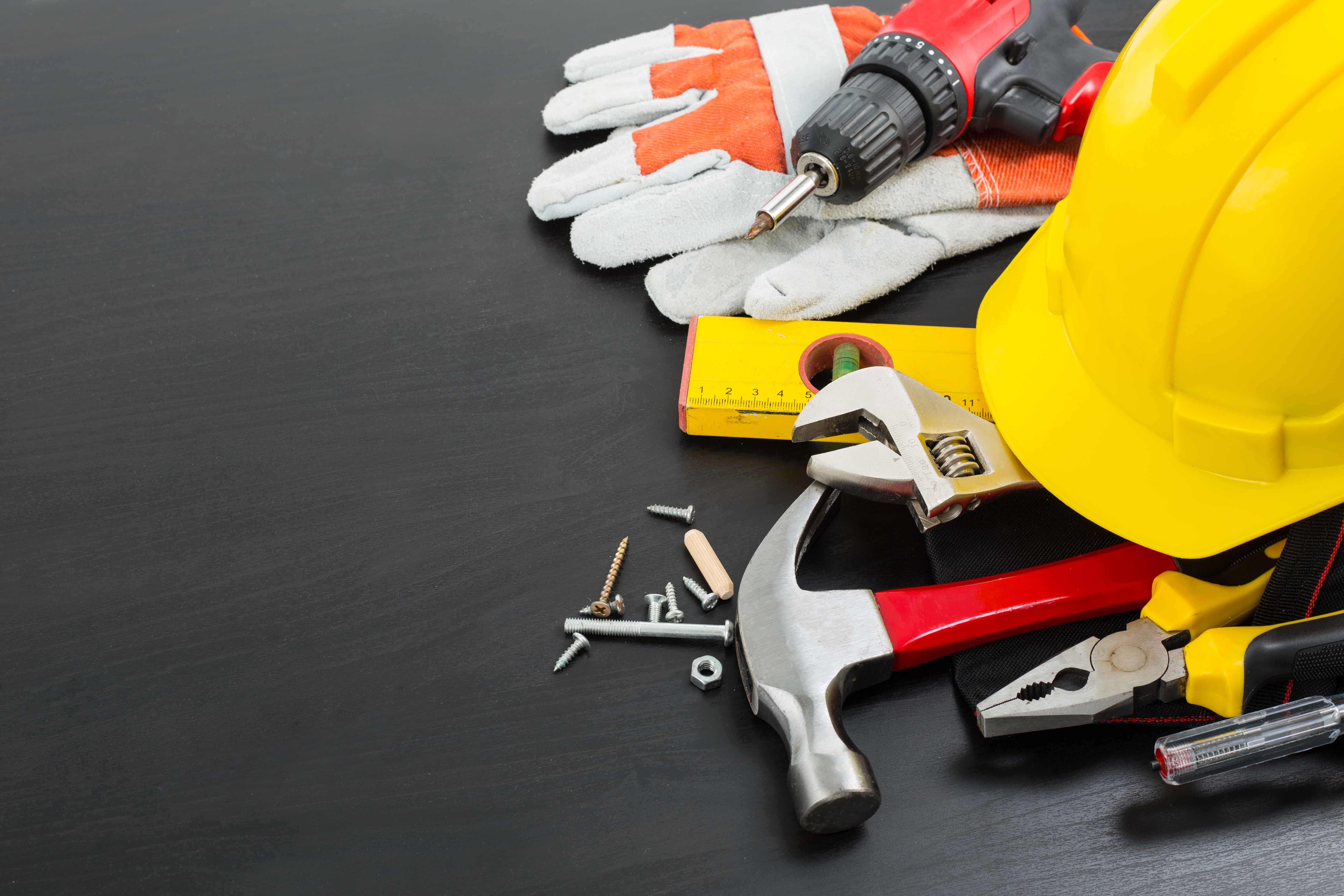 International Worker's Day, the 1stof May is a date in history, first marked in the U.S.A to honor and celebrate the contribution of its workforce. Today, more than 80 countries across the globe observe it as Labour Day.
Every successful company around the world is powered by a driven, determined and committed workforce along with a set of deep-rooted values that form the essence of its identity; this also summarises the principle of an organisation's existence. Company values shape the identity of an organization and act as a guiding light for employees.
Holding true to this line of thought, ELGi has developed and implemented a well-defined set of values that lend a unique culture and represent what the organization stands for. Though the very foundation of ELGi stems from its core values, the organization officially formulated these to empower its employees as well as drive business objectives.
"ELGi was growing globally and it was time to define before the world what we stand for as an organization." Teams across hierarchies came together to structure a value system for the organization. Through the Discovery Method, they arrived at 7 core values derived from insights provided by the employees through focus group discussions.
"While we have wanted to build a value system for employees who have been working with ELGi, the intention is for the values to take deeper root as we grow as an organization. While we focus on instilling a sense of pride amongst our employees, we're equally focused on assessing how our employees live our values, every day with all of their stakeholders."
Once the values were defined, the next step was to not just communicate but also ensure our employees were aligned with our values. It was made a part of the induction process for every new employee and additionally, a uniquely designed 2-day values internalisation program was organized for over 1700 employees. The next step was to encourage employees to practice these values.
ELGi introduced the Values Card system to develop a culture of employee appreciation and thereby further develop a positive work environment. Employees can present their co-workers with e-value cards as a token of appreciation for practicing the ELGi values. The Value Card system has helped create a work culture where employees actively encourage each other. Close to 2000 e-values cards were distributed last year alone. Further, employees who present or receive maximum values cards are appreciated in the Employee Communication meetings on a formal platform.
The ELGi values have played a vital role in creating an environment that motivates employees to excel professionally as well as personally, driving our CK2 goals and helping ELGi meet business objectives as a team.
To contribute write to us at

[email protected]