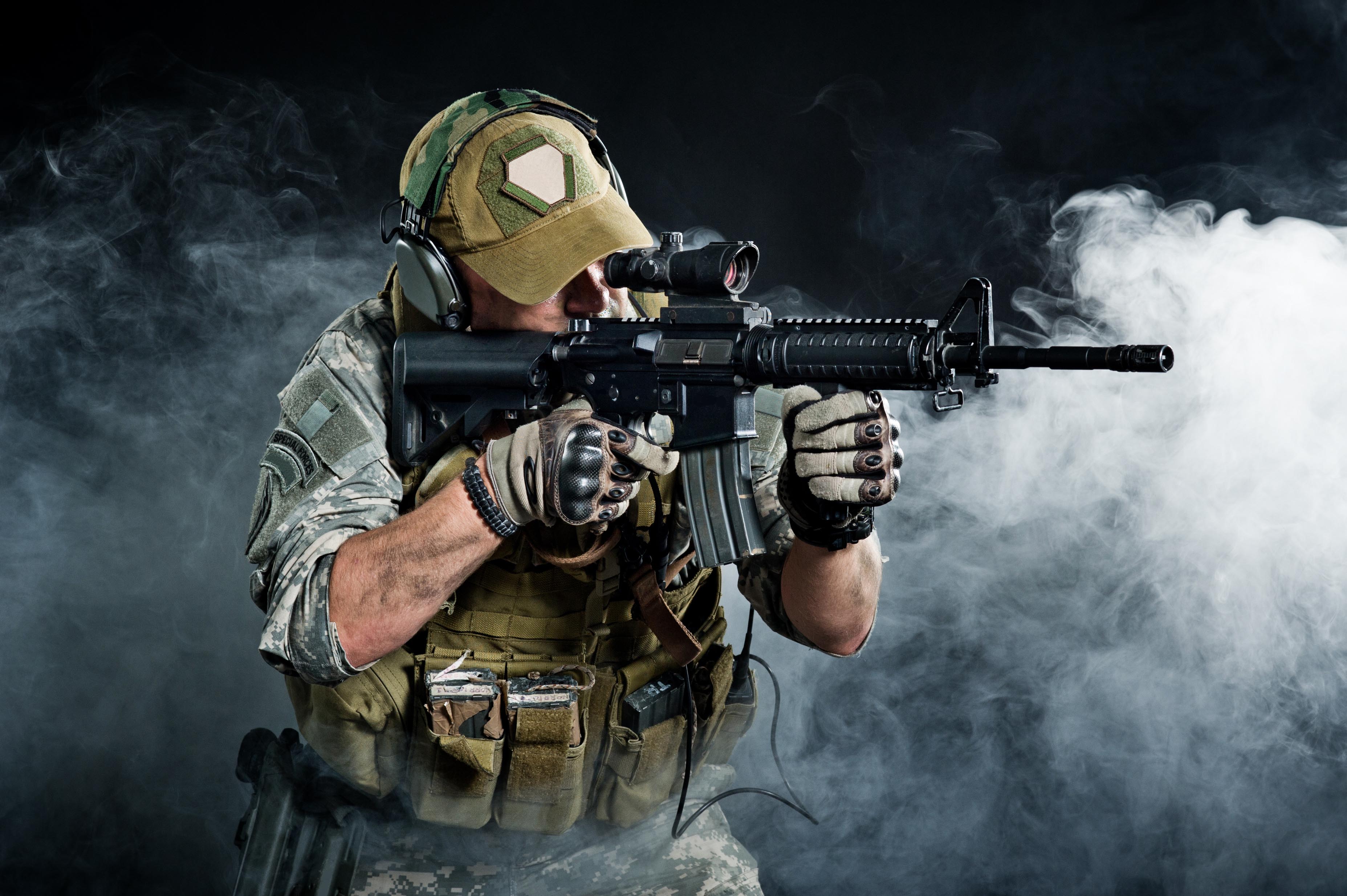 Nerf guns have been all the rage since they were launched, and they seem to be part of most top toys lists as 2019 rolls out too. Perfect partners on countless rescue missions and covert army operations, kids can't seem to get enough of these. Dressed in camos and fatigues, you'll find these little soldiers "trigger", happily engaged in hours of Rambo or Terminator inspired pretend-play.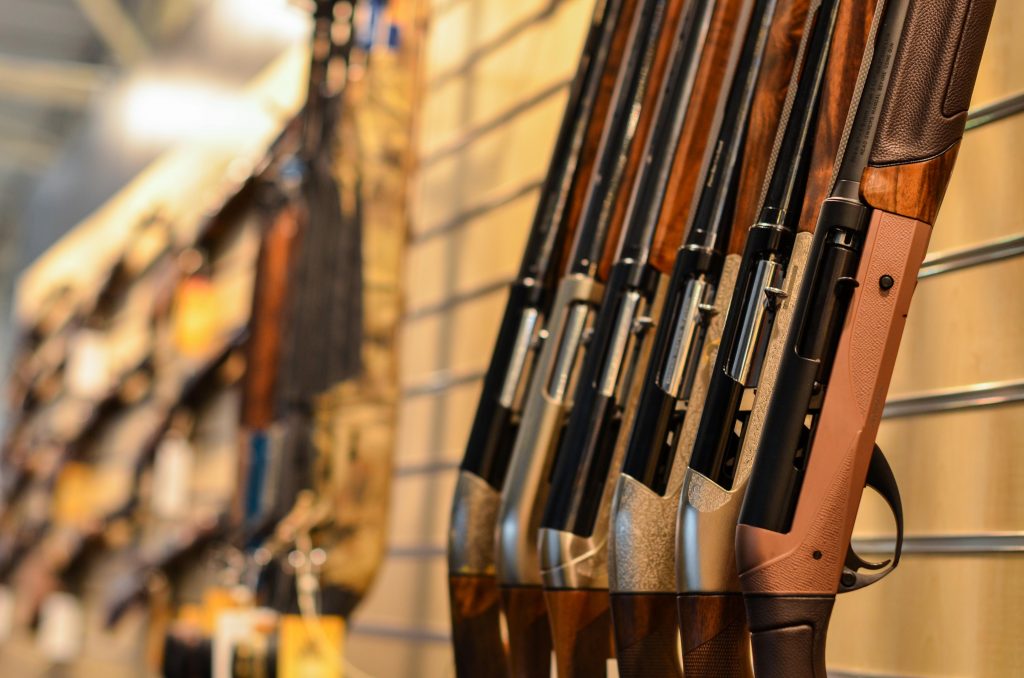 These guns and similar toy weapons have been expertly designed to simulate the workings of real guns or firearms nowadays. They are increasingly using pneumatic firing mechanisms for projectile speed requirements. The principles of pneumatics involve pumping air into a receiver, using a compressor. The receiver then stores this compressed air for use as needed. While pneumatics is playing increasingly larger roles in production of such specialized toys, technology has made far reaching advances in the field of military defense too.

Compressed air systems have been designed to meet the needs of army combat systems, bomb racks on military aircrafts to eject munitions, launching systems and much more. Using compressed air, the pressure in truck tyres may be adjusted in different degrees to suit harsh and rugged terrains for maximum vehicle performance. In case of ammunition, with compressed air, there is no need for propellants or casing as the rounds themselves function as projectiles and there is zero chemical residue accumulation in the barrel or chambers. This also enables higher rates of repeat firing. Compressed air can be used to operate pneumatic targets for military shooting practice as well.
If sizeable investments are made by countries into research and development of defense artillery with air technology, the power of compressed air will have far reaching outcomes in the coming years. Considering recent survey statistics and global trade developments, the U.S.A. continues to hold the position of being the world's largest weapons exporter while their numero uno customer remains Saudi Arabia.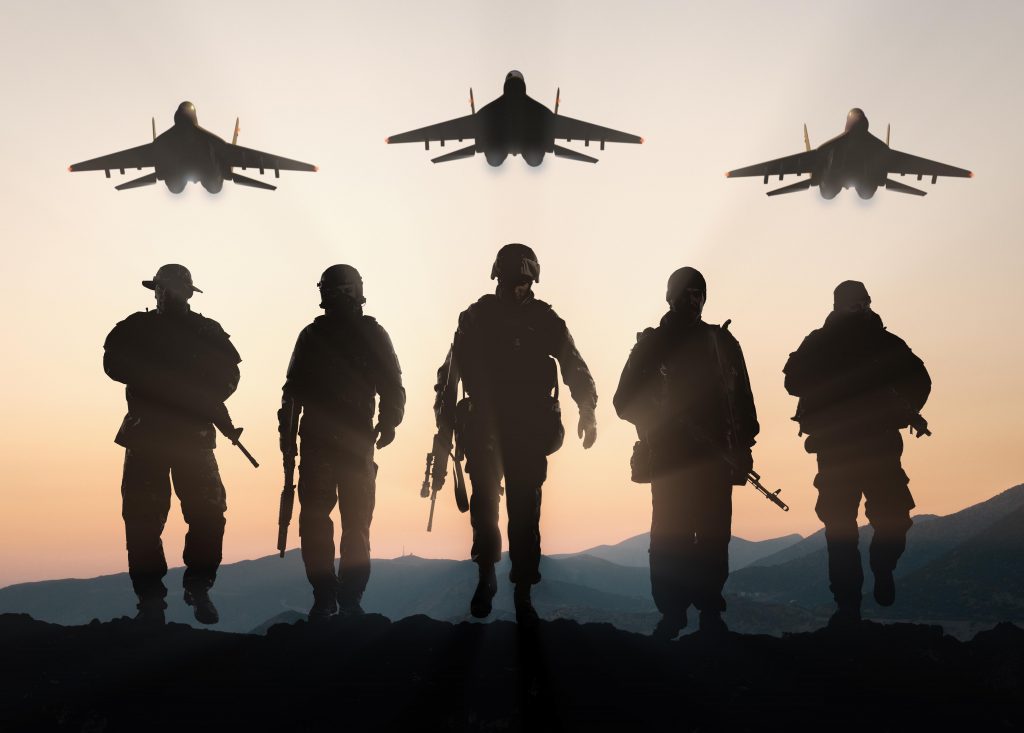 Did you know Saudi Arabia has one of the most impressive arsenals in the world and best-equipped armed forces in the Gulf region? With an estimated 688,000 active personnel, 227,000 troops, 600 heavy tanks, 780 light armoured vehicles and 1,423 armoured troop carriers, it is a major player in the Middle East. Keeping in line with its aim to be technologically advanced, Saudi Arabia has identified tremendous potential in the use of compressed air. They have engaged ELGi, a global leader in the compressed air manufacturing industry for its state-of-the-art range of air compressor systems.
ELGi has bagged a defense order for the supply of 2 HP Vayu compressors to be used for applications in army workshops across Saudi Arabia. In a battle for survival of the fittest, ELGi is a clear winner. Known for their reliability and durability, ELGi air compressors have been designed to reach maximum potential in even the most demanding environments.
To learn more about air compressors, visit our website at elgi.com
To contribute write to us at

[email protected]