Australian for Air
ELGi Equipments has acquired F.R. Pulford and Sons and its wholly owned subsidiary Advanced Air Compressors.
The Australian company comes along with a rich history as a provider of quality compressed air solutions and gas systems.
With 55% of the revenue for 2017-18 coming from India, ELGi wants overseas markets to contribute more than half its revenue in 2 to 3 years. Acquiring Pulford will allow ELGi to more than double the share of its Australian market in the same period, a topic that the Times of India explores in depth.
Established in 1925, over its near century of operations, Pulford has developed a diverse range of products and services, helping it maintain a leading position in the Australian compressor market. As per Autocar Professional, the company has seen revenues rise from A$15.8 million in FY17 to A$18 million in FY18, with the Sydney based company now owning 5% of the market.
Pulford has focussed on driving down the costs involved in production of compressed air and improving the efficiency throughout the system. An ideology it shares with ELGi. In 2015, the company acquired Advanced Air Compressors, making it as the largest independent air compressor and gas generation company in Australia.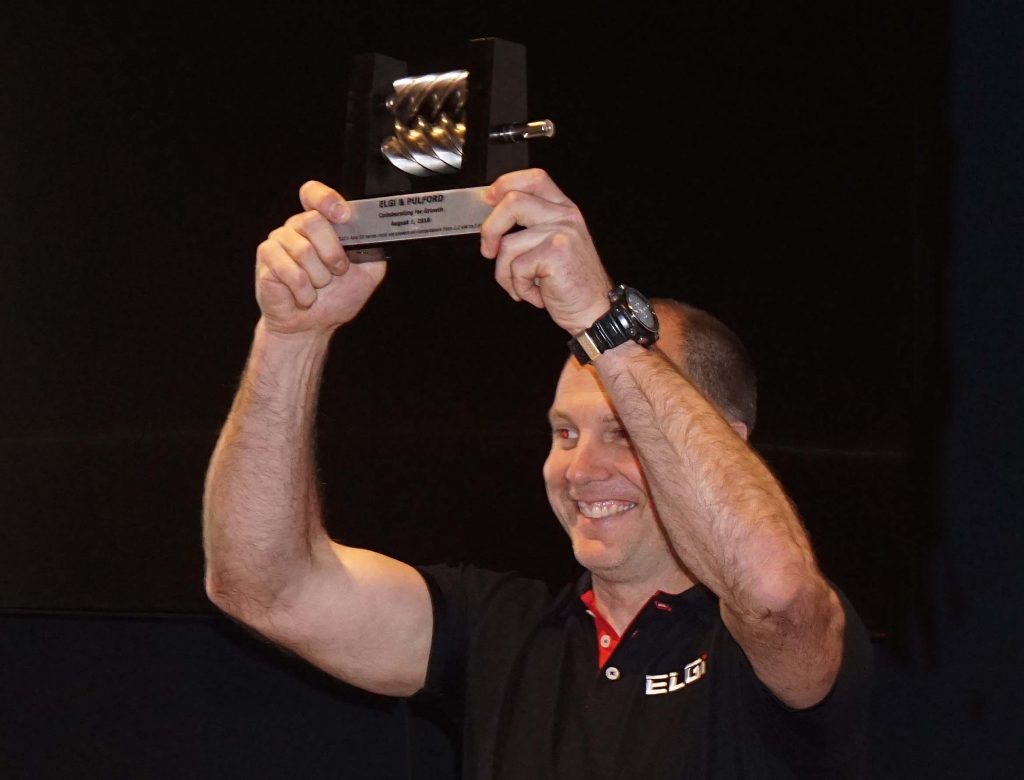 For Jairam Varadaraj, MD of ELGi, this posts a significant step forward for the company in the Australian market. ELGi has been present in Australia for less than a decade, with New Zealand a market yet to be explored. Pulford would sell products sourced from Europe for years before partnering with ELGi last year, making Pulford a distributor for ELGi in the region. Over the course of time, a strong working relationship developed, leading to the acquisition.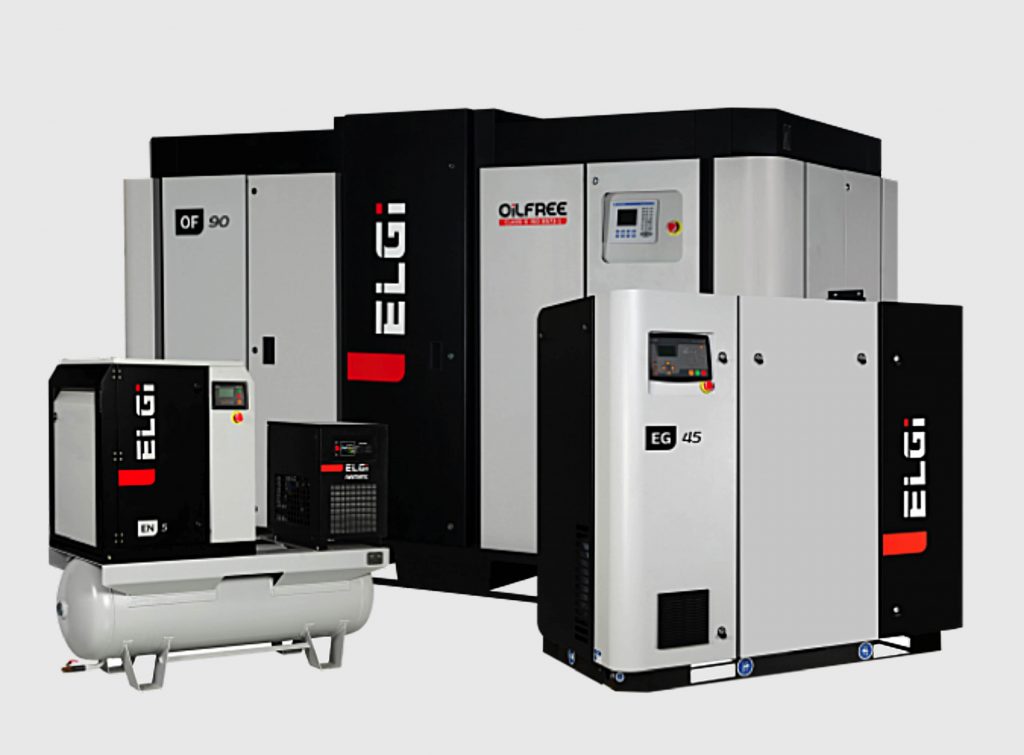 Mr Varadaraj tells The Hindu that this could add a whopping Rs.50 crore to the revenue from the region in the coming financial year alone, adding "Today is a momentous day in ELGi's and Pulford's history. It is the integration of two customer-centric organisations with the intent of gaining a leadership position in the Australian compressed air market."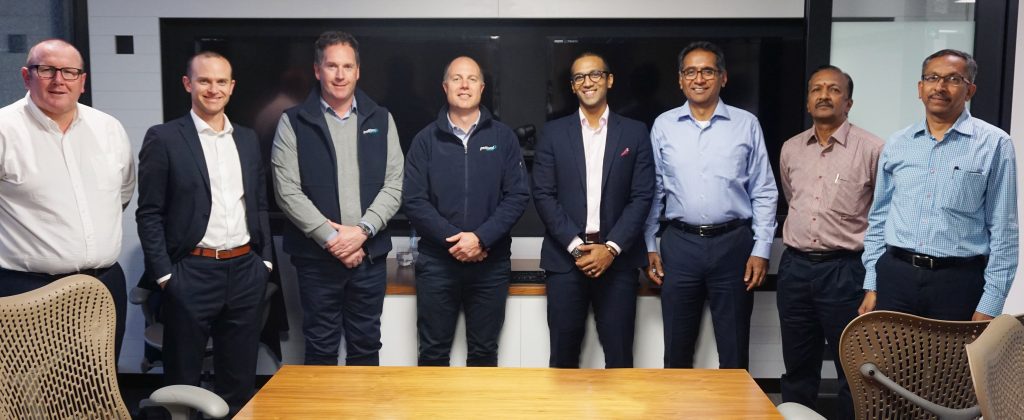 Tom Fyfe, MD of Pulford, said "the day marks a great opportunity for Pulford to take a further leap in the Australian air compressor market with the acquisition by ELGi worldwide." With both parties excited to take their partnered growth forward – their shared compressed air legacies working in tandem – the future looks as bright as a day on the sunny Australian beaches.
Another advantage of ELGi owning Pulford is the ability to do some customisation for the clients. Our support team is very strong in helping clients with their specific requirements, Fyfe, told Manufacturers' Monthly.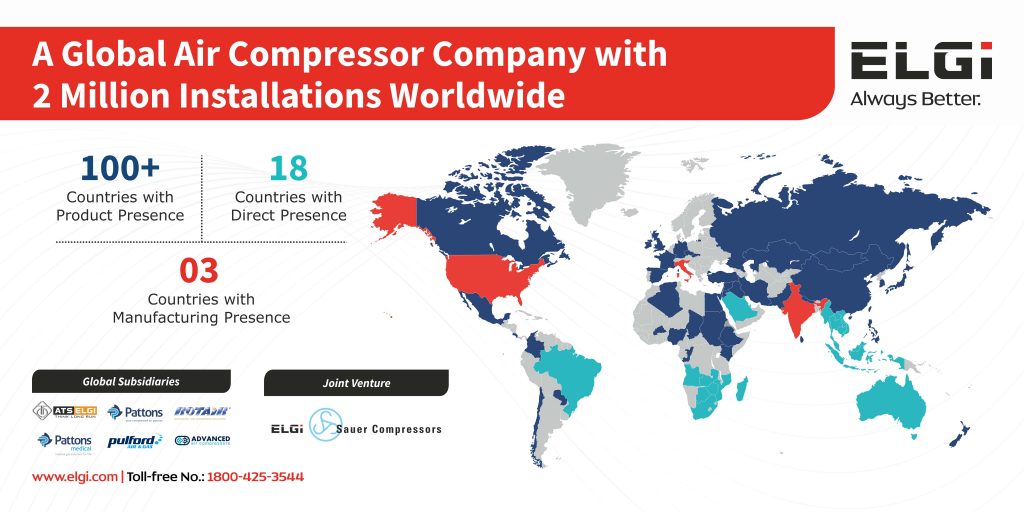 Read more here:
https://pacetoday.com.au/elgi-equipments-acquires-pulford-air-gas/
To contribute write to us at

[email protected]