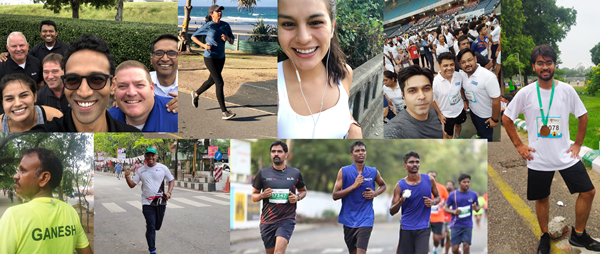 ELGi Champions!
Inspiring fitness stories of ELGians from around the world.
All of us are running, hustling every day to meet targets, challenge our monotonous routines and break out of our comfort zones. However, in our bi...
Read full article
Life
What's your finish line to fitness?
'What's your Finish Line' resonates not only with the company's goal of enabling employees to discover their maximum potential, but also develops a collective identity involving the broader community.