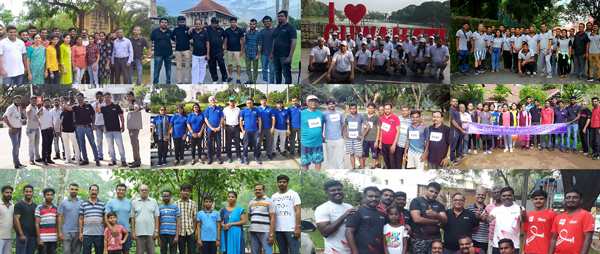 The race for the finish line continues.
Our partners unite to challenge their routines and level up their fitness game!
Run when you can, Walk if you have to. But hesitate no more The ELGi #WhatsYourFinishLine challenge rolled out across our dealer base, worldwi...
Read full article
News
What's your finish line to fitness?
'What's your Finish Line' resonates not only with the company's goal of enabling employees to discover their maximum potential, but also develops a collective identity involving the broader community.
OIL FREE. DISRUPTED
ELGi Expands its Global Footprint with Disruptive Technology –AB Series Oil Free Compressors.