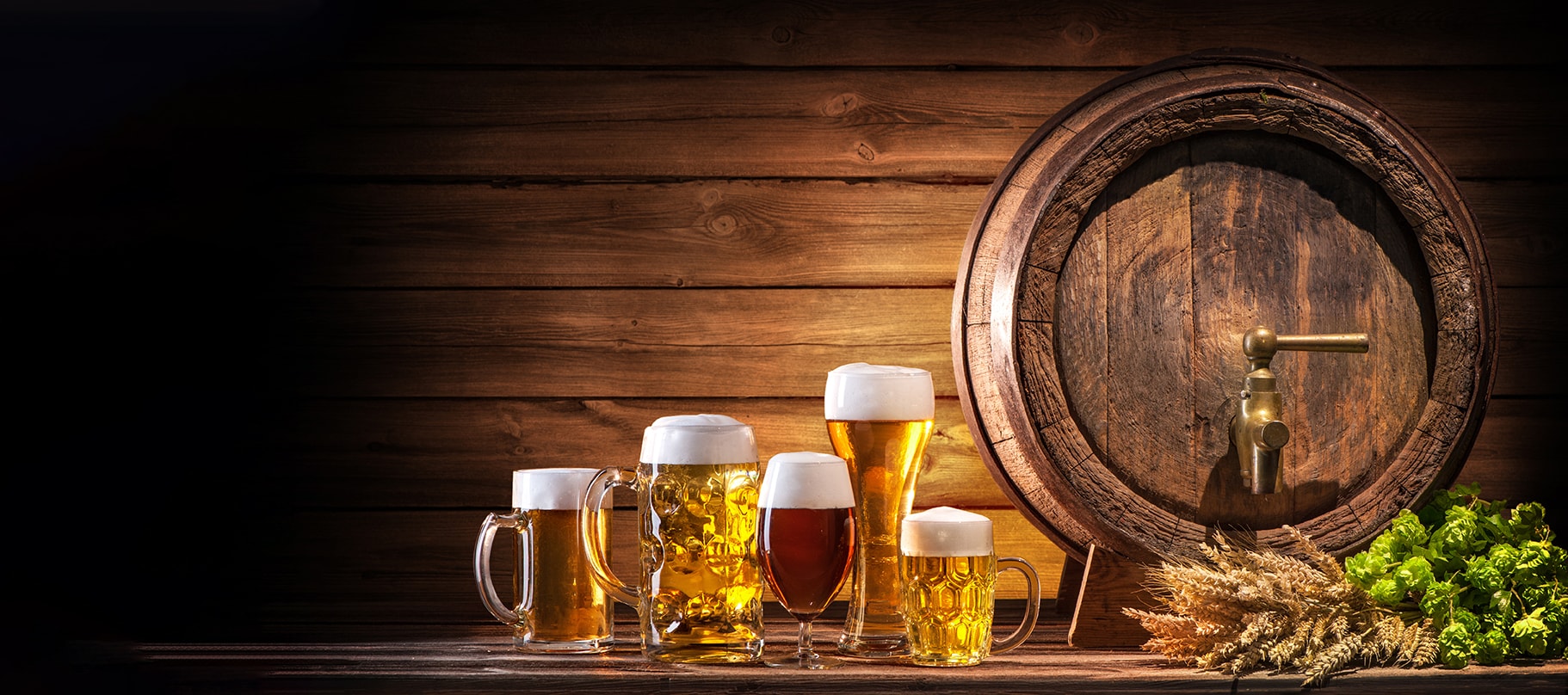 Beer has been around for nearly as long as humankind, dating back to 5000 BC. It has emerged into a global drink of choice ever since. Recently, beer has enjoyed an upsurge in the USA. While large breweries continue to expand, smaller breweries are in the limelight. A record number of 997 small and independent breweries opened in 2017, bringing the total count of American breweries to 6,372.  Smaller breweries experiment with their ingredients and flavours to cater to beer enthusiasts with demanding and sophisticated palates. Breweries like Suffolk Punch Brewing in Charlotte, North Carolina pride themselves on being a smaller, craft brewery, providing their customers with a range of high-quality, flavour-filled beer.
"If you are on a level where you're brewing vast quantities of beer, I think to some degree that sense of artisanal aspect is diminished. At this small level, we are able to keep our personal love of brewing in the formula," says Dan Hyde, co-owner of Suffolk Punch Brewing.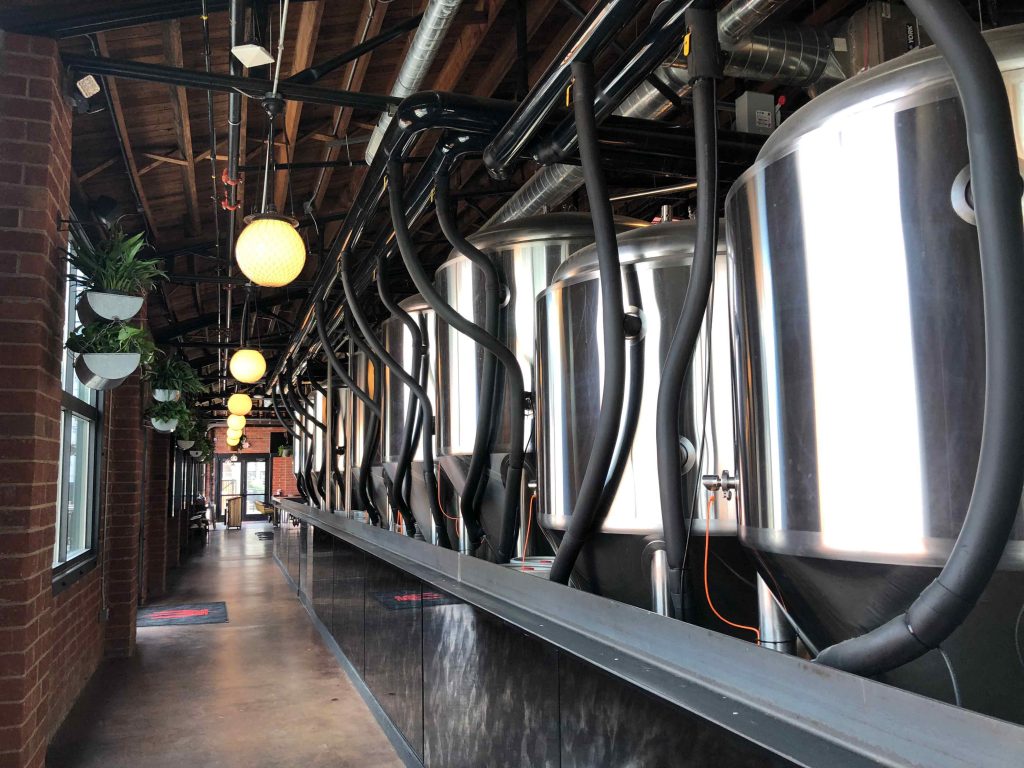 Hyde began experimenting with making small batches of beer in his garage and decided to open the brewery after retiring from Duke Energy as a nuclear engineer. Since the opening of Suffolk Punch Brewing in August 2017, Hyde and his team have formulated over 40 recipes. Each recipe is infused with unique flavours and served at their affiliated restaurant, Suffolk Punch.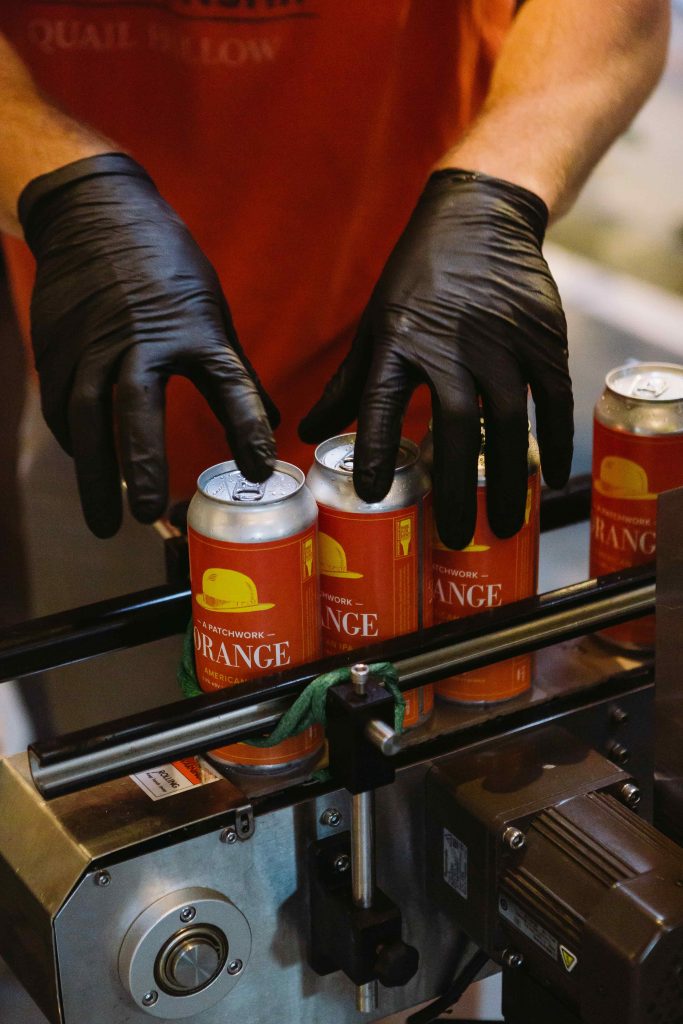 At Suffolk Punch Brewing, each recipe has a distinct purpose and each batch receives complete focus. Hyde believes brewing is an art where each batch should be brewed as if it were the last. To make the perfect batch of beer, Suffolk Punch Brewing only selects the highest quality hops, the finest grains, and the most premium malts. The equipment involved in the beer-making process, is just as important as selecting the finest ingredients.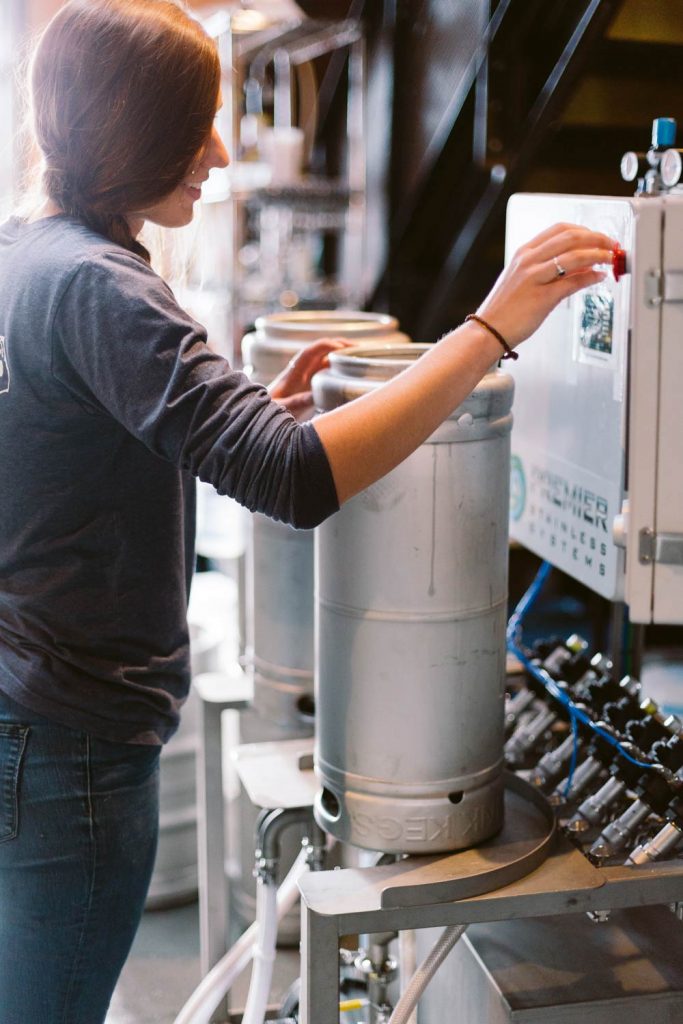 Patton's Inc., a local compressed air provider in Charlotte, North Carolina with over 70 years of expertise, provided Hyde with the knowledge and guidance to select the most suitable compressed air system to meet Suffolk Punch Brewing's current air demand and allow for future growth. Hyde selected ELGi's EN 05 screw air compressor for its reliability and low noise levels. The compressor is sufficiently quiet to be housed inside the restaurant. "She operates reliably every day and we have had no issues with it at all," Hyde is glad to say about the compressor.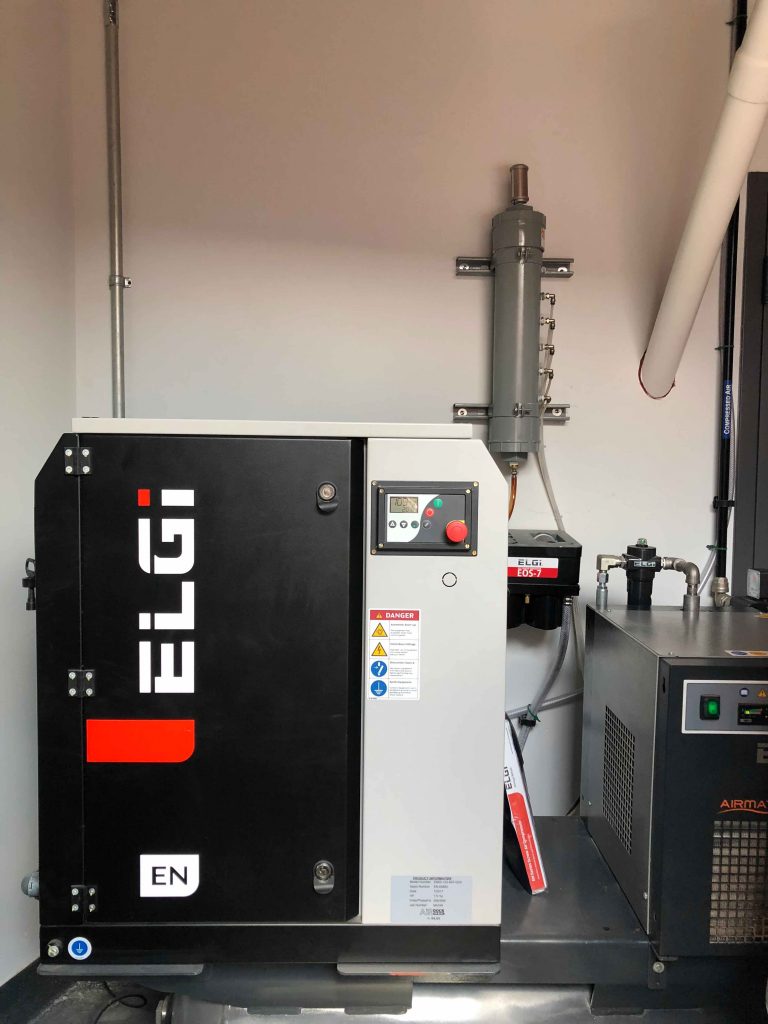 The tank-mounted compressor with a refrigerator dryer system equipped with coalescing and carbon filters, provides clean, dry, oil-free air. Suffolk Punch Brewing uses the compressor to run the keg washer that cleans and sanitizes the container to eliminate the possibility of residue. It is important for the inside of the keg to be pristine. Any residual beer could affect the taste and quality of the next batch.
In addition, the compressor helps operate the assembly line that recently started canning Suffolk Punch Brewing's beer.  To celebrate their one-year anniversary in September of 2018, Suffolk Punch Brewing released three of their most popular beers in 4-packs:  The highest selling and easy drinking IPA, A Patchwork Orange, the fruity note and crisp finishing Backwoods Pale Ale, and The Belligerent Blonde, a light bodied ale that leaves you asking for more.
With much success in their first year, Suffolk Punch Brewing plans on expanding. In 2019, a second brewery specializing in sours and wild ales will open in Charlotte, North Carolina with plans to distribute their beer for the rest of the world to enjoy.
To contribute write to us at

[email protected]