As the world responds to the COVID-19 crisis, at ELGi we remain committed to supporting our stakeholders, viz. employees, customers and communities. Our thoughts are with the people affected and the health professionals on the frontline who fight for the lives of those most in need. We're working to ensure the safety of our employees as we remain focused on building assurance with our customers, so they understand we're here to support in this turbulent time of uncertainty.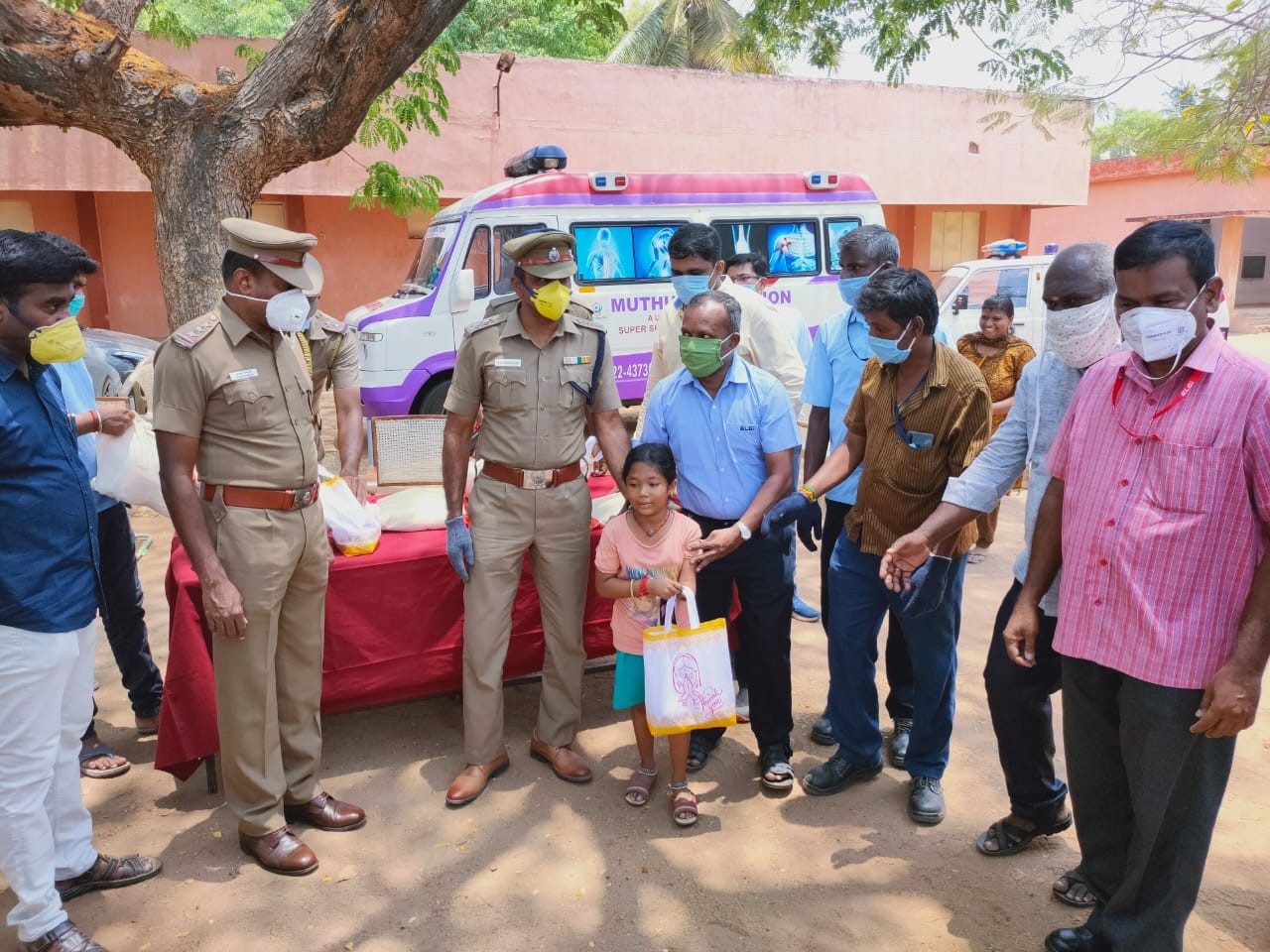 We will face this pandemic, together.
Highlights:
Supporting our Employees
At this time, our key concern is ensuring the health and safety of our employees across the world. We've taken steps and made process updates ranging from – travel restrictions, social distancing measures, a work-from-home policy, where possible, and enhanced access to technology to enable efficient remote-work across the globe. For employees who are not able to work from home, we've taken measures to make sure their operations and work environment is safe. We've distributed personal protective gear, such as masks for our employees, touch-less dispensing of sanitizers and we've also implemented temperature checks.
We've focused on building employee knowledge and awareness about the pandemic using technology, in-house trained staff and our company doctor, while keeping engagements levels high and communication lines open.
2. Supporting our customers
We're aware that our products and services are key to several critical and sensitive industry segments ranging from pharmaceutical, food & beverage and many other essential commodities.   Air supply for medical equipment, cleaning applications in hospitals are critical and need of the hour. Our service engineers have been committed to ensuring critical processes are uninterrupted, while we maintain our promise of Uptime for every customer across the world.
3. Supporting the Community
We remain committed to supporting the healthcare workers on the frontlines of the COVID-19 outbreak. Together with our team at ELGi Ultra, we're producing and donating Face shields, a Personal Protective Equipment (PPE) device, to protect healthcare workers across multiple hospitals in India.
Further our teams across the company are identifying and providing essential supplies to the local community who are in desperate need to manage their everyday lives.  We are also working closely with the local authorities to provide meals and food supplies to immigrant laborers around our facilities.
4. Online training for customers
ELGi is conducting a series of webinars for customers for the optimal use of their compressed air systems. Industry experts will share insights and tips to save cost and improve the efficiency of systems to help businesses with their long-term plans.
You can sign up for the webinar here: https://bit.ly/2x5PlP2


To contribute write to us at

[email protected]