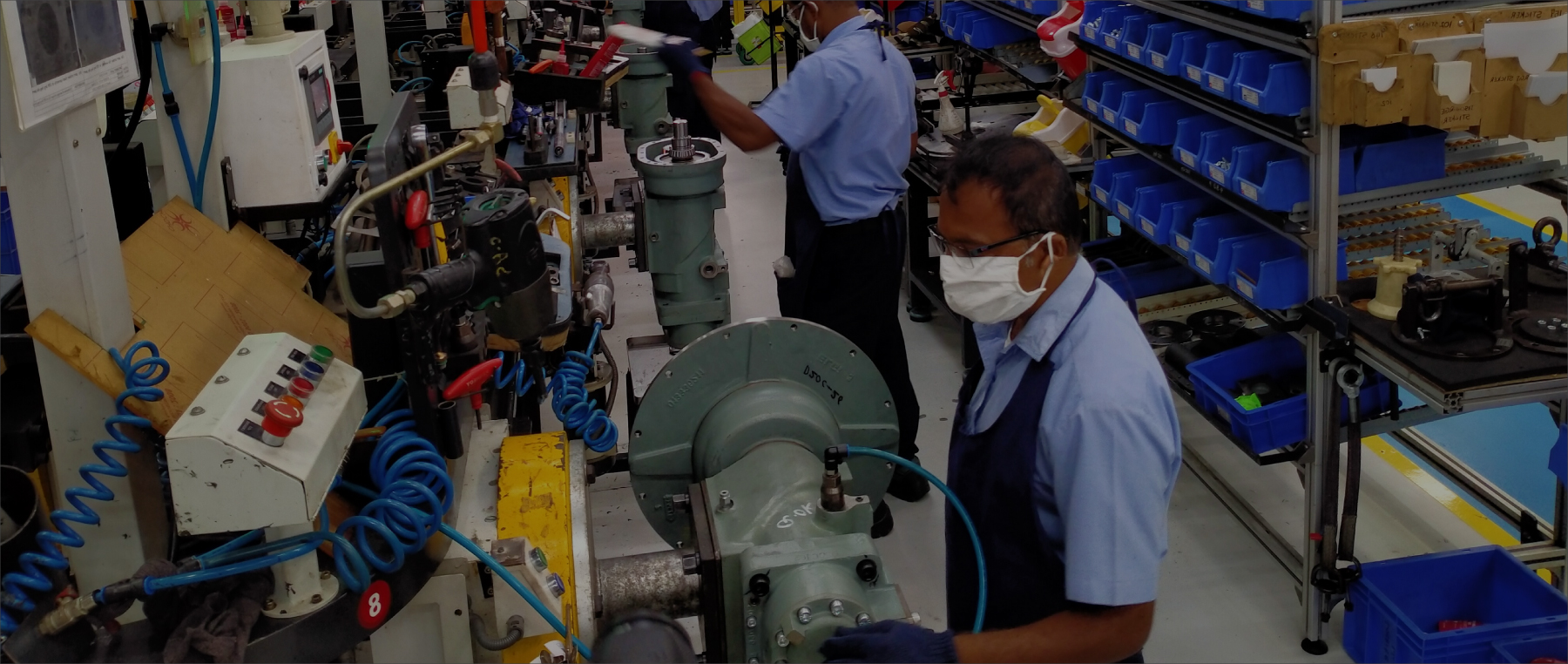 As we enter the first phase of reopening our factory operations, as well as our ELGi offices globally (based on regulations as per local government authorities) and step into the new normal around us, the safety of our employees, partners and customers continues to be of foremost importance to us.
We've brainstormed over several methods by which we will endeavour to ensure safety at the work place and have put together guidance and essential precautions. An exhaustive manual with all safety protocols has been circulated within the team, and employees are encouraged to follow these suggestions, so that their loved ones are safe too.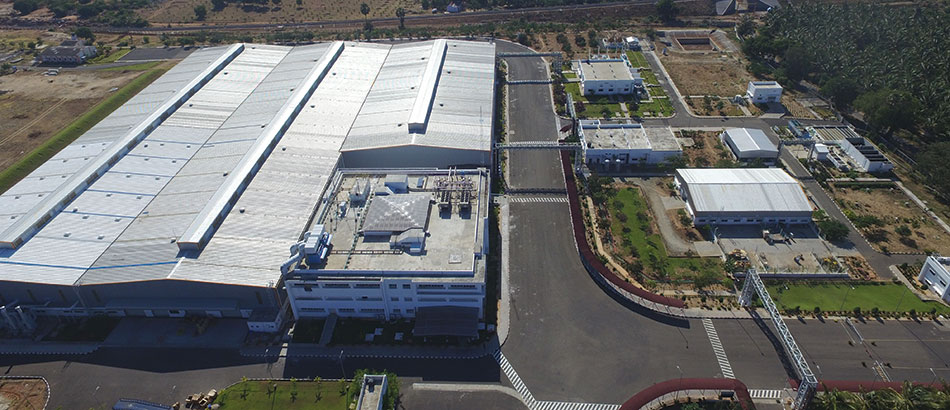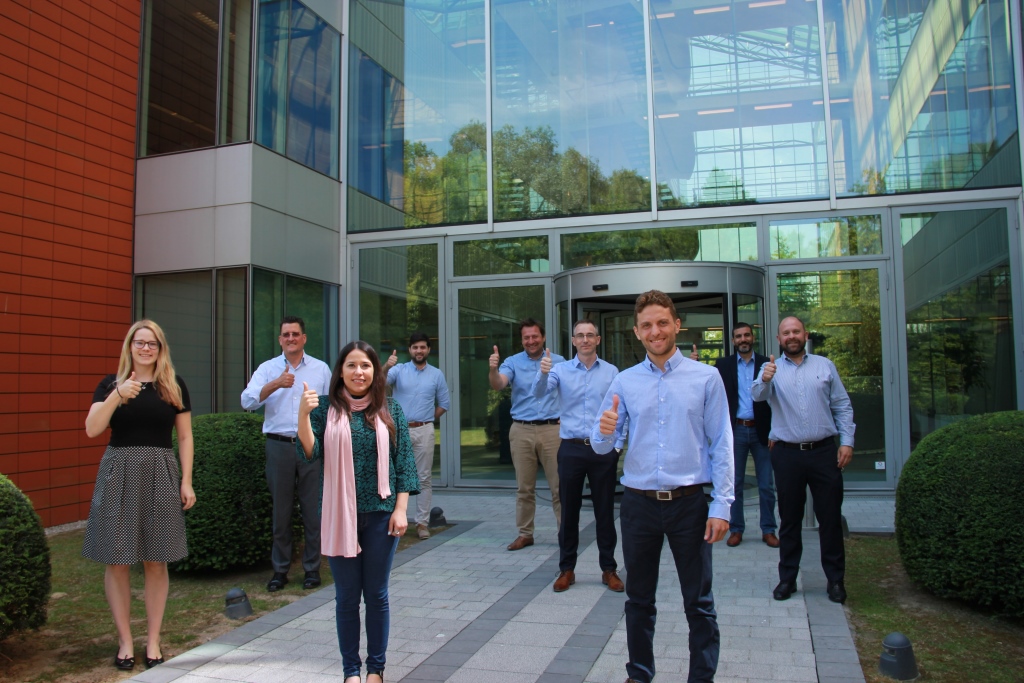 Here is a list of some of the precautionary measures in place:
SANITIZATION AND DISINFECTING
All common areas, parking spaces, meeting rooms, pantry, restrooms, equipment, high touch surfaces etc. will be thoroughly sanitized and disinfected by our staff, while in complete protective gear.
At the factory, sanitizers have been made available at all entry and exit points as well as around the factory premises, including the canteen, work desks, meeting rooms etc.
All vehicles entering the manufacturing premises will be thoroughly disinfected by the staff, who will be in complete protective gear.
2. SCREENING AND TEMPERATURE CHECKS
It is mandatory for everyone entering our facilities to wear masks and undergo temperature checks.
Ground markings will facilitate social distancing all around the premises, beginning with the entry gates
Employees are advised to stay at home if they exhibit any flu-like symptoms
Employees will have to sign a self-declaration form mentioning their travel history along with their health status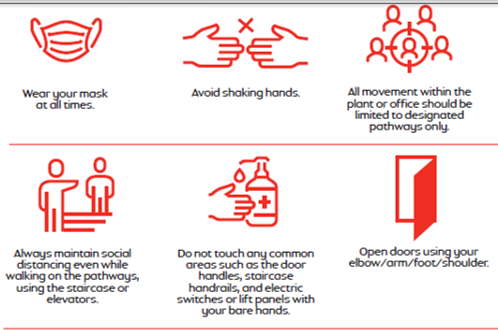 COUNSELLING AND TRAINING
In these stressful and uncertain situations, we would like to extend support and guidance to all employees. We will be conducting trainings on the importance of hygiene and sanitization and will work together with our stakeholders to ensure everyone is safe.
SAFETY KITS
Protective gear for our security personnel and cleaning staff, safety kits including masks, goggles, and gloves for our employees  these items will be made available to everyone on the premises.
FACTORY AND OFFICE OPERATIONS
All equipment in the factory will be regularly sanitized. It is mandatory for employees to wear gloves, masks, and face shields (when social distancing is not possible).
While employees handling equipment will be in protective gear, those from other teams can continue remote working while leveraging digital communication for daily tasks.
Watch this video to know more about our safety measures.
To contribute write to us at

[email protected]