Vinegary desserts, pineapple layered pizzas, peanut butter sandwiches dipped with mayo; whatever makes your taste buds sing! Brands and chefs continue to develop products and dishes based on our familiarity and love for food and our constant cravings for contrasting flavours.
The global food and grocery retail market are expected to reach USD 12.24 trillion by 2020, according to a new report by Grand View Research, Inc., progressing at a CAGR of 6.9%. This proposed growth will be driven by countries in the Asia-Pacific region, including India, China and Indonesia.
The rising population and increased affordability of premium foods and grocery products have created a need for regulatory standards. Interestingly, compressed air has become the essential power source for countless manufacturers in the food & beverage industry to maintain safety and quality while meeting the growing demands.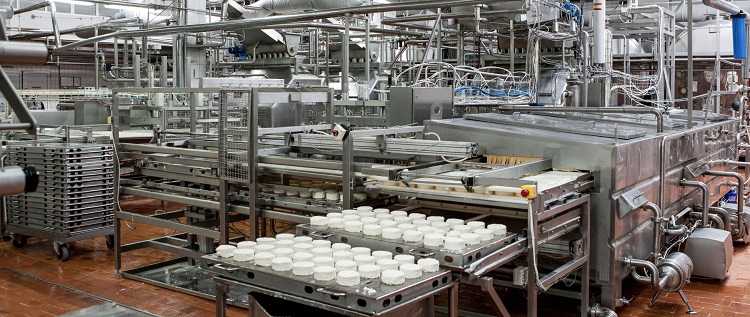 Standards in food safety:
High quality compressed air is essential in food production to prevent product contamination, avoid product recalls and maintain brand reputation. ELGi's oil-free compressors certified to ISO 9001:2015 Class Zero are highly recommended for their quality of compressed air. 
Being ISO certified reassures a level of confidence to the customers ELGi conforms to international quality, safety and reliability standards.
An ISO 9001 certified manufacturer needs to make sure that products along their supply lines are manufactured in safe environments and meet set quality standards. Adhering to that there are no physical, biological or chemical hazards that could compromise the company's manufacturing processes.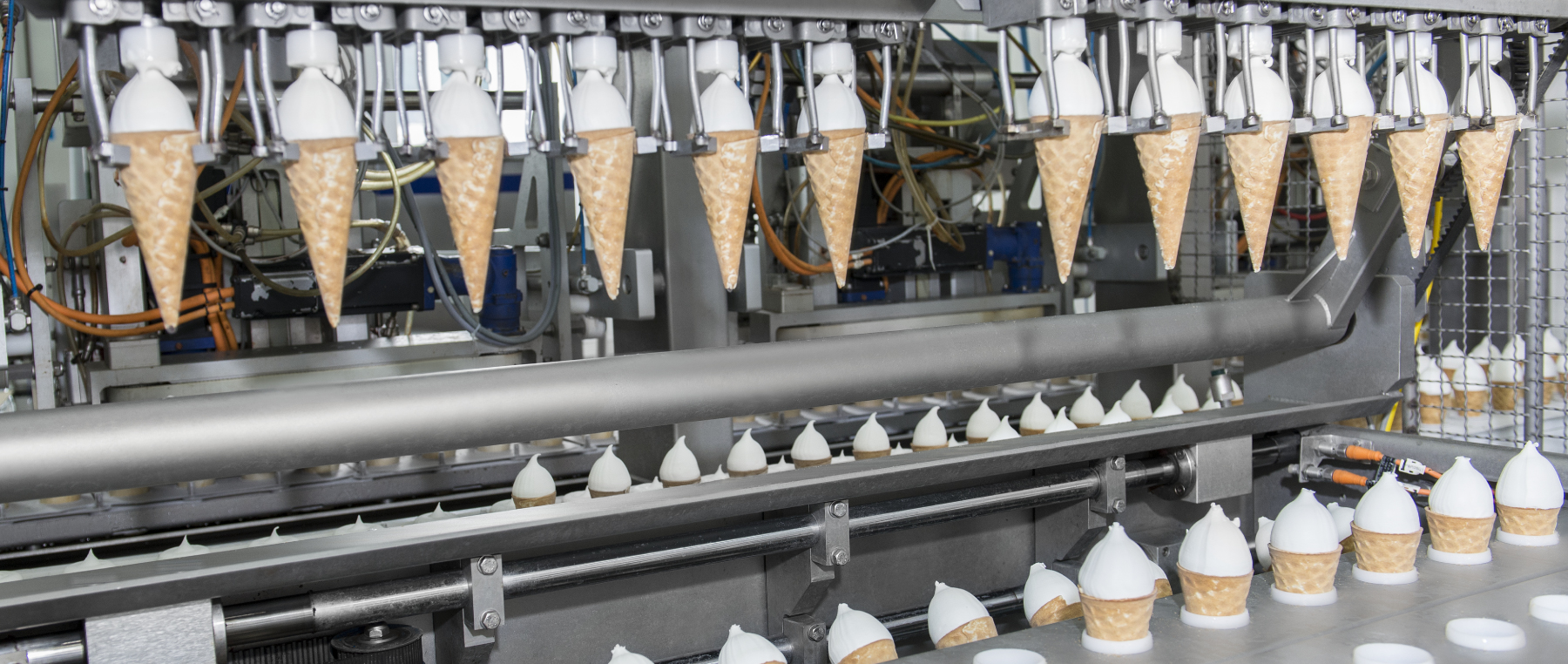 Application of compressed air in the F&B industry
From cleaning excess food waste from machinery to propelling materials along the assembly line, compressed air is the only reliable and cost-effective tool capable of supporting food packaging, food processing, transporting and more. In today's manufacturing environment, compressed air finds extensive use:
1. Cleanliness and sanitation 
Compressed air helps keep the containers and machinery clean by removing excess waste. By washing down tools and heavy machinery, the containers are kept clean before product filling. Compressed air also finds application in blowing off excess debris from used equipment.
2. Sorting, cutting and shaping food products
When raw materials enter a factory, compressed air is used to sort them out, based on weight. High pressure compressed air also helps to peel and slice fruits and vegetables. 
3. Packaging products for shipping
Cold compressed air freezes products for shipping and retail. It helps create vacuum-sealed packaging which avoids damage, keeps goods intact and contamination-free.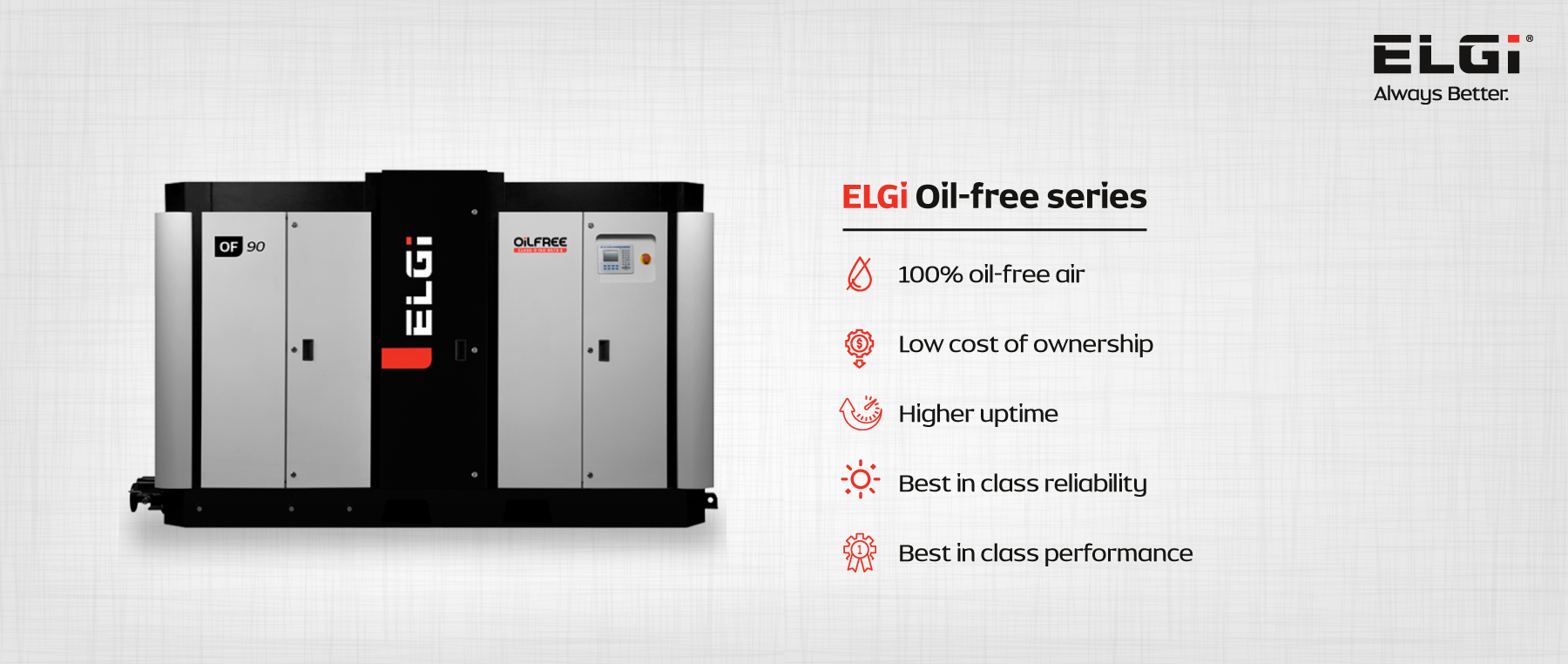 Why ELGi's oil-free compressors?
At ELGi, we are changing the way you look at compressed air systems.
From the design and manufacturing of customized compressors to efficient and safe solutions for your business, at ELGi, we keep every aspect in mind to ensure the smooth functioning of your operations.
ELGi's compressed air system delivers clean, dry air with maximum reliability, energy efficiency and ease of maintenance to meet the increasing demands of today's oil-free air requirements for the food industry.
ELGi offers single-stage oil-free compressors to customers who need small quantities of oil-free air, and to sizeable sophisticated equipment to meet greater demands at factories and more.
At ELGi, we know that compressors must be dependable, to prevent unwanted downtime loses in repair and misses in maintenance can have a significant impact on the company's business. For manufacturers in the food & beverage industry, it is essential to have reliable compressed air systems for profitable production lines. ELGi keeps this in mind while building its compressed air solutions. Explore the range of ELGi's oil-free air compressors https://www.elgi.com/oil-free-compressors/
To contribute write to us at

[email protected]