It's a crowded marketplace out there. Superior products and services aside, companies need to go the extra mile to communicate their strengths to the (increasingly discerning) customer. Multinationals today pump millions of dollars in branding efforts to stand out amidst the noise.
From starting a cult following to spearheading revolutions (Read: Apple, Google), strategic branding can be a powerful ally to a company's success. Building a brand goes beyond developing catchy taglines and vibrant logos. It's about capturing the essence of everything the company stands for — an all-encompassing beacon that tells the company's history and imparts a clear vision for the future. With this at the foundation, ELGi embarked upon a transformational brand journey.
Since its inception in 1961, ELGi had established a strong foothold in India and became the largest manufacturer of compressed air solutions in the country. In 2012, ELGi launched a new logo and tagline — 'Uptime Assurance'. Drawing from key advantages, 'Uptime' was developed as a service promise. The branding served us well in India. This year proved to be a significant one for the company. We fortified our presence internationally with two big acquisitions — Rotair (Italy) and Patton's Inc (USA).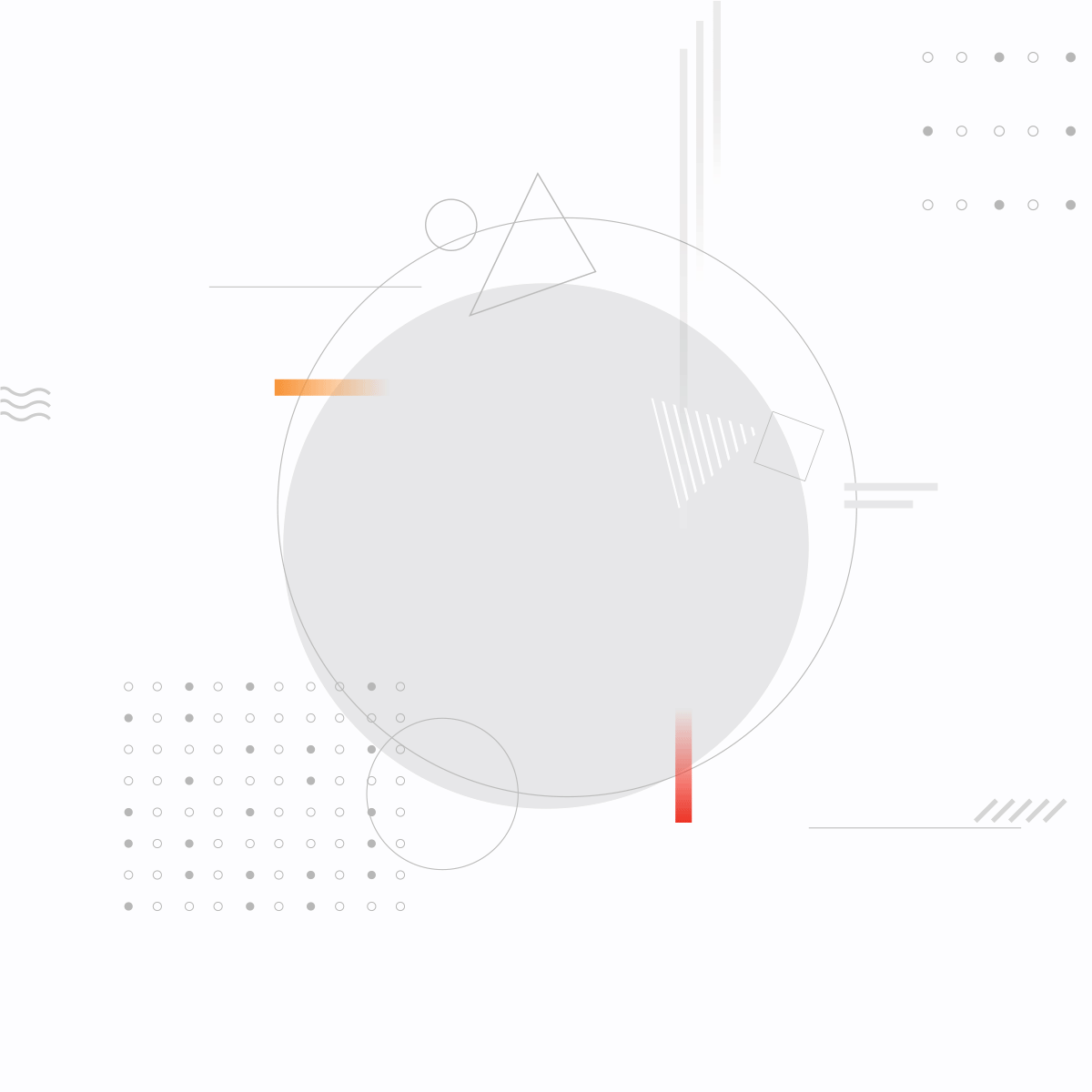 Our Goals Got Bigger

In 2013, ELGi started working towards a collective vision — being a global leader in compressed air solutions. It was the first time we were treading relatively unfamiliar territory. It was then that the realization hit home. ELGi's brand promise was service-specific — it had to be experienced in order to challenge perceptions of the customers. But was it enough at a time when ELGi had to prove its mettle in global markets?
We needed to ensure that our brand and its promise were aligned with our goals. 'Uptime' did not truly reflect our capabilities across technology, quality, and innovation. The climb uphill had begun and we needed a robust brand identity to catapult ELGi to new heights.
A New Chapter
It was time to revisit ELGi's brand story and write a new chapter. We roped in one of the world's leading brand management agency to revamp #BrandELGi. Over two years, the agency carried out comprehensive research to gather valuable insights. The process covered over 65 clients, 16 dealers and over 100 employees. Some enlightening results came to the fore.
Based on ELGi's rich history, it was obvious that values of service and innovation were deeply inculcated in the work culture. Customer satisfaction was the primary driving factor that pushed us to develop an exceptional service network. We also focused our efforts on R&D to develop newer, more efficient solutions for our clients. In conversation with ELGi's employees, the agency found that ELGi's collective vision was 'ALWAYS be THE choice everywhere'. The enduring quality of the word 'Always' deeply resonated with the core values of the company.
In conversation with ELGi's clients and dealers, the general feedback was that ELGi's products were at par with global standards. However, when it came to branding, there was a gap in communication. Competitors were far more aggressive in their marketing efforts to highlight their key USPs. It was time to evolve a holistic brand mantra that did justice to ELGi's strengths as a company. What was it that could truly capture the spirit of ELGi?
Always Better
'Always Better' is ELGi's promise to the world. 'Always Better' forms the basis for every aspect of our operations — technology, business, service, work culture, sustainability and social responsibility. It resonates with ELGi's innate desire to constantly reinvent itself and adapt to changing environments.
A New Vision
With 'Always Better' at the helm of our company, we needed a powerful visual representation. 
ELGi's visual identity underwent a sharp facelift. The aesthetic was carefully developed to have an international appeal. The new ELGi logo was introduced in two dynamic colours. Black is bold and distinct, reflecting ELGi's ability to stand out as a company. Red represents performance, energy and vitality.
Launched in 2015, ELGi's brand transition is symbolic of the company's transformation from a small garage equipment company to a multinational innovator of compressed air solutions. As we herald a new era of innovation and evolution, 'Always Better' will remain at the core of everything we do. Here's to conquering mountains!
To contribute write to us at

[email protected]