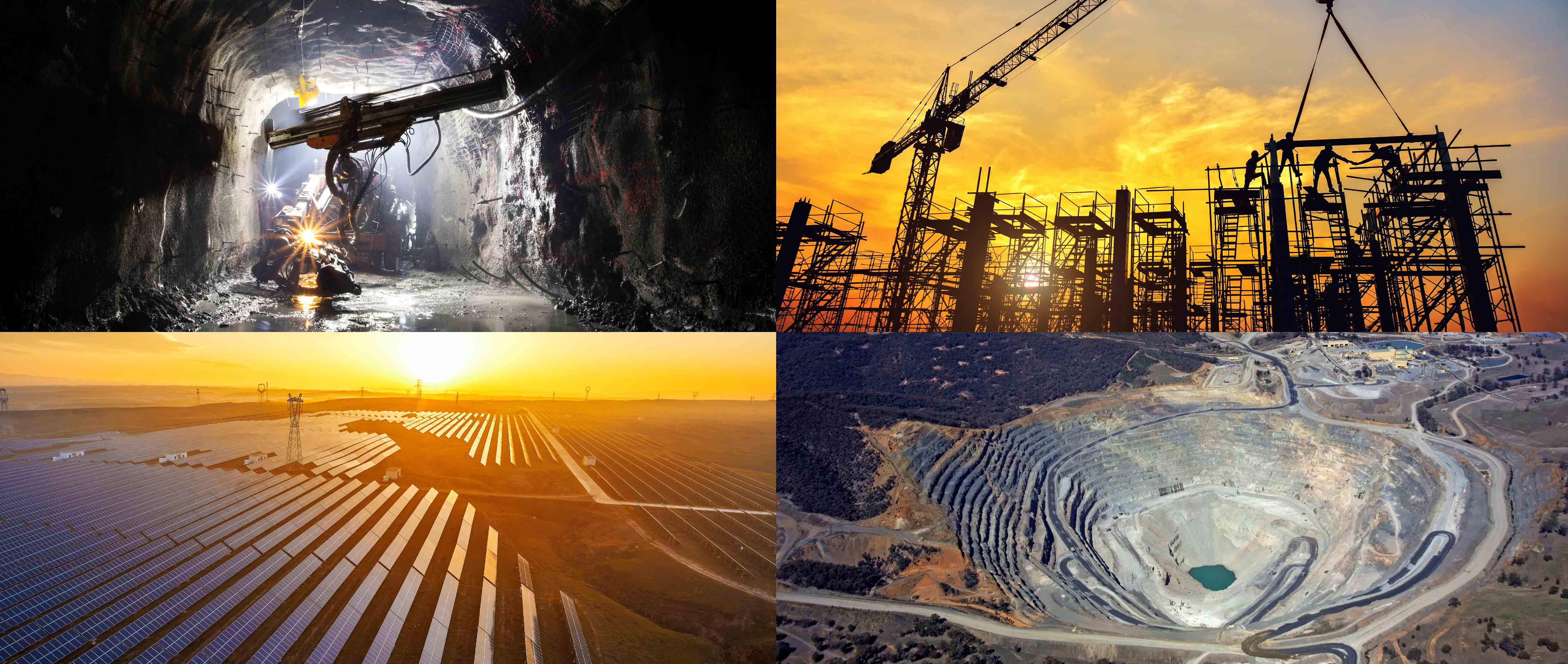 As the creation and development of infrastructure takes centre stage, the construction and mining industry are expected to witness significant growth. For the compressed air industry, this will translate to a drastic increase in demand.
"ELGi has portable compressed air solutions for applications such as road construction, limestone quarries, iron ore mining, coal mining, pigging, and solar panel installation. We offer a range that is comprehensive and meets the requirements of our customers", Mr Ramesh, Executive Director of ELGi reveals in an article from Equipment India about industry scenarios.
ELGi's range of portable compressed air solutions are integral to a varied array of applications. Portable air compressors power key production processes in the construction and mining industry. The solutions range from 180 to 1000 cfm of air with a power capacity between 100 and 300 psi. The application in the mining industry is crucial as the extraction of minerals such as gold, iron ore and more require reliable portable air compressors with the lowest possible energy consumption.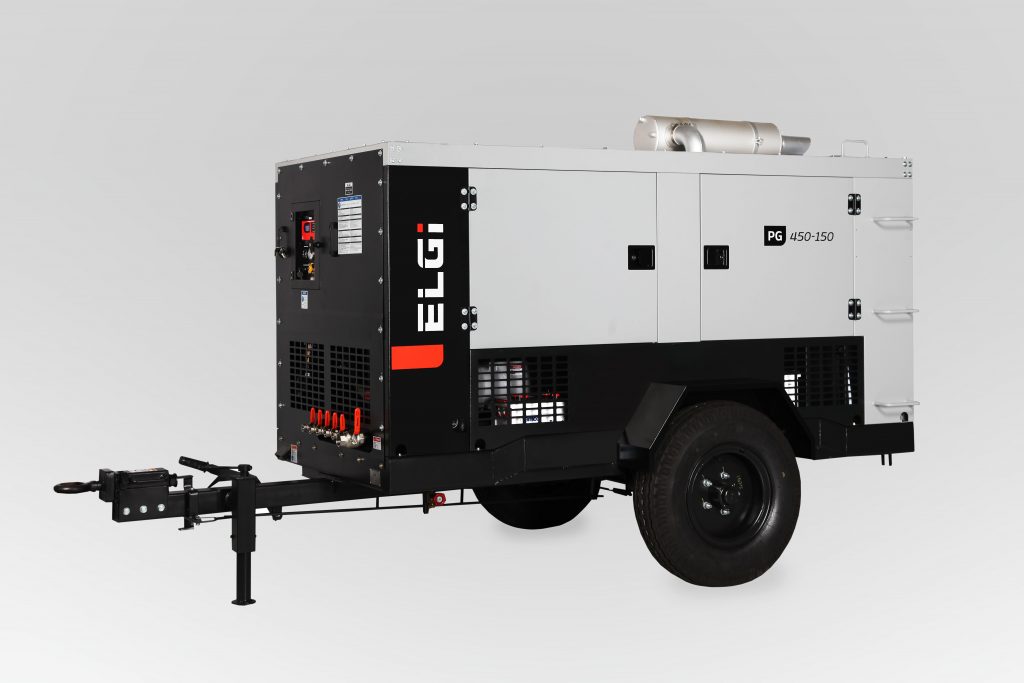 ELGi's product development approach focuses on improving fuel efficiency, increasing power output, lowering weight ratio, reducing emissions and increasing life cycle at affordable costs. Life cycle cost has always been at the forefront of the ROI discussions during various stages of design and development at ELGi. The company equips its machinery to counter extreme operating conditions. Pre-cleaners, for instance, are built into the compressor assembly to enable seamless functioning even in trying and dusty conditions.
As a customer centric company, ELGi provides solutions that customers are looking for. Industry estimates reveal an upward growth trend in the demand for air compressors. Mr Ramesh says, "The last 2-3 years have seen road construction, irrigation projects etc all picking up at rapid speed. This trend is likely to remain with the Central Government keen on continuing the momentum into the election year in 2019".
Mr Ponnuswami says the future is exciting and the infrastructure boom is likely to sustain well into the next decade, especially focusing on tier-II and tier-III cities, and the all-important rural infrastructure development. India is a growing economy, its infrastructure requirements are expected to increase, and this will lead to growth and demand for compressed air in the coming years, spurring core sector growth and paving the way for further opportunities.
Read the whole article here and know more about ELGi's product range here.
Ref Links –
http://www.equipmentindia.com/News.aspx?nid=uGpW3TNbZixCe5TzudVtpw==
http://www.equipmentindia.com/News.aspx?nid=rbOs3qD7of2GyxTUswkPxg==
To contribute write to us at

[email protected]