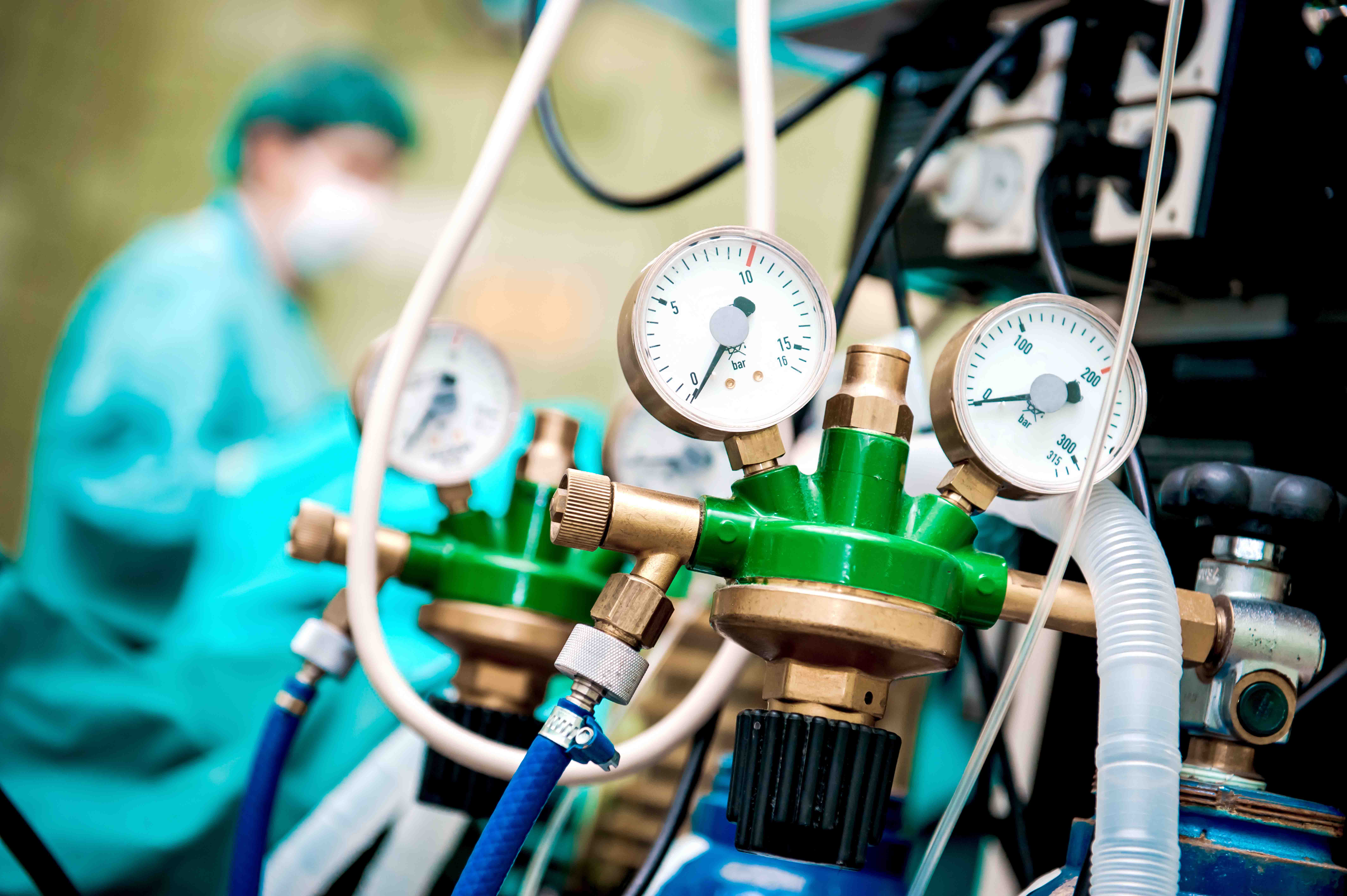 With the demand for healthcare services growing around the world, there has been a steady rise in the requirement of medical air. Healthcare facilities and laboratories are looking for compressed medical air solutions that go beyond regulatory compliance – solutions that guarantee utmost reliability and quality. With this as the foundation of our vision, in 2012 ELGi strengthened its position in the medical air business with the acquisition of Patton's Medical, a leading manufacturer of medical air and vacuum systems in the US.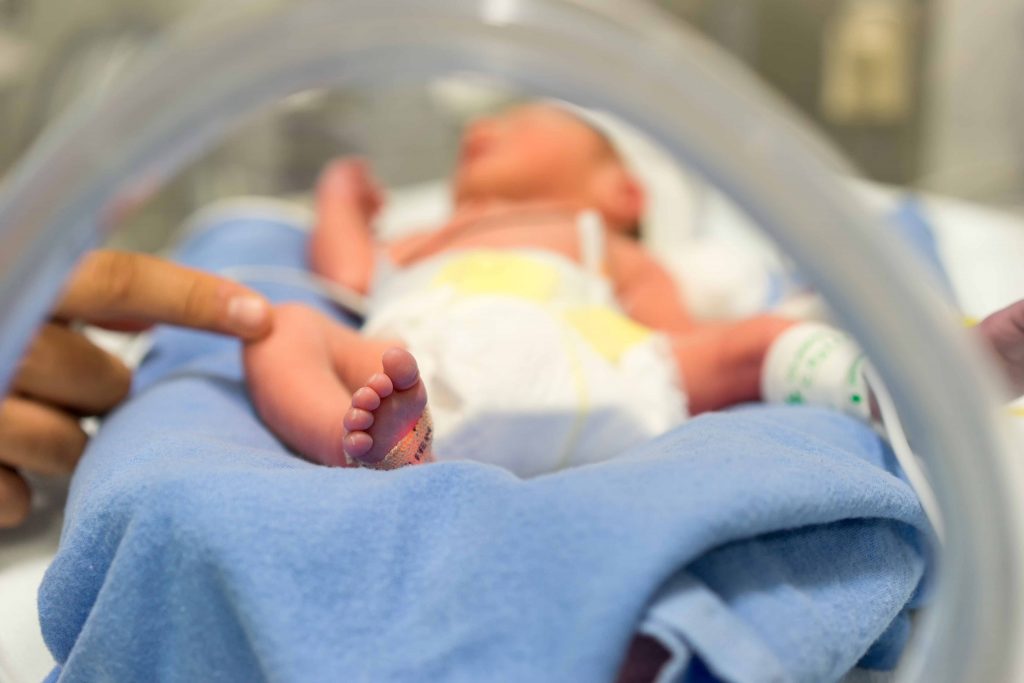 Patton's Medical is an ancillary of Patton's Inc., an established name in the compressed air market in the US. With over 70 years in the market, Patton's has an extensive distribution and service network of industrial air compressors, compressed air systems and air dryers. Patton's Medical came into existence in 2008 and has since made strong inroads into the healthcare market in the US.
A synergistic relationship
The medical gas market is estimated to be around US$ 1.12 billion annually and expected to grow at around eight percent year on year. The growing incidence of chronic diseases is pushing the demand for healthcare services around the world. In sharp focus will be the Asia Pacific region with its mix of highly populated countries and countries with a high ageing population, urbanization, changing lifestyles, improving health insurance coverage and increased awareness of health management.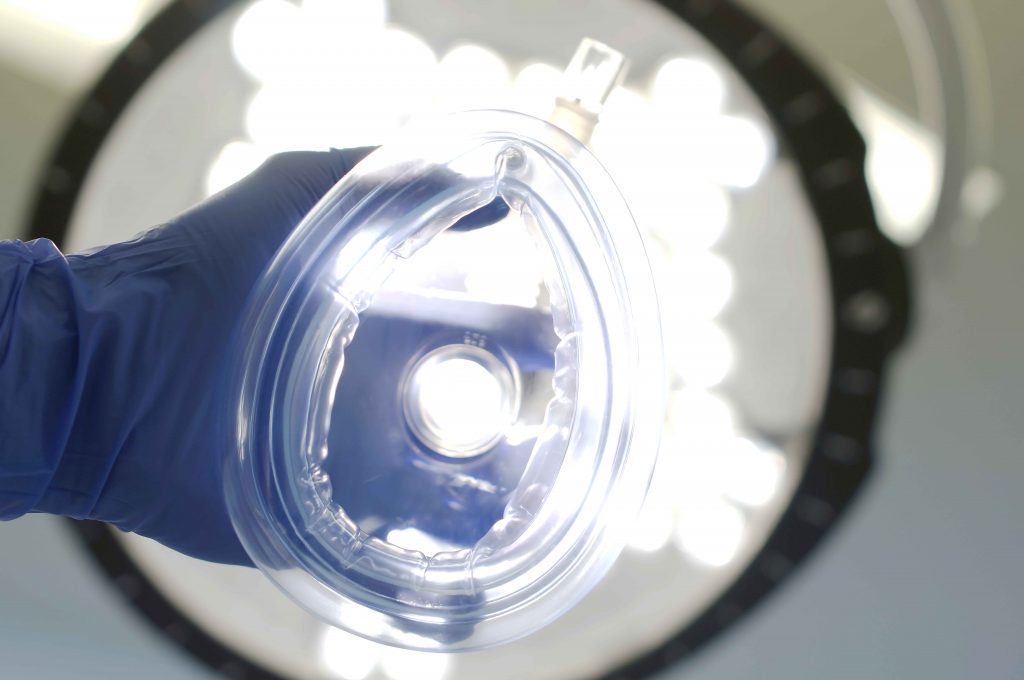 The acquisition of Patton's Medical was a strategic move to expand ELGi's product portfolio and geographic reach to seize new opportunities.
"ELGi now has a strong foothold in the US market through the Patton's brand. In India, where the market is fast expanding, we have the combined strength of the Patton's Medical brand and ELGi's market knowledge to make significant inroads. And ELGi's global footprint will now open doors for Patton's Medical in other regions," said Dr. Jairam Varadaraj, Managing Director, ELGi Equipments Limited.
The synergy between the two companies lies in the values and culture they share. "Both ELGi and Patton's are built on a strong foundation of family values which ensure that short-term gains do not disrupt the pursuit of long-term excellence. Besides, Patton's has grown its reputation as a distributor of medical products on its service quality as has ELGi. We make a similar commitment to our customer that goes beyond sales," Dr. Varadaraj added.
Air Compressors and HealthCare

Oil free reciprocating or scroll compressors are used for medical air. Since the air produced is for human use, it passes multiple filters and dryers before it is ready for use. The compressed, cooled, dried and filtered air is then either stored in a high pressure cylinder or distributed through a medical gas pipeline system installed at the healthcare facility.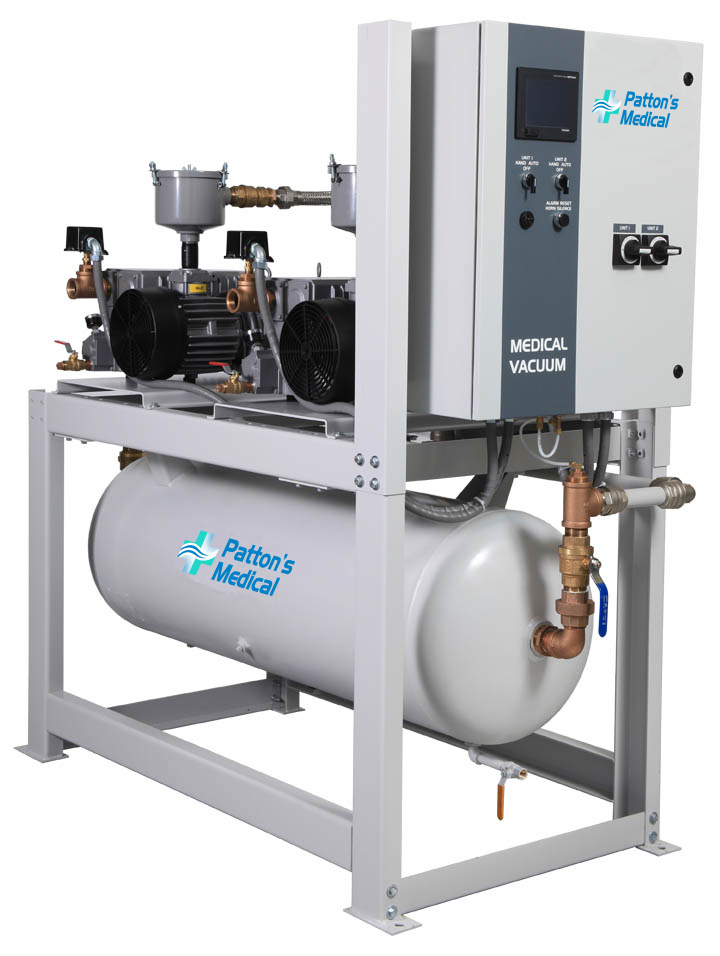 Besides medical gas, hospitals also require medical vacuum systems to remove unwanted liquids and gases in a safe manner. These systems support various suction equipment and evacuation procedures conducted in hospitals.
Currently, ELGi products for the medical sector are the medical gas pipeline system and vacuum systems sourced from Patton's Medical, ELGi's high volume oil free reciprocating compressors and ELGi's global series lubricated screw compressors. Together, these products take care of all medical air requirements of hospitals and laboratories.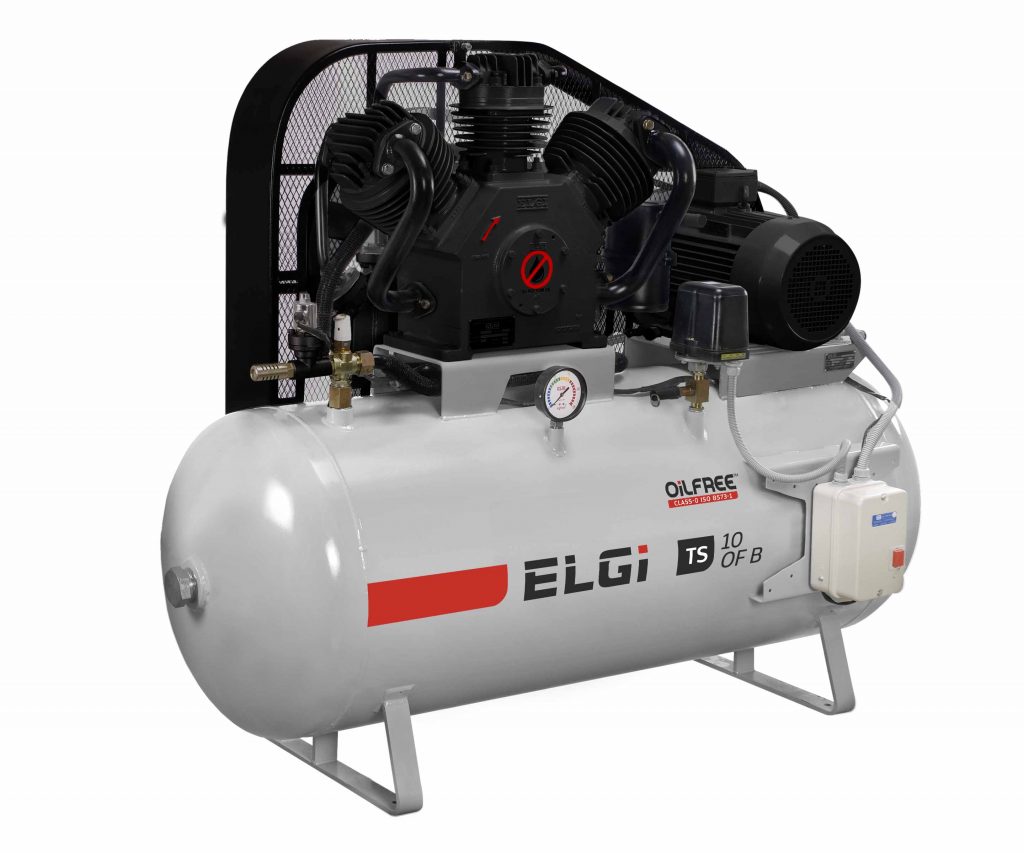 Over time, ELGi expects to use its strong quality and technology based culture to further enhance Patton's Medical products to suit different customer needs. The company will also work towards entering the US market with its oil free reciprocating compressors under the ELGi brand.
Since 2012, the association with Patton's Medical has fortified ELGi's commitment to innovate efficient, safer, and better solutions in the healthcare industry. The future holds exciting new prospects.
To contribute write to us at

[email protected]