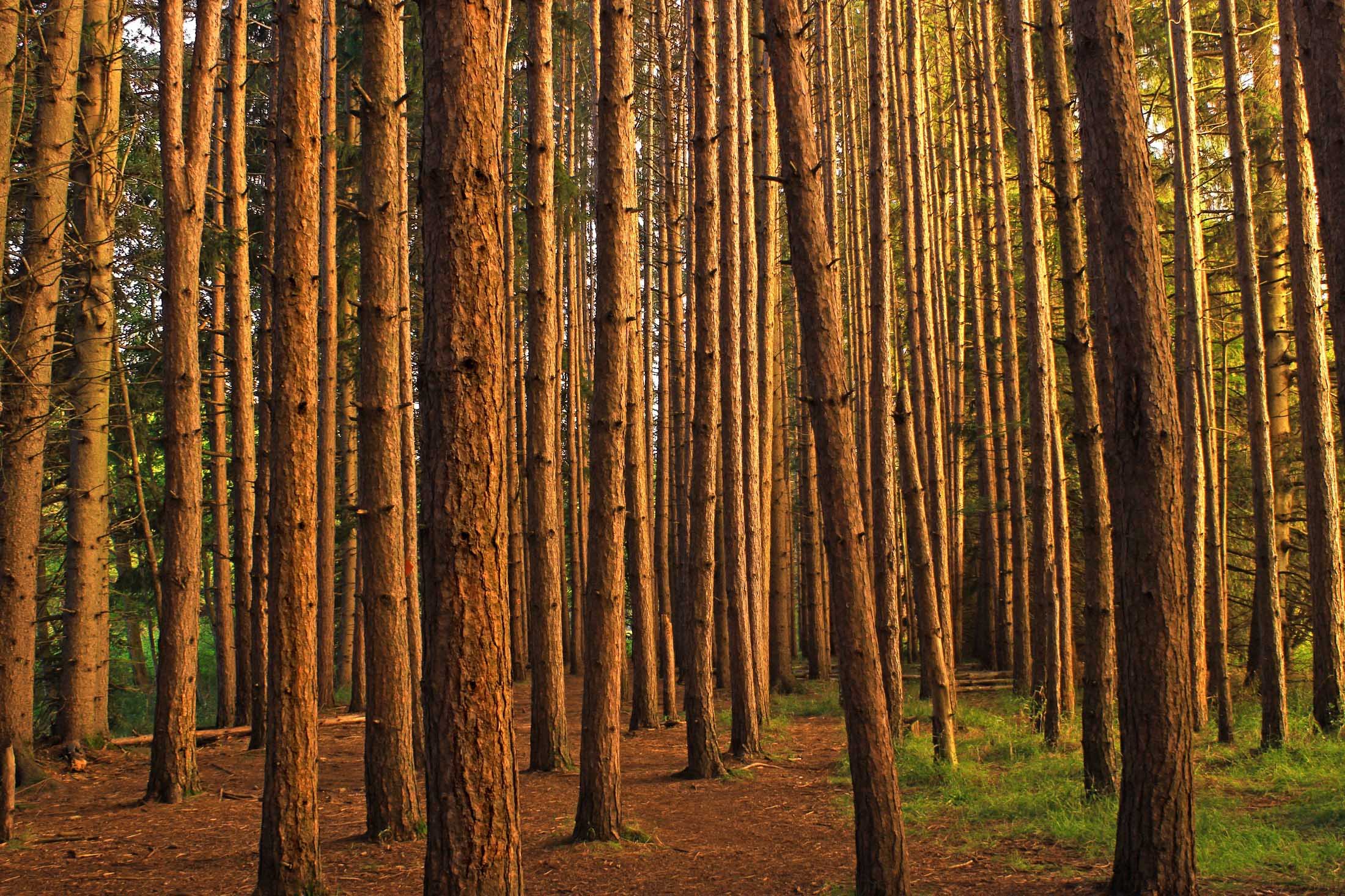 Standing tall and erect, with perfectly symmetrical branches on either side, a Christmas tree in your living room invokes a sense of joy and festivity. But believe it or not, Christmas may not be the only time that a pine tree enters your house. The timber from pine trees may be lining the wooden ceiling of your house, framing the porch outside or adding a distinctive character to the interiors with natural looking veneer.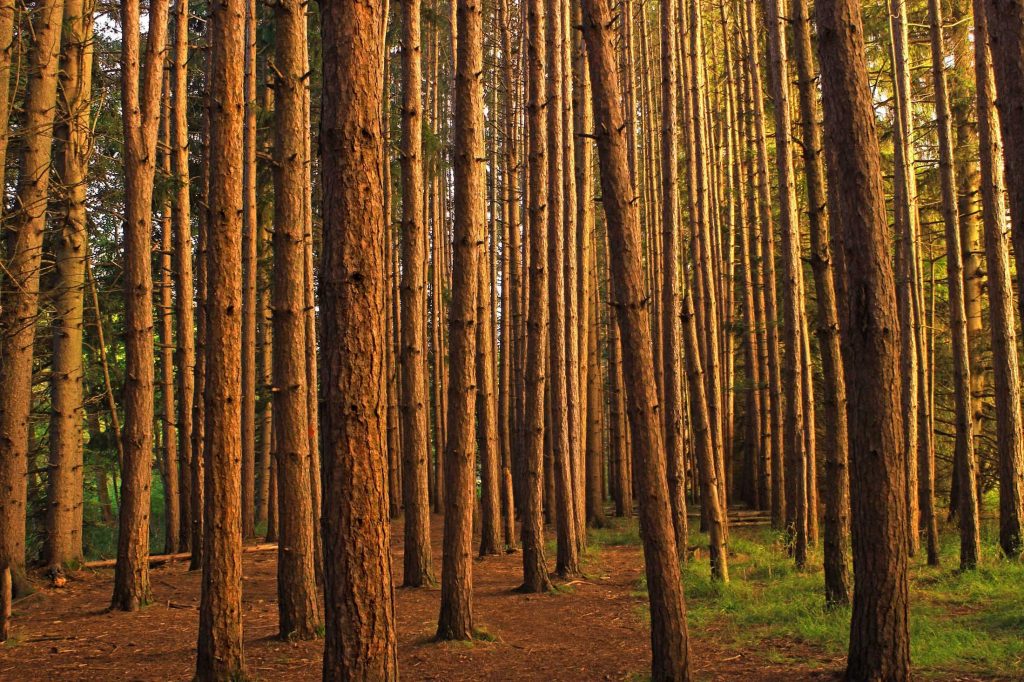 The pine tree is a softwood that is grown and harvested in different parts of the world for its fine quality timber and wood pulp. It is one of the most widely used trees for commercial purposes. In particular, a species called radiata pine has a special reputation among the connoisseurs. Rightly called 'the remarkable pine', the radiata pine grows up to 10 times faster than eucalyptus. It is fairly simple to plant and raise, and provides large yields within a relatively short period of time. The timber from it has a creamy yellow shade with distinct rings and grains. It is an easy wood to work with, and hence preferred by architects and carpenters.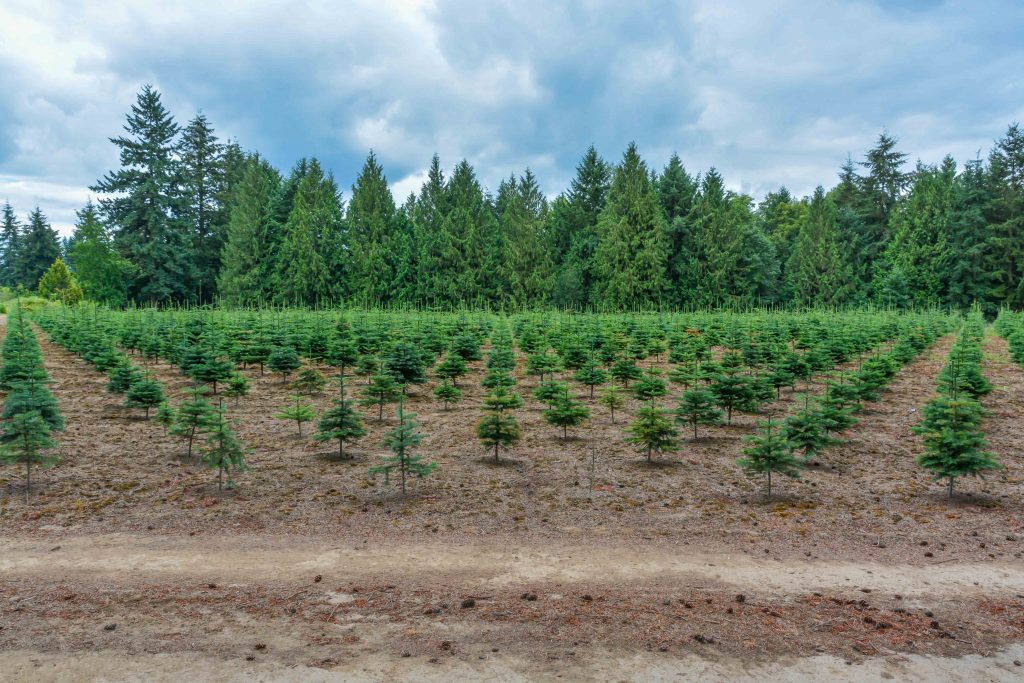 This innocuous looking fur spangled tree is an important part of the Australian economy. The timber industry employs 22000 people just in New South Wales area and covers 400000 hectares of land. All over Australia it spans 1.03 million hectares of land and contributes 22 billions of turnover. To harvest all that timber is a whole industry unto itself and at the forefront of it are air compressor powered sawmills.
A modern sawmill is a far cry from what you saw in the movies of yesteryear where men in jumpers did all the heavy lifting in a not-so-pleasant work environment. Today's timber manufacturing facilities use a variety of automated equipment powered by air compressors that have turned them into more efficient, cleaner and safer places to work.
From tilling to harvesting, pneumatically powered automated machines improve production, efficiency, and safety throughout the cycle. For example, at the tilling stage, air compressors can be used to break up compacted soil which gets the soil turned nicely without harming root growth. Many farms use pneumatic pruning power tools at this point, especially where the square footage is larger than average. Felling pine trees requires power tools and the best of the farms use air compressor based tools for greater ease and safety.
Finally, harvesting is the time when air compressor based equipment is used the most heavily. In addition many ancillary operations such as timber transportation might use air compressor based equipment.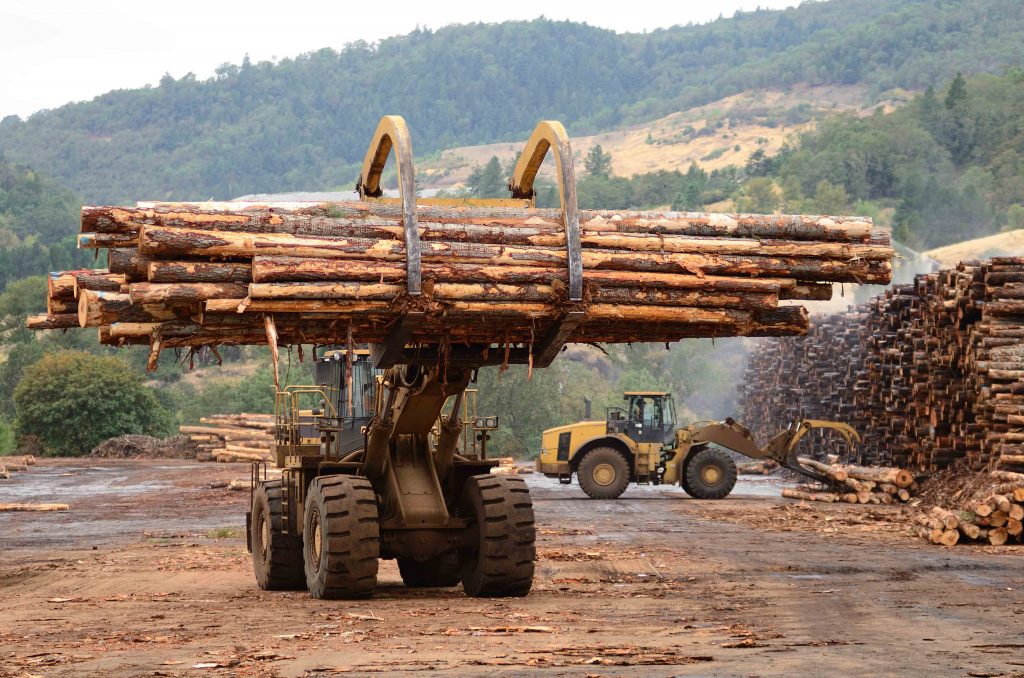 Timberlink is a leading timber manufacturer in Australia that sources its raw material from Australian plantations. Timberlink has two world-class sawmills in Bell Bay, Tasmania, and Tarpeena, south Australia.
In an open bid, competing against two global players in the industry, ELGi was selected as the preferred compressed air provider for Timberlink. The company employs ELGi's revolutionary Global Series to keep up with increasing demands, while operating profitably. Craig Frank, Project and Engineering Manager, Timberlink Australia elaborates: "Our manufacturing facilities are designed to recover as much timber as possible from the logs so that waste is minimised, and we get the best value out of the raw material. We are committed to making our sawmills highly optimised, productive and safe."
To a large extent, the use of ELGi air compressors has helped Timberlink achieve these objectives. Timberlink uses ELGi Global Series EG160 for a variety of applications such as actuating the pneumatic cylinders to guide timber onto a conveyor, holding and releasing a timer when the timber undergoes trimming, cleaning, providing air for pneumatic actuators, drilling, and seasoning the wood.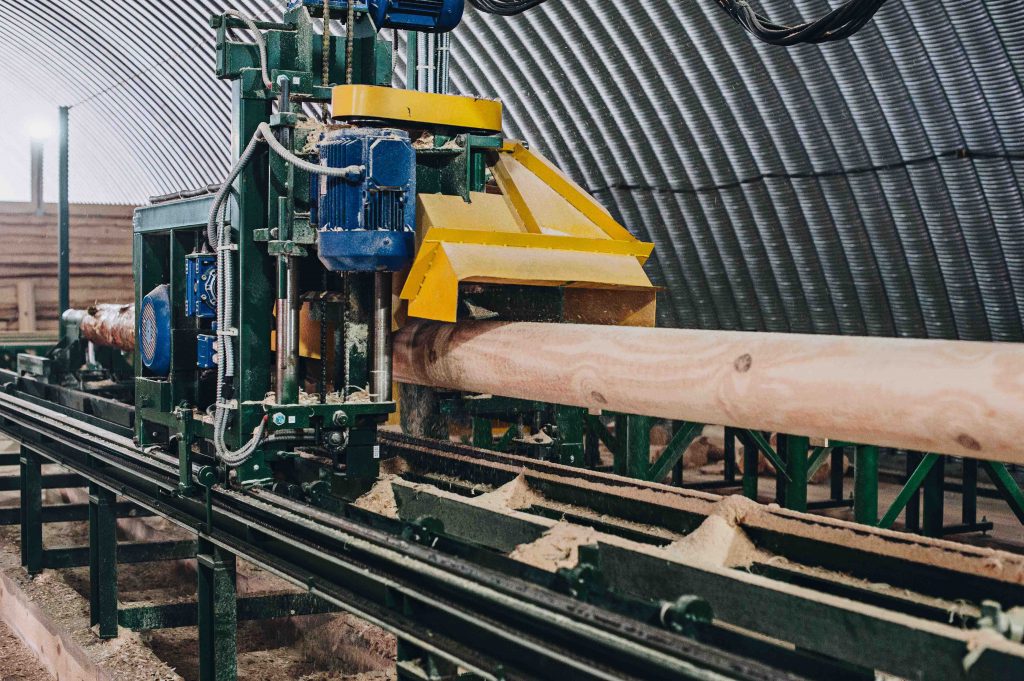 "We rely on ELGi air compressors to run these critical processes in the sawmill efficiently. The compressors respond well to sudden spurts in demands, without any downtime. The EG160 VFD has also helped us to save power whenever the demand drops, since VFD compressors run on the basis of actual demand. It means a lower power usage and lower running costs," said Mr. Frank. Besides equipment reliability and efficiency, ELGi EG160 compressors offer the lowest oil carryover, releasing less than 1 ppm of oil into the atmosphere; thus meeting the company's requirements of a clean work environment.
While the 'remarkable pine' continues to grow as rapidly as Australia's timber industry, ELGi continues to innovate solutions that stand tall.
To contribute write to us at

[email protected]