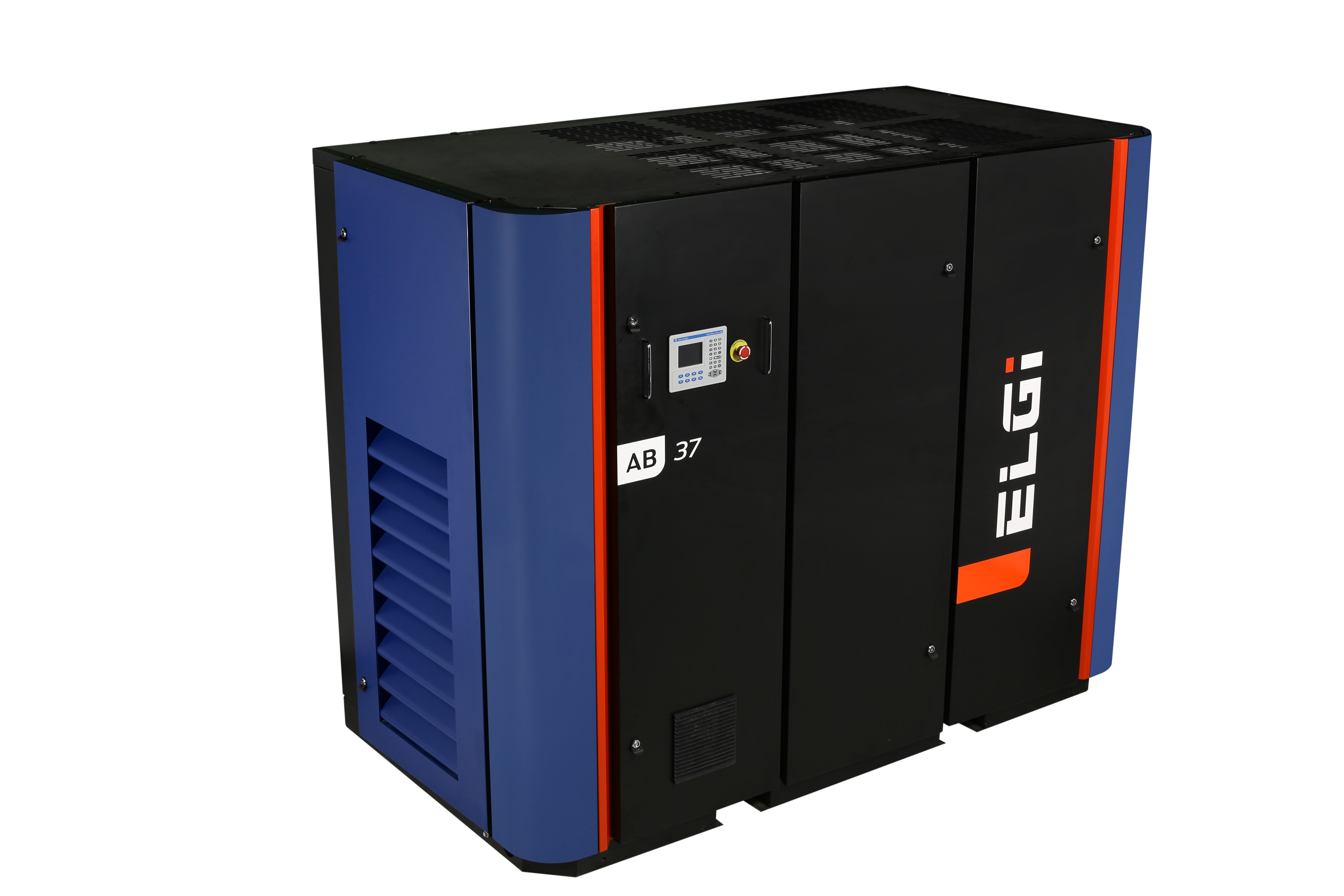 OIL FREE. DISRUPTED
ELGi Expands its Global Footprint with Disruptive Technology –AB Series Oil Free Compressors.
ComVac Hannover Messe is one of the world's leading industrial trade shows that provides a platform for the latest developments and innovation in Compressed Air and Vacuum Technology.
From systems for generating, treating and distributing compressed and vacuum air, to applications in production plants and machinery, right through to contracting offerings and services, ComVac covers all aspects of vacuum and compressed-air technology.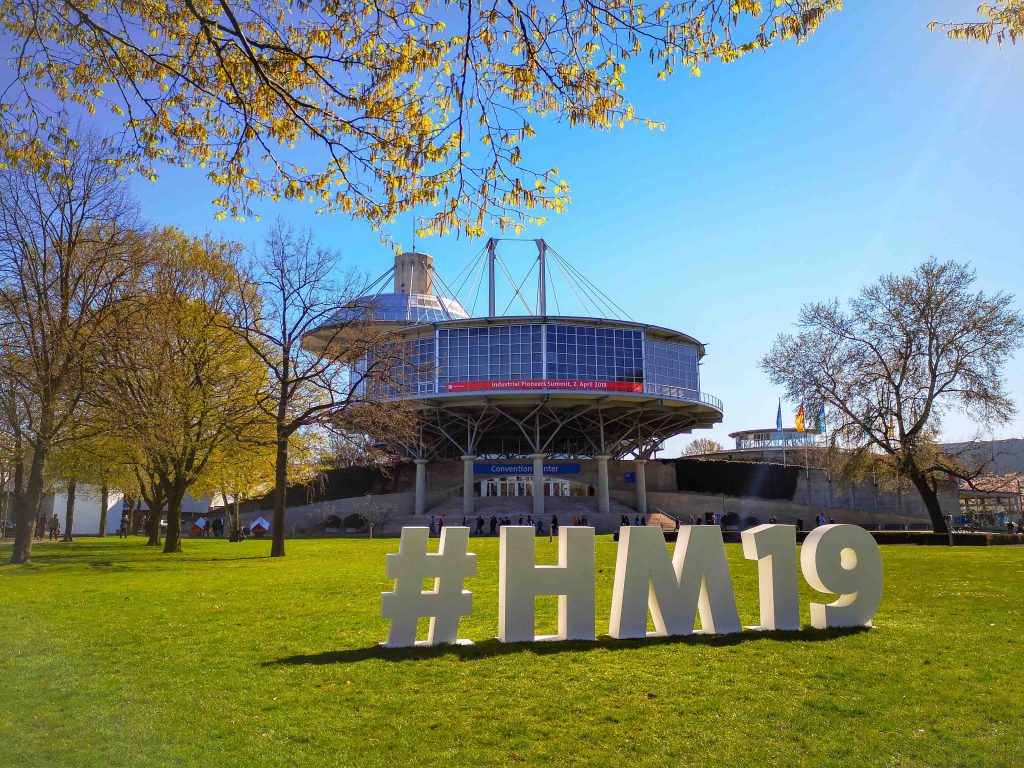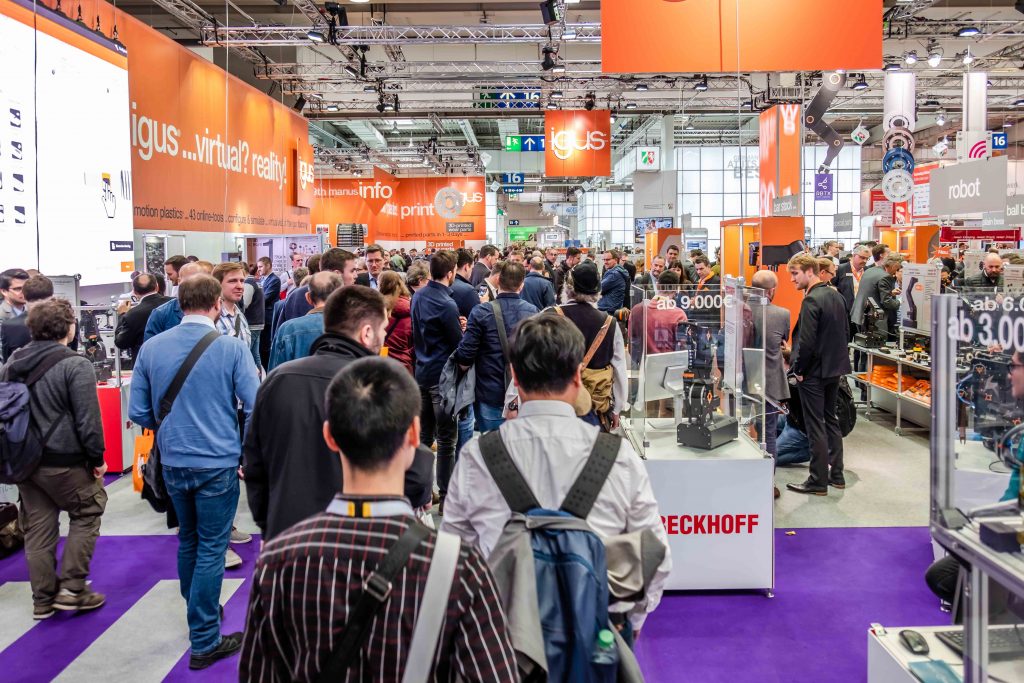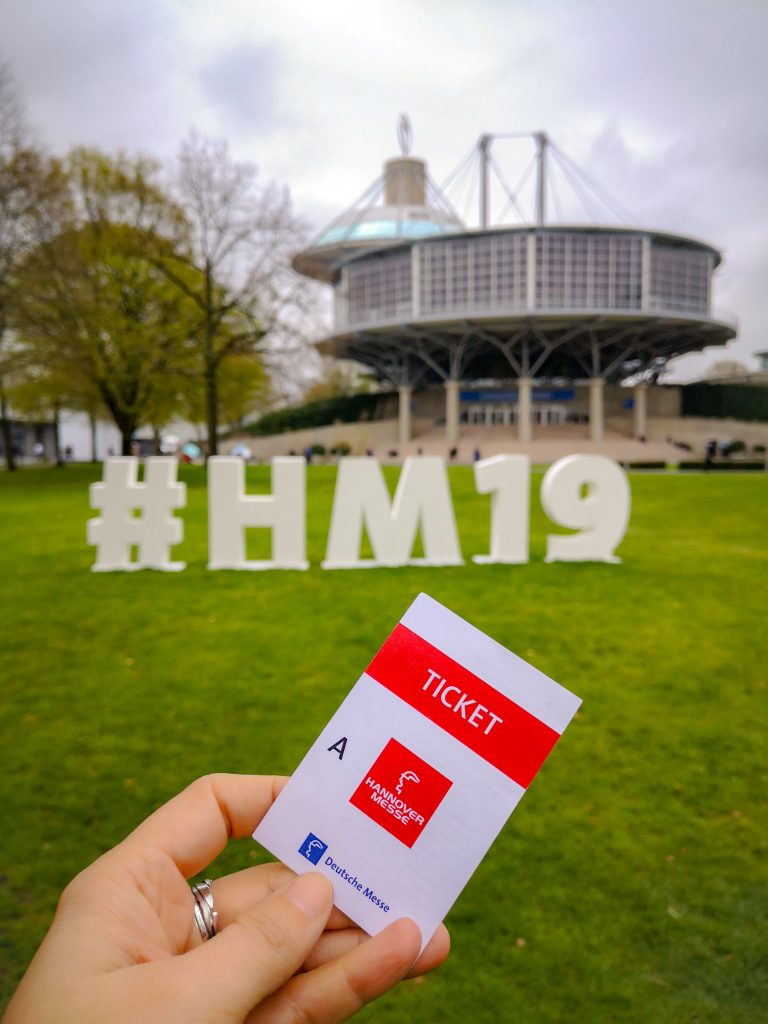 Every year, almost 2 million litres of oil is released into the atmosphere. It's a growing concern especially given the increasing levels of greenhouse gases. Industries around the world are focusing on reducing their carbon footprints to adhere to the international compliance norms.  ELGi's focus has been on ensuring products have minimal impact on the environment, at no additional cost.
Pioneering cutting edge compressed air technology, ELGi showcased its latest breakthrough through its latest line of "Always Better" AB series oil free compressed air technology at ComVac this year.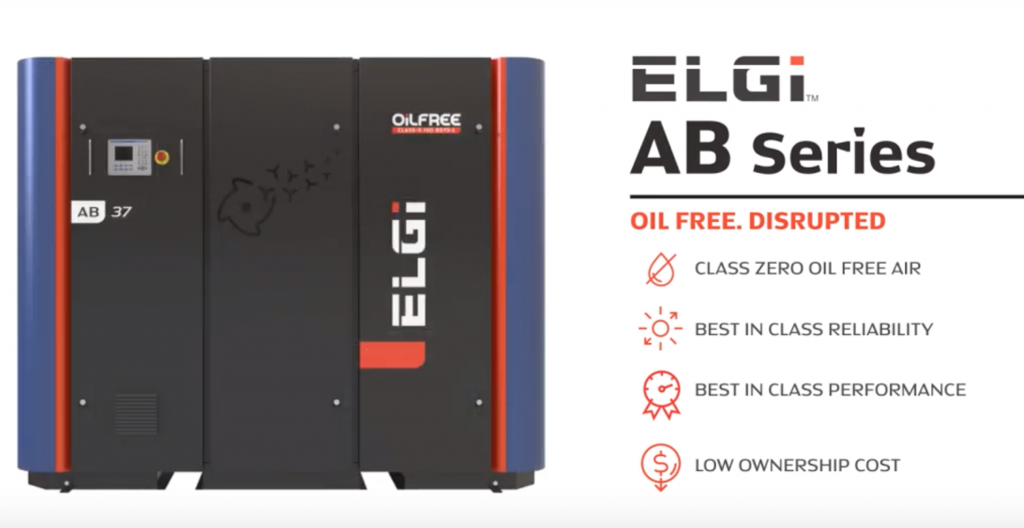 AB series bridges the gap between energy efficiency and lowest cost of ownership through state-of-the-art technology to reduce costs and increase efficiency. The technology has been engineered to deliver maximum uptime and reliability as well. ELGi's unique rotor design reduces pressure losses, increases stage efficiencies, resulting in an optimised compressed air system. With energy efficiency and oil disruption, it's a win-win as customers will also be assured of reliable, high air purity for sensitive industry applications.
Dr. Jairam Varadaraj, Managing Director, ELGi Equipments expressed his views through video conferencing, "Europe is an important market for ELGi. With a well-established manufacturing sector and increasing investment in the region, we're excited about the air compressor market opportunity and we will be investing in expanding our presence there. Additionally, high energy prices are causing companies to move to energy efficient compressor ranges and we're confident our compressors offer customers maximum energy efficiency'.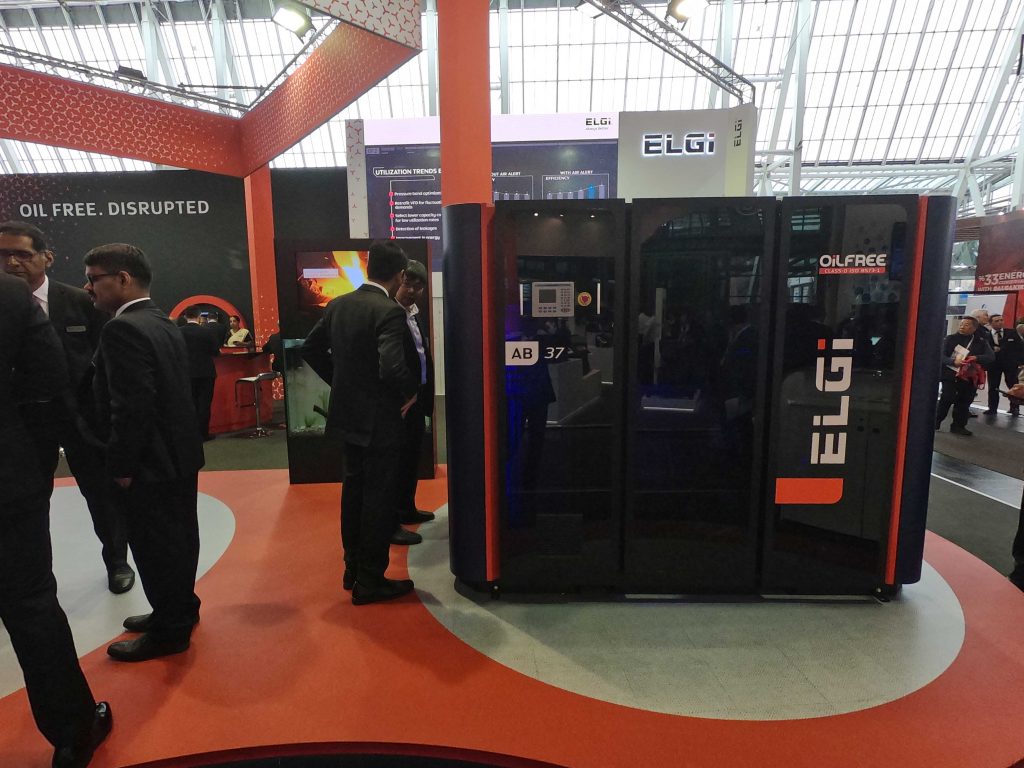 The global oil free air compressor market, estimated to be $3 billion, is expected to grow significantly with increasing environmental and cost considerations. Customers however incur significant ownership costs on account of the current technology's sensitivity, considerable maintenance requirements and relatively poor reliability.
Talking about the current need for more sustainable and energy efficient solutions, he further said "Stringent environmental regulations and concerns regarding air pollution has made us develop technology that specifically applies to solving the existing need for 'oil-free air'. This AB Series is a disruption in oil-free compressed air technology, offering customers a solution at approximately 8 – 10 per cent reduced life cycle cost compared with the prevailing oil-free technology. With significantly lower maintenance and ease of use, customers will be assured of reliable, high air purity for sensitive industry applications."
Focusing on both organic and inorganic growth in the EU, ELGi aims to strengthen its presence in the European Union to tap opportunities in that market. ELGi is one of the few leading air compressor manufacturers with diverse products that are being used in such commercial and industrial sectors.
To learn more about ELGi's oil free air compressors and related products, visit our website at www.elgi.com
Sources:
The Hindu
Times Of India
The Hindu BusinessLine
Devdiscourse
Popular Indi News
News Now
Watch the video here
To contribute write to us at

[email protected]