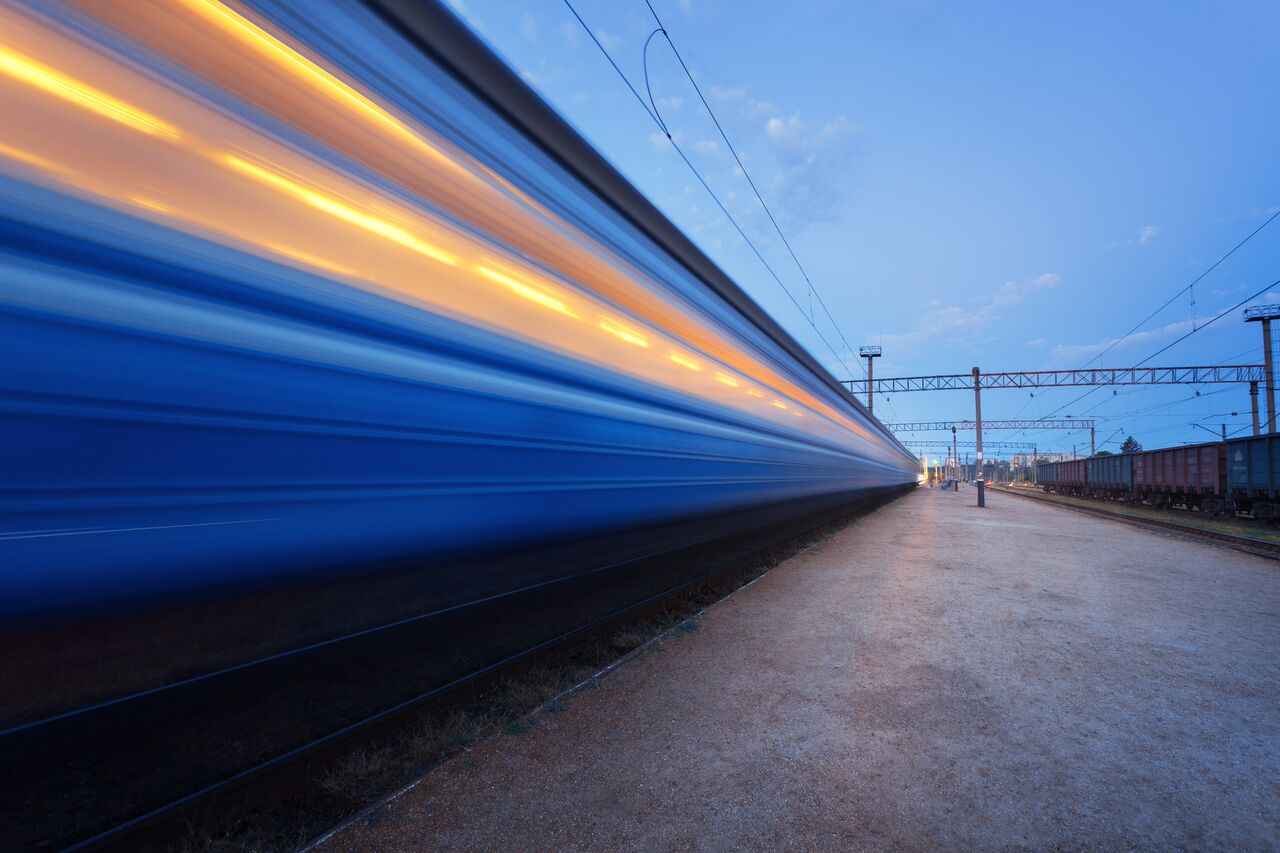 On the Fast Track
ELGi provides compressed air solutions to Gatiman Express, India's fastest train.
Built 163 years ago by the British, India's vast railway network is the lifeline of the nation, connecting over a billion people. However, an ever increasing population calls for a much needed overhaul in India's transportation infrastructure with faster and more efficient trains.
2016 marked a significant technological leap for Indian railways with the unveiling of India's fastest train, Gatiman Express. Shuttling between Delhi and Agra at nearly 100 mph, Gatiman Express is the trailblazer for speed, safety, and passenger comfort in Indian Railways.
Along with rising speeds come rising safety concerns; especially with the braking systems to decelerate heavy locomotives traveling at breakneck speeds. This is where ELGi's reliable compressed air solutions are helping India's fastest train brake with precision, ensuring the safety of millions of passengers.
Modern trains rely on a fail-safe air brake system with compressed air as the operating medium. A primary air reservoir in the locomotive is kept constantly pressurized by an air compressor. Compressed air is sent through an air pipeline beneath each car and hoses between cars. Each bogie is equipped with a smaller air reservoir and a control valve that links pneumatically to a piston and cylinder assembly.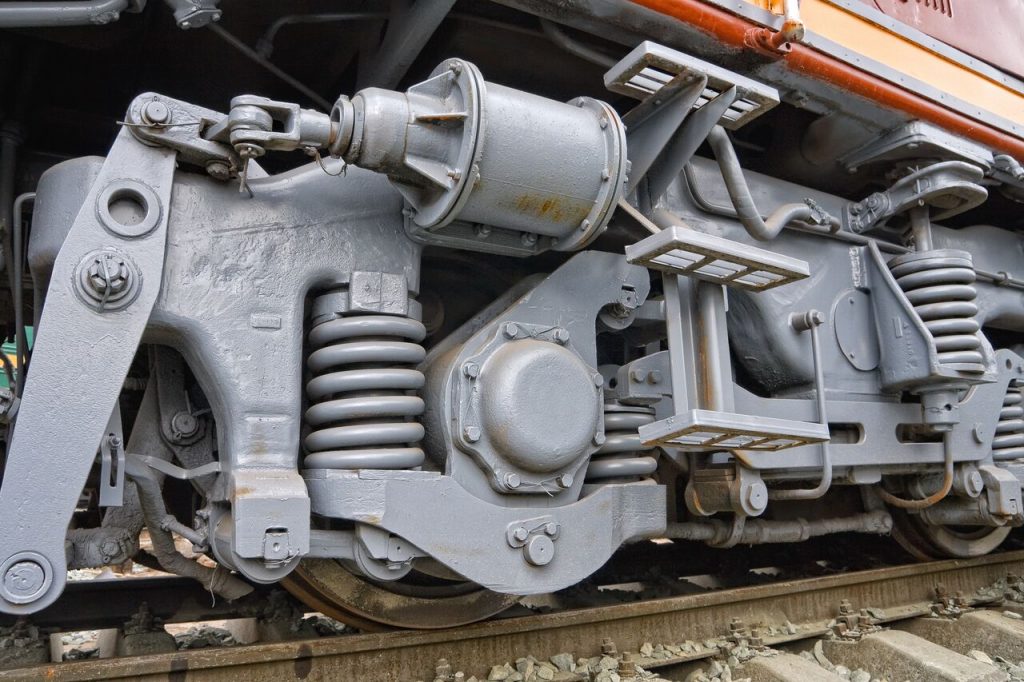 While the train runs, air pressure in the train's pipeline keeps the spring-loaded brake shoes off the wheels. On application of brakes,  there is a drop in pressure in the pipeline, thus pushing the shoes onto the wheels. Mechanical linkages connected to brake shoes press on the train wheels, using the resulting friction to slow the train.
The Gatiman Express is equipped with ELGi's air compressor model RR-20100 CG (M). ELGi is the only manufacturer to outfit both the compressors on the locomotive. These electric motor driven machines have a capacity of nearly 62 cfm and are mounted underslung on a three-phase indigenous locomotive that Chittaranjan Locomotive Works in West Bengal has been manufacturing since 1997.
With three cylinders in a W-type configuration, these two-stage, oil-splash lubricated and air-cooled compressors are directly coupled to an electric motor. During the early days, these compressors were imported by the railways from UK and Germany. However, reliability, pricing and a pan-India presence convinced the railways to switch to indigenously produced ELGi air compressors.
Currently, ELGi is the only Indian multinational in this field. With improved design features to meet the maintenance reliability of the Gatiman Express, ELGi also meets additional air requirements of air-spring suspension systems for high-speed trains like the Duronto and Rajdhani. As of now, more than 2,000 units of ELGi's RR 20100 CG (M) compressors are powering critical operational elements on trains run by Indian Railways.
The launch of India's fastest train marks a milestone in ELGi's journey towards providing reliable and innovative compressed air solutions for the railway industry. With progress as fast as the Gatiman Express, there's nothing stopping ELGi from being Always Better!
To contribute write to us at

[email protected]