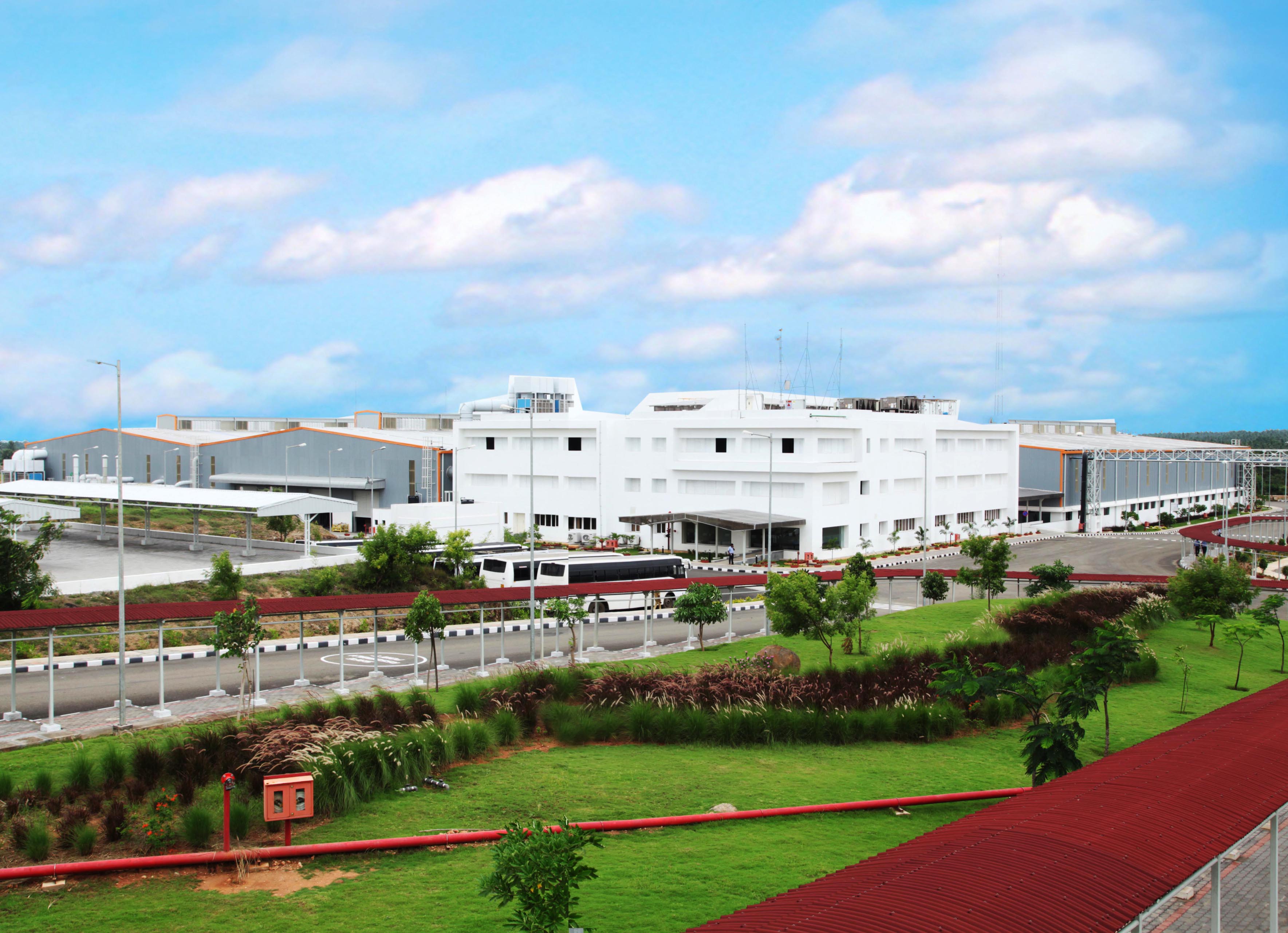 With rapidly evolving technology, economic reforms and a changing industry mix, complex challenges lie before the Australian manufacturing sector. In this period of transition, seemingly insignificant cost-saving opportunities can completely change the equation for manufacturers. One such area that warrants re-evaluation is compressed air.
Compressed air is an expensive (albeit essential) utility in manufacturing, accounting for 10 to 15 percent of the entire energy consumed. Not to mention the additional maintenance, repair and replacement costs incurred during the lifetime of an air compressor. While most buyers consider the immediate cost of an air compressor, the lifecycle or ownership cost is often ignored – a factor that could be heavy on the pocket in the long-term. ELGi, one of the world's leading air compressor manufacturers, takes a foresighted approach. With a design philosophy, manufacturing process and after-sales strategy aimed at offering maximum savings for the customer, the company makes a formidable claim: "We provide the lowest lifecycle cost in the world."
Energy consumption accounts for a substantial chunk of the ownership cost of an air compressor –– an obstacle that ELGi tackles right at the crux. Early on, they made a strategic decision to achieve complete autonomy in manufacturing. With decades of R&D and heavy investment in technology, ELGi is one the few companies in the world that is capable of designing and manufacturing airends.
Their signature η V profile rotors are widely known for their energy-efficient design. The in-house rotor manufacturing facility gives the company a massive competitive edge.
In addition to air compressor manufacturing units in USA, Italy and India, ELGi has developed a captive foundry and state-of-the art machining centers. In a nutshell, they even build the machines that builds their air compressors. This allows them to innovate and evolve machines with a special focus on energy efficiency. The company has proven its mettle by building world-class lubricated screw air compressors that ensure an oil carryover of less than 1 ppm. Recorded to be the lowest oil contamination in the world for lubricated air compressors, this is no small feat.
Another significant advantage that underpins ELGi's claim is their unique design that naturally lends itself to efficiency. The air compressors are built keeping ease of maintenance in mind, leading to longer service intervals and minimum downtime. The airends are serviceable, saving upto 80% of the lifecycle cost. The air compressor parts are sourced from world renowned vendors making replacements a hassle-free process. Their manufacturing prowess and service are backed by intensive warranty programs at no extra cost. ELGi Australia's headquarters in Brisbane has a service office and a well-stocked warehouse, making spares and consumables locally available to the customer at competitive prices.
Established in 1960, ELGi made inroads in Australia and New Zealand in 2003 and has seen exponential growth ever since. The company is working with stalwarts across an array of industries, including prominent names such as Timber Link, Pro-Diving and the likes.  Having established a presence in over 73 countries, they are looking at expanding and establishing a strong presence in Australian manufacturing. With business confidence projected to increase from 4 to 8 points this year, ELGi sees positive signs in the current industrial ecosystem. In particular, the company is eyeing the SME sector where the future seems more than promising.
In the current industrial climate, it is essential that manufacturers do not overlook any avenues for cost-saving. ELGi's focused efforts on bringing down the ownership cost for customers is good news. To get ahead in the numbers game, it is important to seize every opportunity. And as they say, opportunity is in the air.
Read this feature on Manufacturer's Monthly, Australia – July Edition.
To contribute write to us at

[email protected]