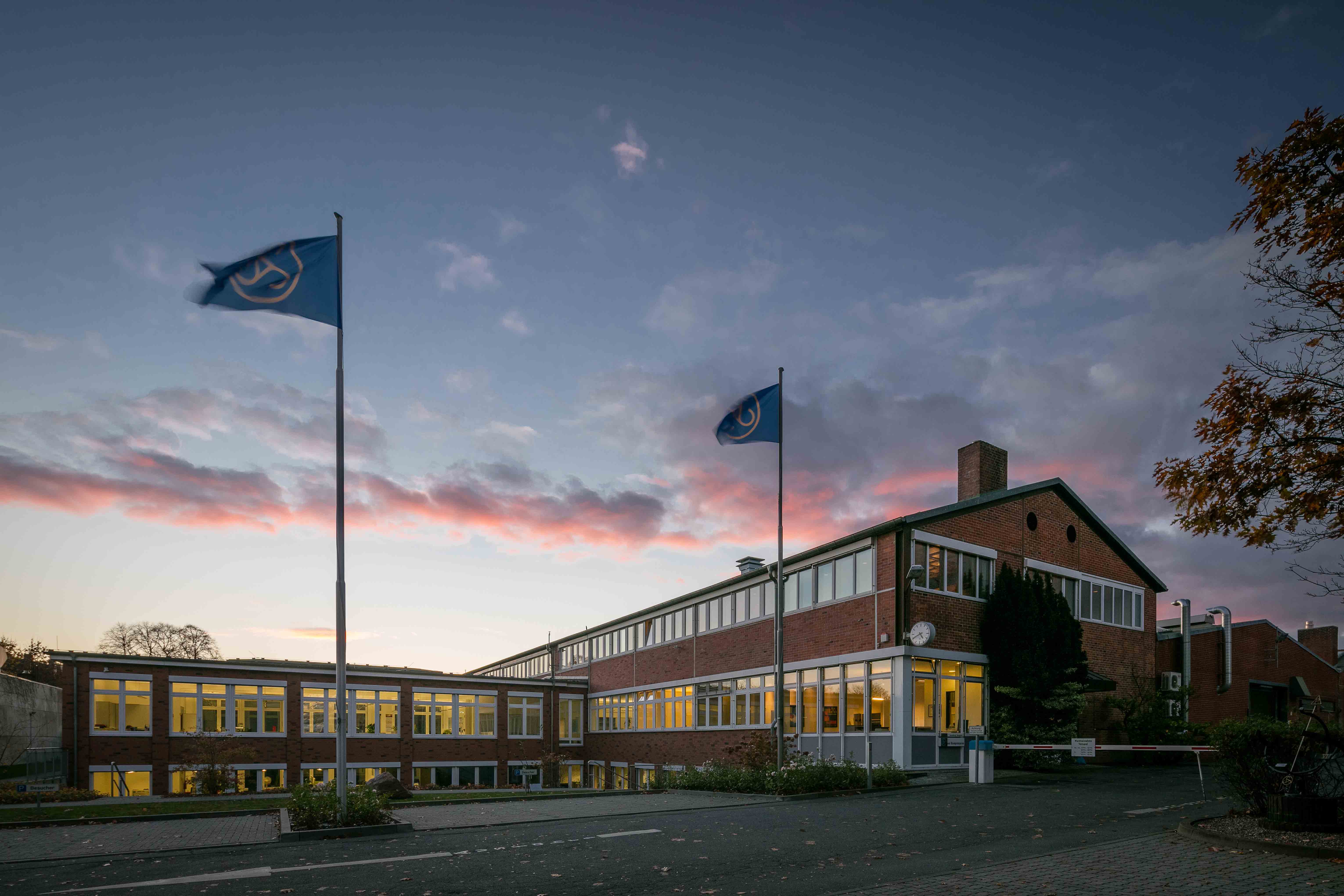 This joint venture was formed to provide state-of-art high pressure compressors and systems for varied applications such as Defence, Commercial shipping, Industry and Oil & Gas.
Continuing on the well established credentials of both parent companies over the years, ELGi Sauer has been able to sustain development and growth year on year, strengthening the transformative partnerships and is looking at continued strong results in the year to come. ELGi Sauer has created a veritable brand with highly accredited reputation and recognition in the marketplace.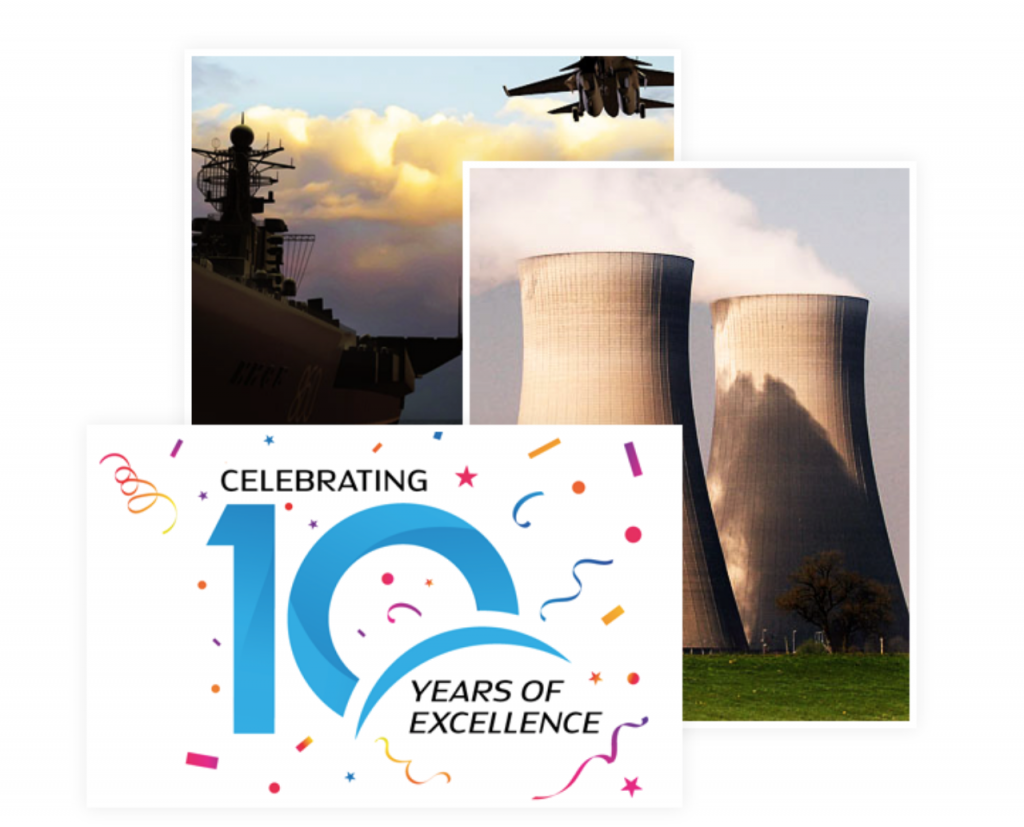 Established in 2008, ELGi Sauer Compressors Ltd is a joint venture between ELGi Equipments Ltd, India and J.P. Sauer & Sohn, Kiel. The joint venture brings together ELGi's decades of experience in the compressed air industry and the defence market, and Sauer's experience as a global manufacturer of high-pressure air compressors for navy, shipping, petro, general industries and special industrial applications. ESCL focuses on engineering, indigenization and product support capabilities to build and offer customized and sustainable solutions for all possible air needs.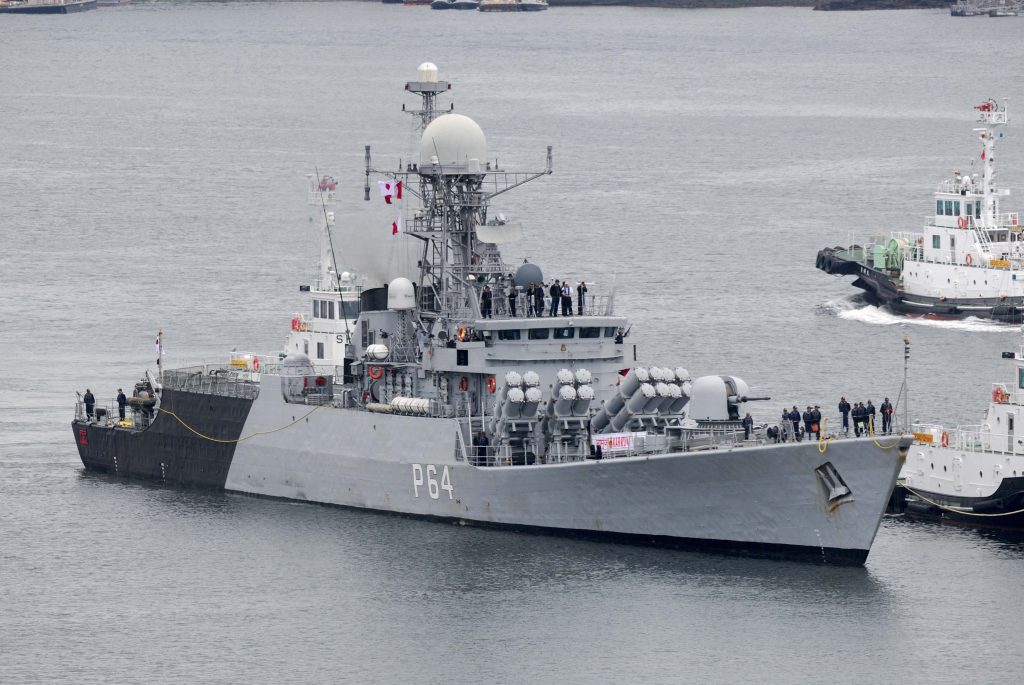 Our winning collaboration has led to multiple achievements in different capacities. Centralized and dedicated air system for new shipbuilding and retro-fitment projects, internationally accredited product range, aggregate 80% of market share in naval projects, are just a few of these feathers in the cap!
We hope to further strengthen our business as we promote our legacy of innovation and expertise through ELGi Sauer.
To know more about our compressed air solutions, click here.
To contribute write to us at

[email protected]