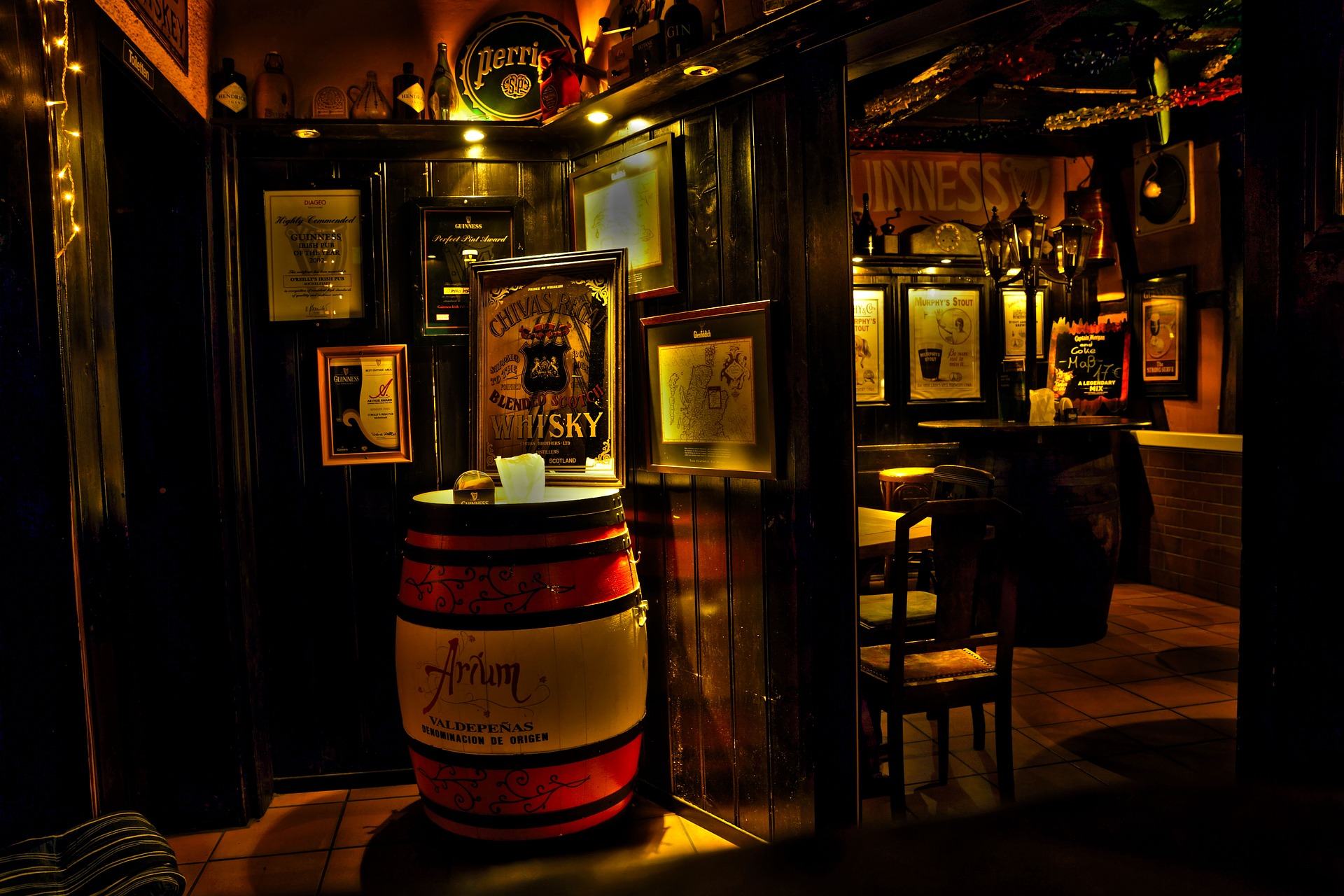 Raising the Bar
Innovation at ELGi is helping Amrut Distilleries meet higher production targets and perfect the art of whiskey making.
"Too much of anything is bad, but too much good whiskey is barely enough." – Mark Twain
Blended with the finesse of an artist and aged in oak, whiskey evokes a kind of romanticism that no other drink (except wine, perhaps) can match. This golden liquid attracts collectors from across the world; some willing to spend over $500,000 on a single bottle! It is no wonder that distilleries across the world are competing to craft the perfect glass of whiskey that could be destined for greatness. Air compressors are aiding in modernisation, helping distilleries increase production and achieve higher quality standards.
When you think of the world's finest distilleries, the mind wanders to the highlands of Scotland and Ireland. But that changed over the last decade when an unlikely contender emerged in the global market — Amrut Whisky. The company's flagship single malt, Amrut Fusion has won accolades for its distinctive aromas: American magazine, Whisky Advocate, called it the "world whiskey of the year" and acclaimed whiskey writer Jim Murray rated it the world's third best single malt in 2010.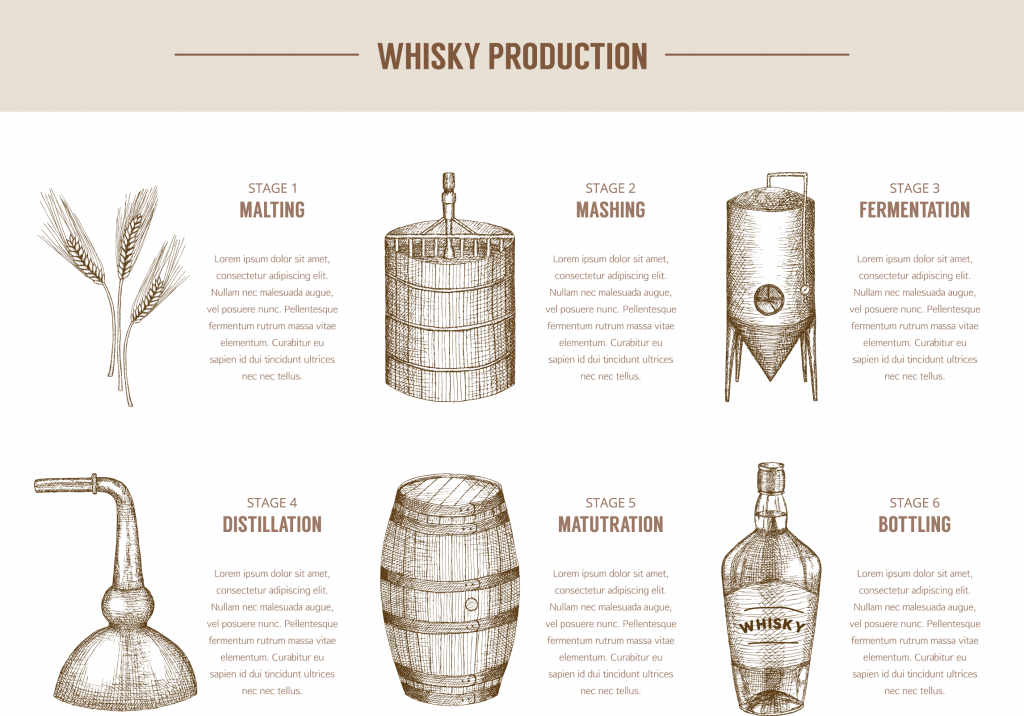 Distilled from barley that comes from both Scotland and India, Amrut Fusion is a delectable marriage of the east and west. Named after India's mythological elixir of life, the whiskey creates a symphony of flavours in the palate and has won the hearts of many a connoisseur.
Amrut is now available in 43 countries that includes famous retailers such as Harrods, Selfridges, Fortum and Mason in London, and Park Avenue Liquor Store in New York. As the single malt jostles for space among other whiskey greats in bars and collectors' homes around the world, the Amrut distillery in Bangalore is modernising itself to cater to increased demand.
Located in Kambipura, along the Bangalore-Mysore highway, Amrut's distillery produces four million cases of liquor a year, of which about 25 percent is blended whiskey and around 25,000 cases are single malts. Besides Amrut Fusion, the company produces 30 different expressions of single malts that are export oriented.
The company relies heavily on ELGi air compressors across the various automated processes in its distillery to speed up production, reduce inefficiencies and maintain quality standards. "To make a world-class product, our processes must have high accuracy, quality and reliability. It is critical for us to meet our production targets so that our products reach our customers around the world on time. ELGi compressors that power our hydraulic and pneumatic based automated systems have helped us a great deal in achieving these targets," says KP Sushanth, Deputy General Manager, Maintenance, Amrut Distilleries.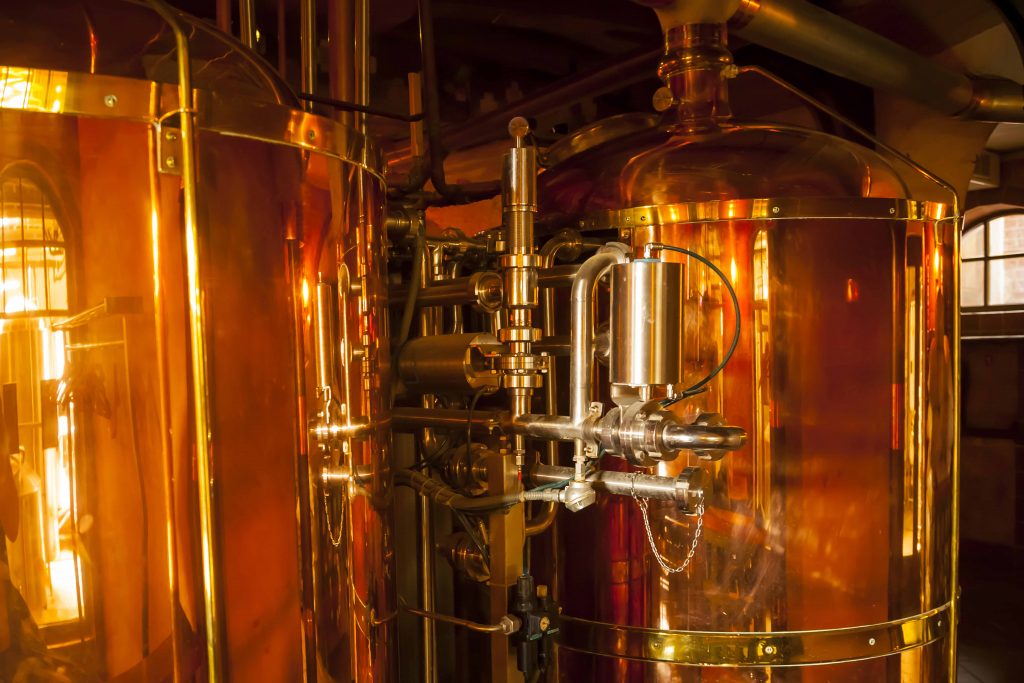 Earlier workers would manually rotate the control values during production, with the result that the quality of the output varied from batch to batch. With automated systems, the company can now be assured of consistent quality.
Amrut's relationship with ELGi goes back 20 years, when it acquired its first ELGi compressor. Today, the company employs a range of ELGi products in its facility including EG 22-10 and EG 11-10 from ELGi's Global Series screw compressor range, TS 05 HN 220 industrial reciprocating compressors, and E 11-10 from the Horizon Series screw compressors.
"Advanced screw compressors from ELGi are highly energy saving and have helped us reduce our operating costs. We can keep the compressor in an unload mode which consumes minimal power and load it back up on demand. It is of particular importance in a distillery like ours that is operational 24 hours, 365 days a year," said Mr. Sushanth. 
The company is now planning to automate its packaging process and is considering upgrading some of the older compressors with more advanced versions. With ELGi's innovative compressed air solutions keeping up with the times, we're more than happy to raise the bar!
To contribute write to us at

[email protected]