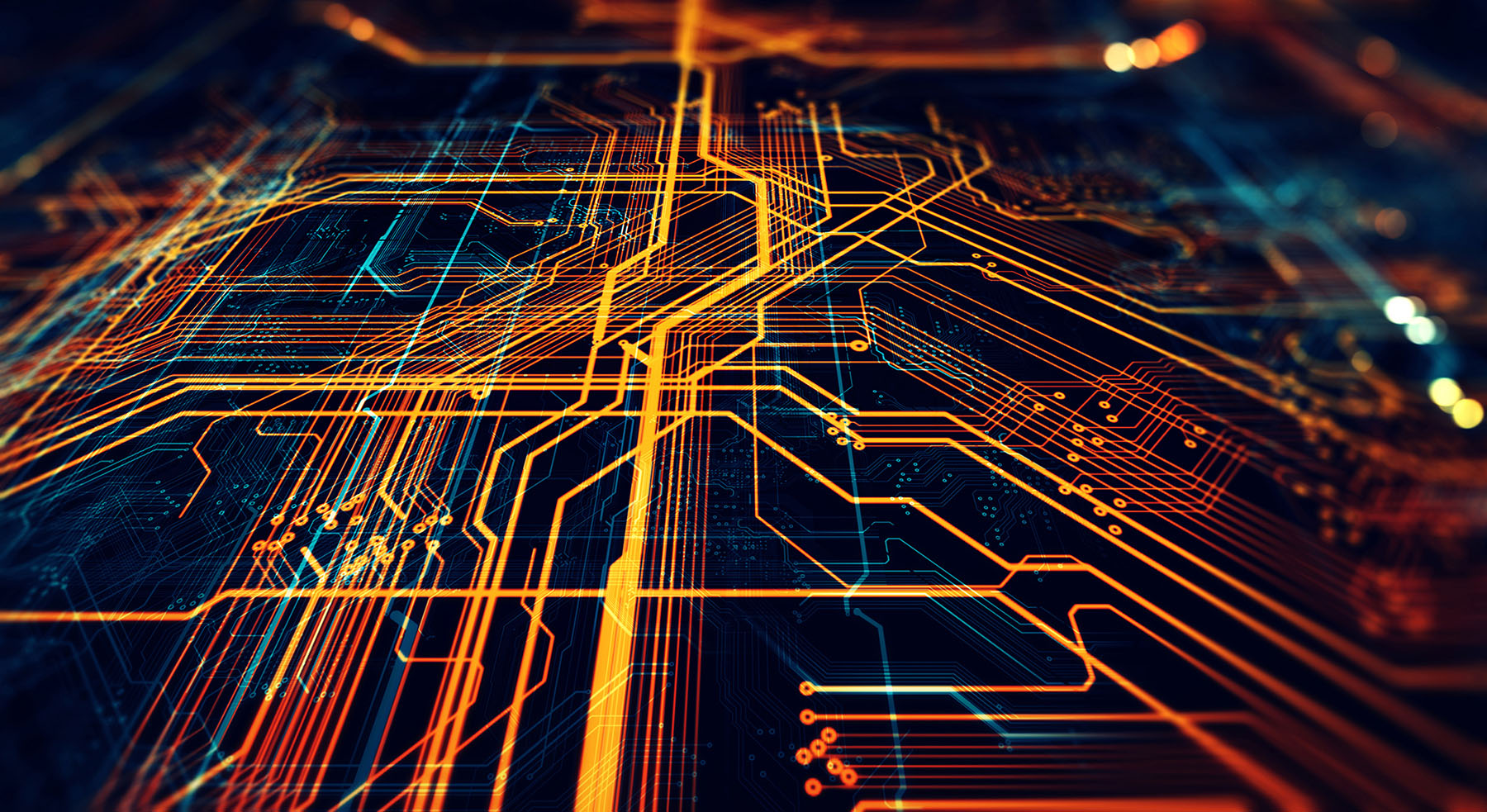 State of The Future Art
An ELGi initiative focusing on the development of futuristic technology, fuelled by a vision to be Always Better.
From being one of the top global players to manufacture oil-free screw compressors, to building sustainable solutions at lower costs, and being the first company in India to provide complimentary air audits, we are committed to setting new benchmarks for compressed air technology.
ELGi's aim is to be no. 2 in the global air compressor industry. With State of The Future Art', we are embarking on a continuous journey to redefine product excellence. Our technology breakthroughs will transform the conventional boundaries of compressor technology.
The initiative is spearheaded by ELGi's Technology Department. The key findings of the State of The Future Art initiative will be showcased on Technology Day – to be celebrated on December 15. Students from leading institutions, universities and colleges, have been invited to write papers on the concept of efficiency and reliability, enhancement of compressors and its subsystems. Three best papers will be shortlisted. The students will be called upon to present on Technology Day.
Apart from students, eminent personalities and experts from the field of technology will also be present at the event. The collaboration aims to encourage the future generation and their skills. Technology Day will also recognise the contributions of ELGians, specific to the field of technology.
ELGi's initiative, 'State of The Future Art' fuels constant innovation, learning and growth. It reiterates our commitment to be always better.
To contribute write to us at

[email protected]