Part One and Part Two of The Textile Story traced ELGi's trajectory in the Indian textile industry. In this article, our story leads us right back to the beginning. Managing Director at ELGi, Dr. Jairam Varadaraj talks to The Textile Magazine about ELGi's history (while also giving a glimpse into the future).

The Past

Established in 1960 in Coimbatore, India, ELGi started off as an air compressor and a garage equipment manufacturing company. Over the years, with strategic collaborations and a relentless focus on research and development, ELGi has made remarkable progress from an importer of technology to a self-reliant manufacturer of compressed air systems.
Throwing some more light on ELGi's growth story, Dr. Varadaraj stated: "We started like everyone else. Indian companies went to Europe or America and got licenses from top companies. When you get the license, you invariably get post-generational technology. No one will give you the latest one. They will give you the 'know-how', meaning they will give you a set of drawings and say this is how you assemble the machine. However they will never tell you 'why'. As a result, you become a constant slave to imported technology. When we started out in 1994, India was just opening up. We knew that if we go the licensing way, we will reach nowhere. We therefore had to build our own technology. We chose the harder path. From 1994 onwards we have been investing in R&D and latest technology. We learnt the 'know-why'. We have also learnt the shifts that are taking place. Additionally, we have also learnt the direction of the shift. If you understand the shift and only respond to it, you are a follower. It is only when you learn to preempt the direction of the shift that you become a leader. You can say that we are now at the cusp of being able to lead with the next generation of air compressors."

The Present
ELGi's 'know-why' attitude has led to the development of some of the most technologically evolved air compressors of our time. Global leadership seems like the logical next step. But before that, ELGi must jump through many proverbial hoops. Debunking myths and preconceived notions about ELGi remains one of the most formidable challenges for the company.
"We have enough evidence to prove that we are at par or better than the best, but that doesn't mean we are close to what we intend to achieve. Remember the odds that were stacked up against us. For one, ELGi was a relatively unknown brand in international markets. Then there's always this stigma of a "Made in India" label, which I feel is more of a perception than anything else. It is a perception though, which is gradually changing. So, with all these limitations, in order to be competitive in these markets, being marginally better is not good enough. So that's really what we are driving at. Customers in these markets can be unforgiving. And if it is an Indian brand, then the forgiveness quotient is even less," observed Dr. Varadaraj.
Specifically in the Indian market, there is a general view prevailing that the company's thrust on the textile industry has not been aggressive enough. Competitors have been relatively more direct and assertive about their capabilities.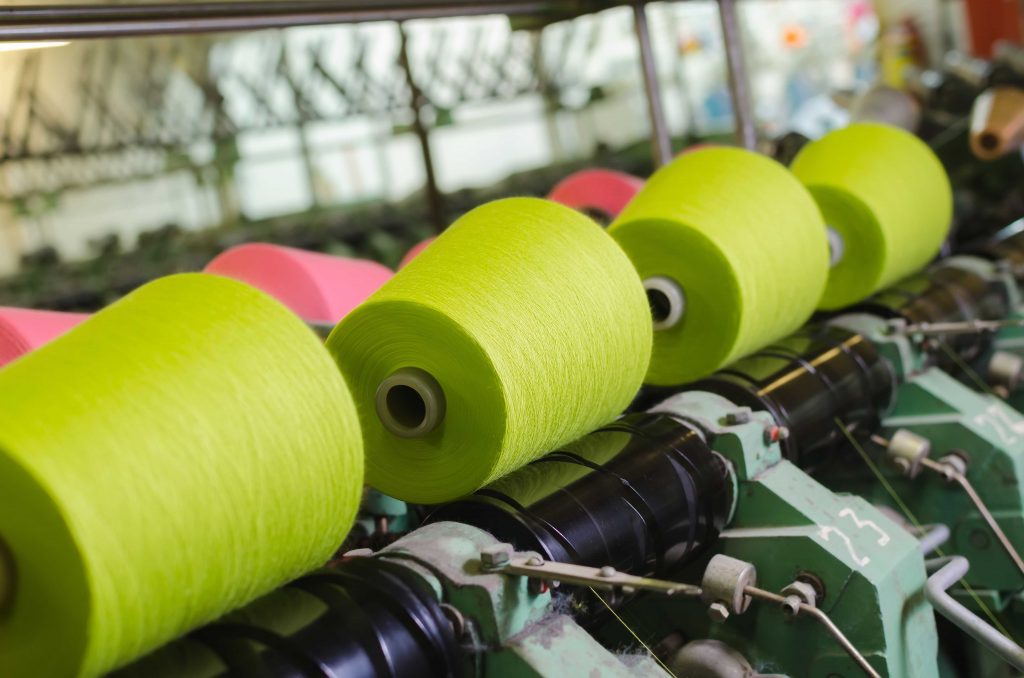 When queried, Dr. Varadaraj said: "Unfortunately, the problem is that while awareness about ELGi is good, the perception about our products is wrong. We were being perceived to be making old-fashioned compressors, whereas the products coming out of our world-class factory are at an entirely different level. This disconnect is not the customers' fault. I admit it is our fault. It is perhaps because of our culture – to take a low profile. We need to reach out to the customers and tell them that we are different from what they think. We have started working on the process. This is where our new branding strategy comes in. We are also in talks with brand management companies to communicate to potential customers about our products, their specialties, and what makes us stand out from the crowd."

The Future
With a manufacturing company at the frontiers of global leadership, any talk of the future must begin with the topic of sustainable technology –– a buzzword in the industry these days. Asked about ELGi's role in creating a sustainable future, Dr. Varadaraj said: "Our manufacturing processes are sustainable and our products are also built based on sustainable technologies. I'll give you an example. Some of our competitors' compressors put out, say, between 2-3 ppm oil into the atmosphere. Now, this is not good for the planet. We are the only company that guarantees less than 1 ppm, which is very significant. Today we are building machines that do not use oil. Today you have oil-free screw compressors, oil-free centrifugal compressors, and so on. But they are 80%, 100%, and even up to 200% more expensive than lubricated compressors. So, only a few can buy them. The bulk of the industry still buys lubricated compressors. So, we are building compressors that offer higher efficiency without oil, but at the cost of lubricated machines. Now, when we bring in something like this, it completely changes the value proposition to the customer. The prototype product is ready. The technology will go through a validation process. We should be launching the product in three years."
Of late, ELGi has chosen the path of inorganic growth through the acquisition mode in key overseas markets. When asked about future plans in this area, Dr. Varadaraj commented: "We have made three acquisitions in the last six years. We have had some good experiences and some pretty nasty ones too. We have learnt our lessons. We won't continue down the same road, but it doesn't mean we will give up the idea completely. What we will do in the future is a modified version. For the next few years, there won't be any acquisitions because we need to integrate and consolidate. We need to make strategic acquisitions, which are very different from those we have made in the past. For example, we had earlier acquired European brands in order to beat the 'Made in India' stigma. The brand is European, but everything that is not visible is ELGi. But when you do that, you need to remember that the customer is not stupid. Today's discerning customer knows what every company is capable of doing. So the same guys in Europe came to us and said 'please don't give us the local brand, you give us ELGi instead.' Customers these days know about the quality offered by every brand. So, there was a disconnect. In future, we will not acquire brands. Instead, we will make acquisitions for gaining distribution."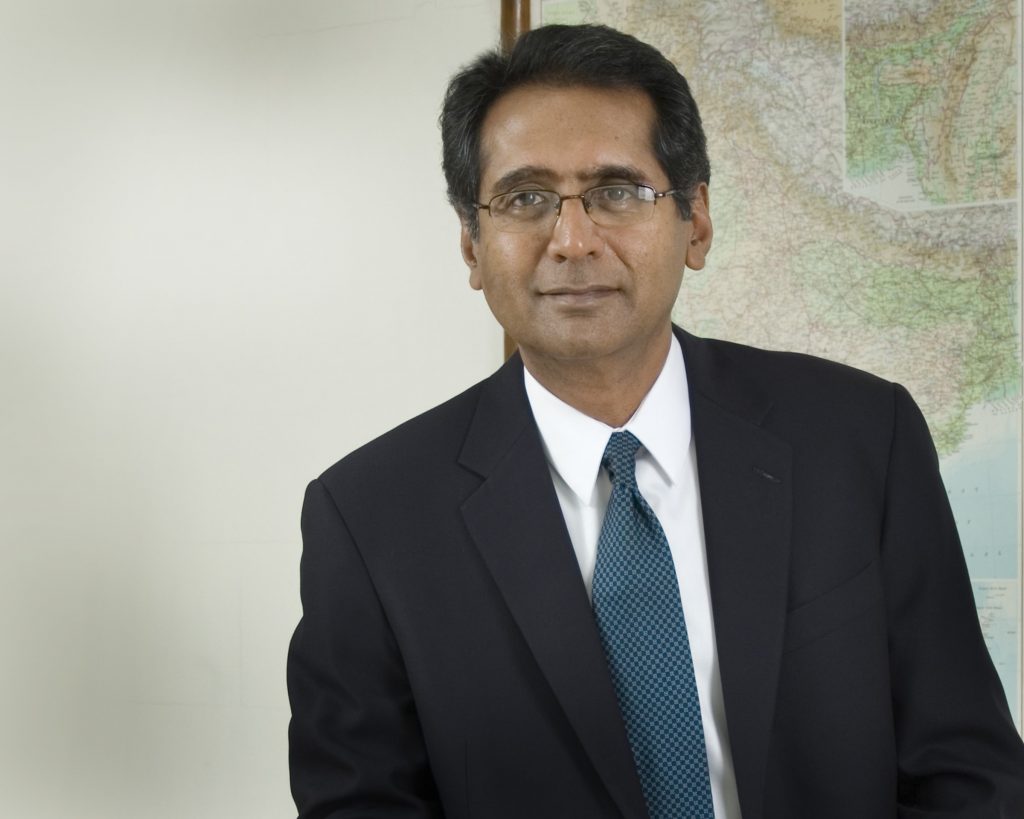 According to Dr. Varadaraj, the biggest markets for the company are the Americas (30%), Europe (30%) and the rest of the world (40%). Adding further, he said: "As far as the rest of the world is concerned, apart from India, the biggest market is China. We have been there and we have burnt our fingers badly. We have learnt that you cannot take an Indian model and replicate it in China. You need a completely different model which includes new products. We are in the process of making products tailored for the Chinese market. Once we are ready, we will go back to China."
ELGi, with over 1500 employees worldwide, is considered a market leader in quite a few verticals, including food processing, automobiles, textiles, plastics and packaging. "Of these, the top six to seven industry verticals constitute about 75% of the air compressor market. Now, among these top six or seven, we are the number one in at least four to five," said Dr. Varadaraj.
The company has lined up ambitious growth plans for the future. "Right now," he said, "we are a Rs. 1,500-crore company. We intend to become a Rs. 2,500-crore company in about five years' time, which is 15% annual growth. This is not an unrealistic target. With our capabilities, we should be there within the targeted time."
So, what does the future hold for ELGi? Dr. Varadaraj has a very clear vision. "We have demonstrated technology and we have the necessary infrastructure. Right now, we are number seven in the world and number two in India. Our goal is to become the number two player at the global level. We are sure we will get there in a phased manner. As mentioned earlier, to be the best in the 75% component of the lifecycle cost – that is our mantra. We are confident that we will do it," signs off the Managing Director.
ELGi's focused effort to reduce lifecycle cost for their customers has the power to change the way the world uses compressed air. The journey runs parallel to the evolutionary path of several industries worldwide. With a rich past, a thriving present and a bright future, ELGi's story is a pertinent one for the Indian textile story. And as with any story, only time will tell.
To contribute write to us at

[email protected]