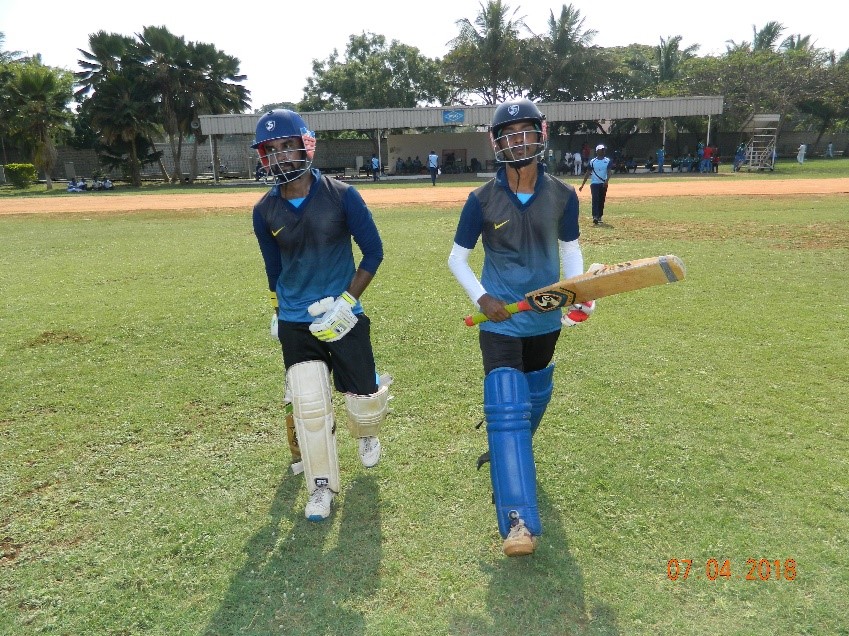 There has always been an emphasis on sports and fitness at ELGi. Our recent 100KM Challenge, as a part of the Coimbatore Marathon, was one such initiative that inspired existing runners and motivated newer ones. We are always looking for opportunities to create a fulfilling work environment where employees can constantly evolve and fine tune their skills.
Cricket maybe the second most watched game in the world. At ELGi, we love playing the sport just as much. We have over 30 internal cricket teams at ELGi! That's how passionate we are about the sport.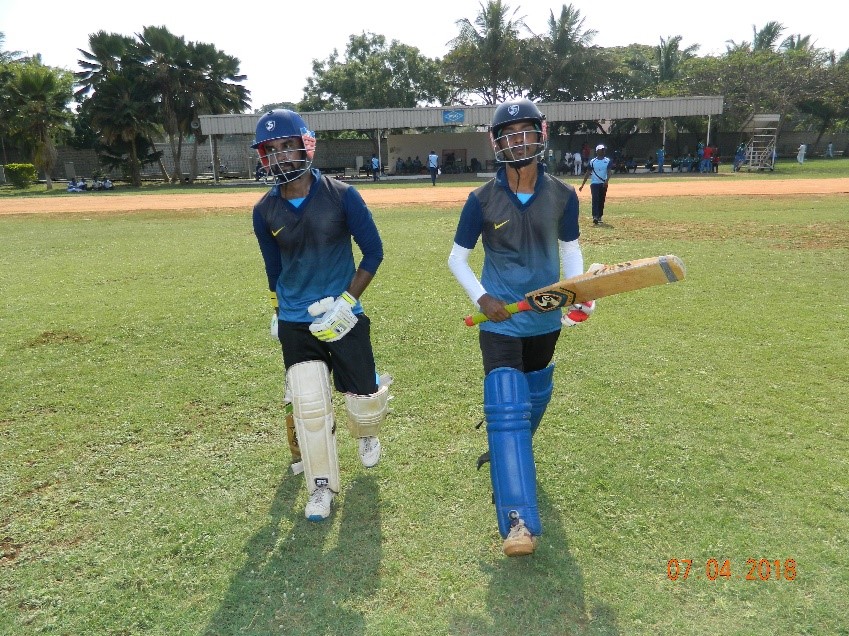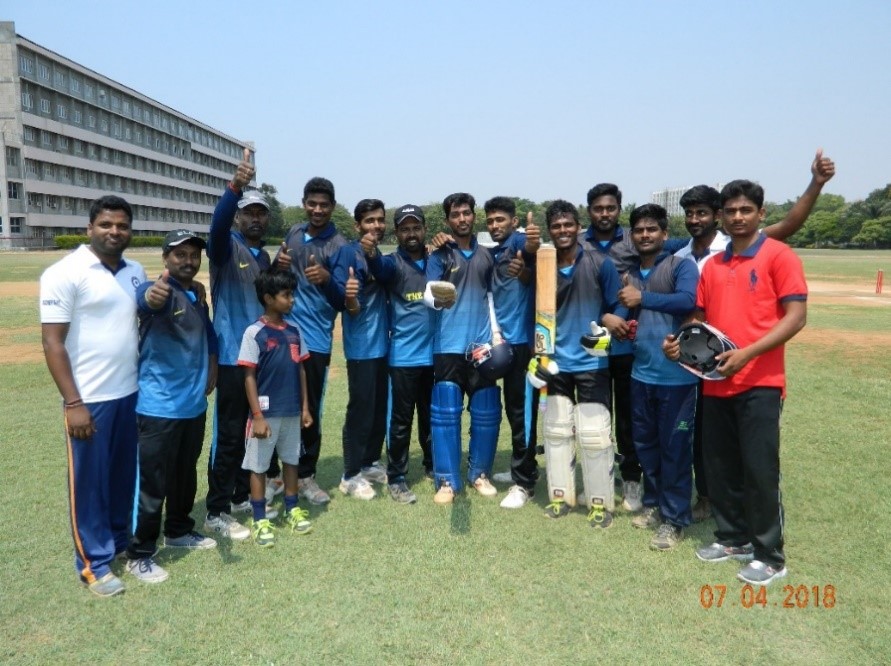 While there are several other games played at ELGi, cricket is the one sport that has brought employees from across departments together. As we practice our batting skills and fielding techniques on the field, we also create new relationships and strengthen older bonds. There is a different kind of joy in winning and losing as a team. The cricket field is full of incredible life lessons. Yet the best part is that in an organisation of over 1500 people, employees know each other by their first names.
To contribute write to us at

[email protected]