The word 'smart' in today's world carries far more connotation than being just an adjective or positive reinforcement. It's a testimonial buzzword that's symbolic of the dynamic and rapid advances made in the fields of science and technology. From smartphones and smartwatches to smart TVs, smart ACs and more, technology has led to new ideas and possibilities. It's also paving the future of healthcare management and textile industry. One of the fast-emerging sectors is medical textiles.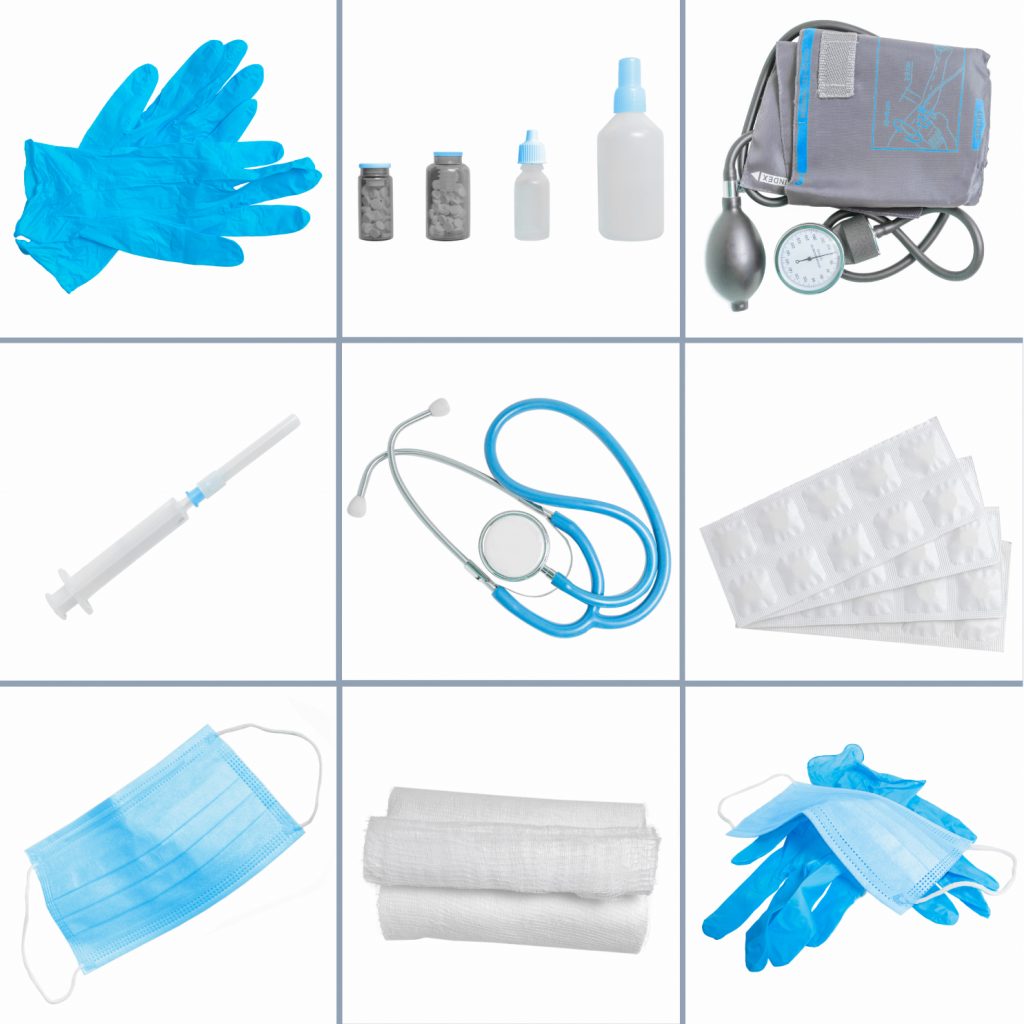 Medical textiles also known as healthcare textiles are fibres, yarns, fabrics and composites used for medical purposes. These are primarily used for wound care, bandaging, pressure wear, implantable components, extra corporal devices and development of intelligent 'smart' textile products. Basic textile properties such as softness, lightness, flexibility, absorption, filtration and more play an important role in specific applications. Besides these, certain integral characteristics like being non-toxic, allergen-free and bio-compatible are necessary markers for their function-specific use.
Textiles in healthcare have been used indifferent ways for centuries. Cotton, silk, flax and linen strips were commonly used for wound dressings or sutures in earlier civilizations. Research in the 19th century helped create awareness on different types of textile fibers, inherent properties and structures such as non-woven, knitted and composites for traditional wound dressings and bandaging. Current day medical advances use innovative applications with a variety of new materials for medical textile products.
Many new products are being designed for use in non-invasive surgical procedures, boost healing rates and control infections. Considering the critical nature of healthcare, there should be focus on growth of more appropriate technologies and standards to meet the dynamic demands of such products.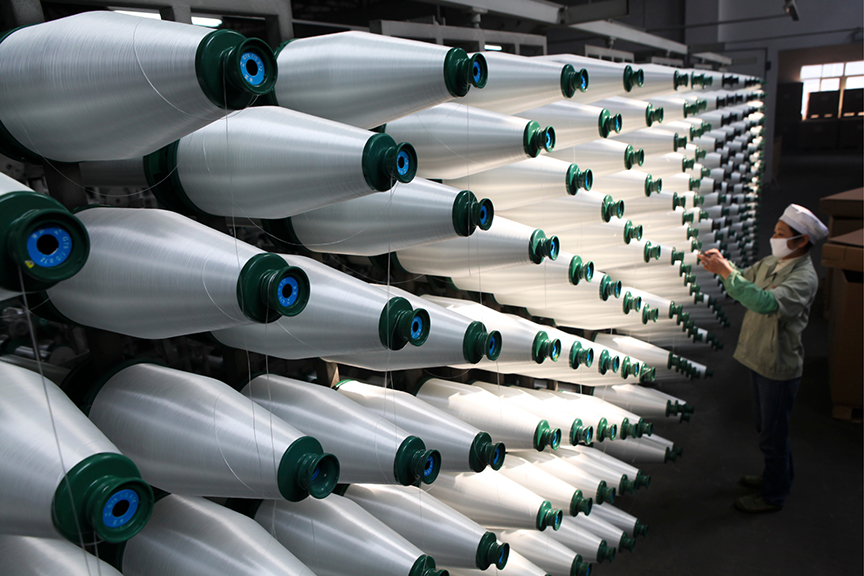 Air compressors have been making significant inroads in multiple industries including healthcare and medical textiles. They are particularly useful in spinning and weaving operations. Many of the mechanical operations in the bandage production process are driven by compressed air. They are being used for colour sorting of cotton to remove impurities, pneumatic interlocking of carding machine doors, loading of scanner rollers, pressing of rollers in the drafting process and more.
Medical textiles is a fast-growing sector of the textile industry with multiple applications.  Compressed air will play a pivotal role in its manufacturing processes for enhanced efficiency and cost-saving. The choice of compressor tools makes all the difference in the quality of such manufacturing processes.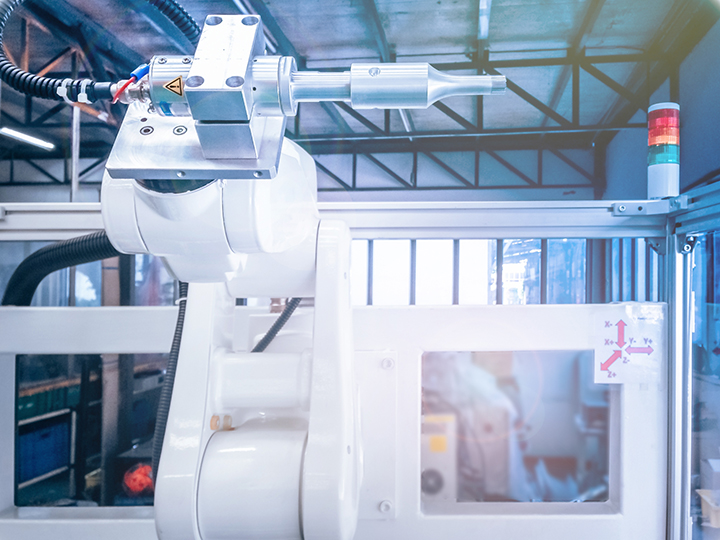 ELGi with an aim to be "Always Better" is one of the few leading air compressor manufacturers with diverse products for the medical textile industry.
To learn more about air compressors and related products that ELGi offers, visit our website at http://www.elgi.com/
To contribute write to us at

[email protected]