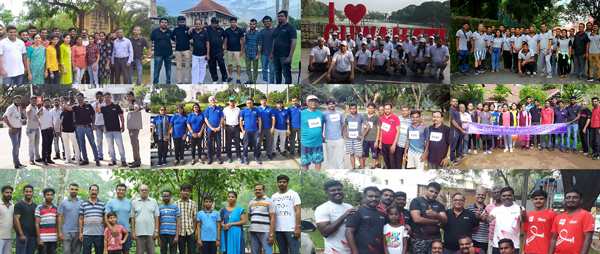 Run when you can, Walk if you have to. But hesitate no more
The ELGi #WhatsYourFinishLine challenge rolled out across our dealer base, worldwide, on the 27th of August 2019.
As Haruki Murakami sagaciously said, running is both exercise and a metaphor. Running day after day, piling up the races, bit by bit ensures you raise the bar, and by clearing each level, you elevate yourself.
Over the next couple of days, we were both overwhelmed and completely humbled by just how viral the challenge went. Our dealers and their teams walked, ran, persevered, challenged each other and fought hard. We can't thank them enough for all their support. This photoblog attempts to capture some of the action.
And while the finish line will continue to evolve – when the sun comes up every morning, we're going to be running. Together. And that's a promise.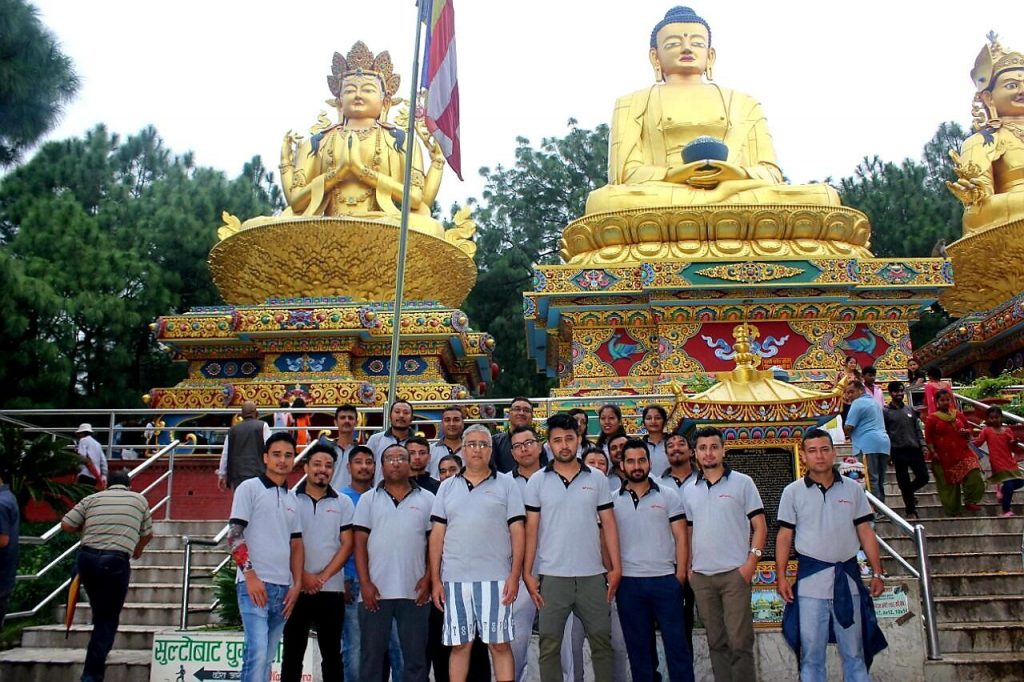 This life is a gift, change your habits and step up, achieve lasting effects on your overall health and well-being. Our dealers from Nepal step out of their comfort zone and practice getting comfortable with a routine of fitness!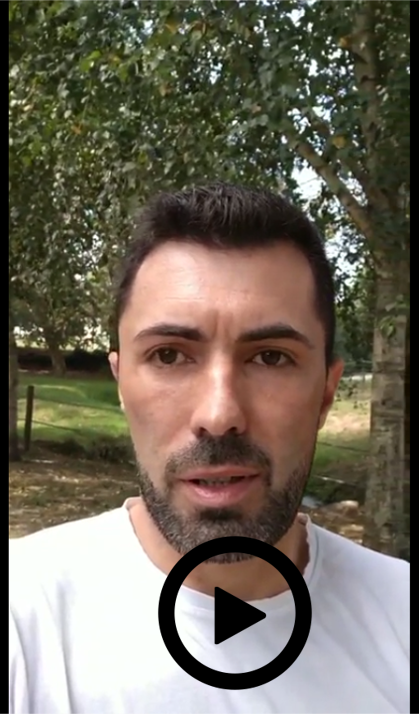 The challenge found its way to our partner in Portugal! Shift your fitness focus and get stronger day by day.
Our dealers in Sri Lanka share their mantras for good health and wellness. You always stand to gain each time you step up to a challenge!
Our dealers from Chennai, India catch their breath after they run for a cause together, as an enthusiastic team!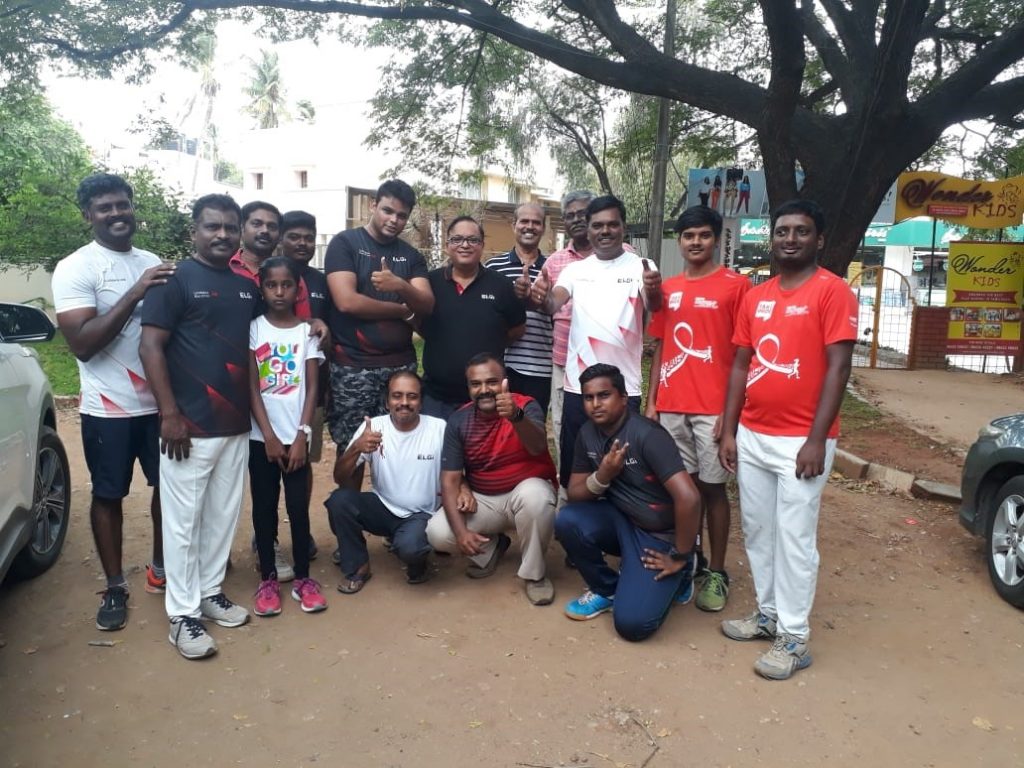 Our partners in Coimbatore on track with their fitness goals as they take up small, consistent activities which add up to motivate others, to keep moving and hustling, no matter what.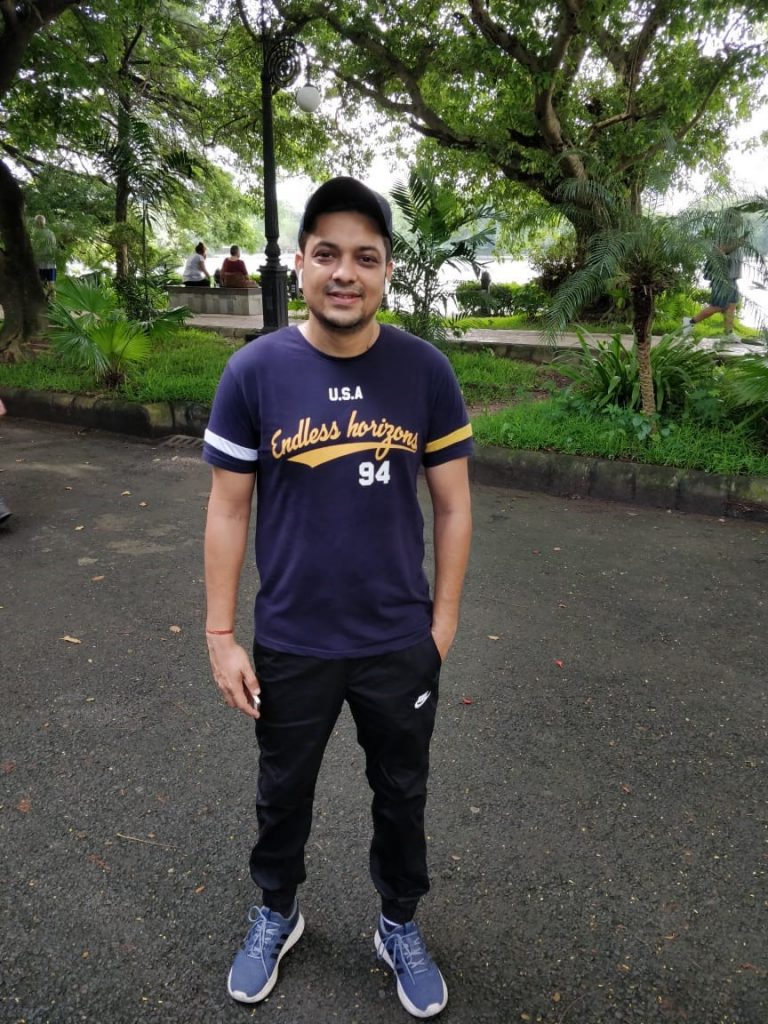 Align your fitness goals to your lifestyle and challenge your routine to become aware of what your diet, your body, mind and overall well-being.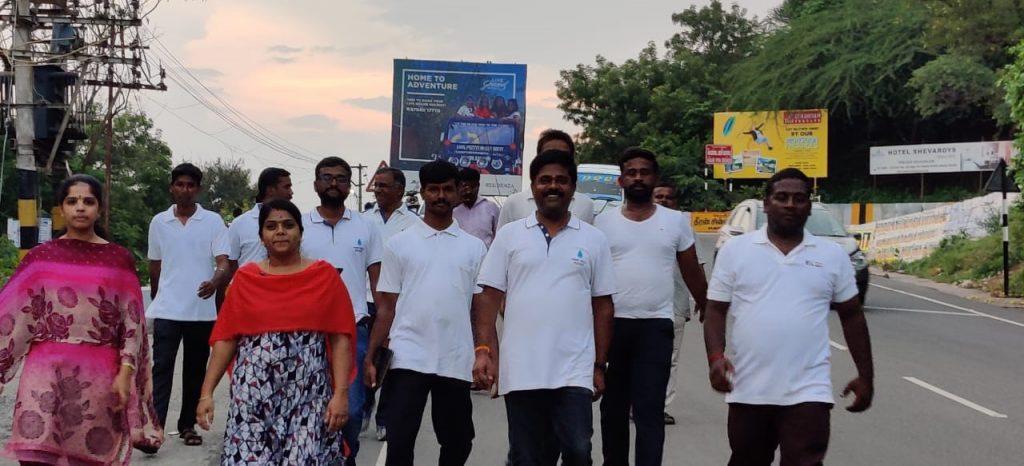 Our partner from Coimbatore, India put their best foot forward, as they march on in the name of fitness and well-being!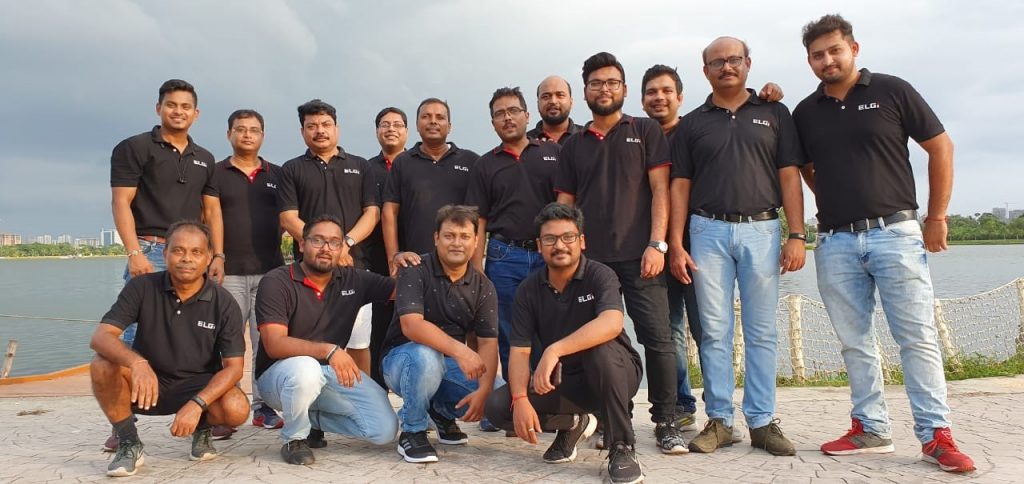 Consider a walk around the block or a smooth bike ride. It looks like Kolkata makes for a great city to kickstart your fitness routine!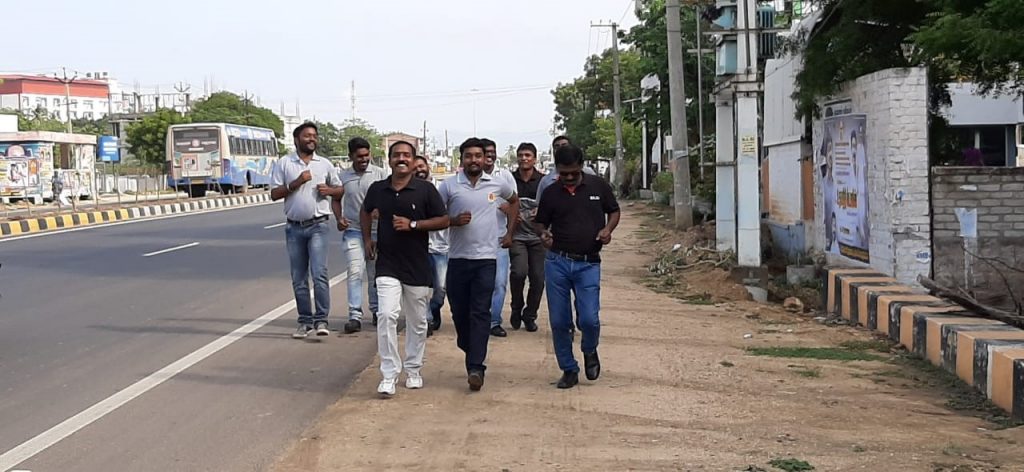 Don't limit your challenges; challenge your limits! ELGi dealers from Madurai sweat it out for the #WhatsYourFinishLine challenge.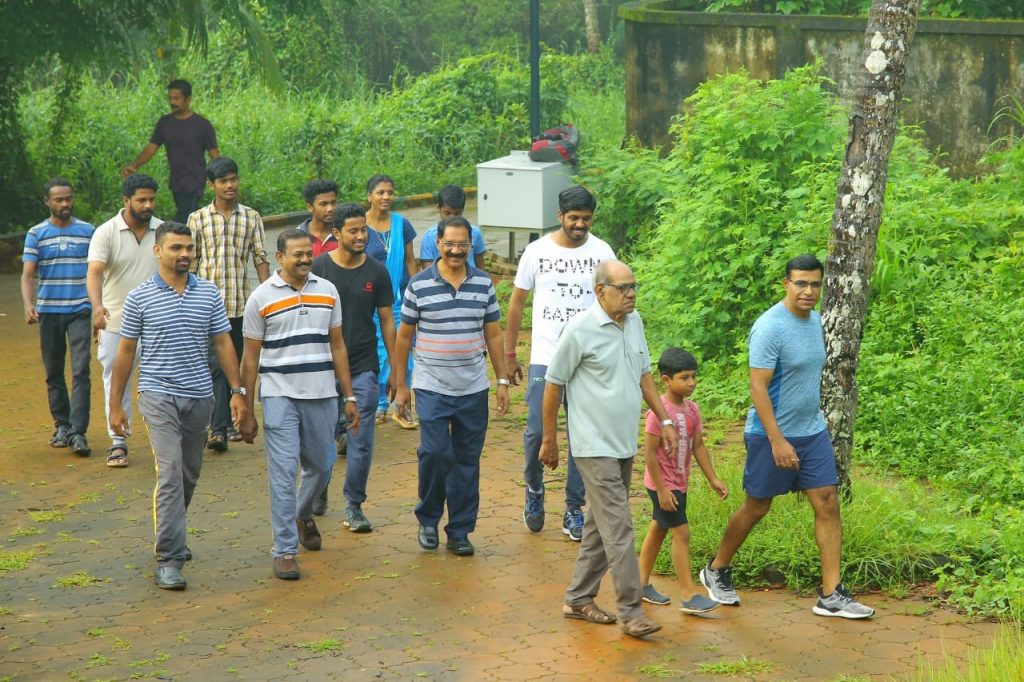 Our dealers from Calicut head out on a beautiful September morning with friends and family, to engage in a healthy warm-up for the body and mind.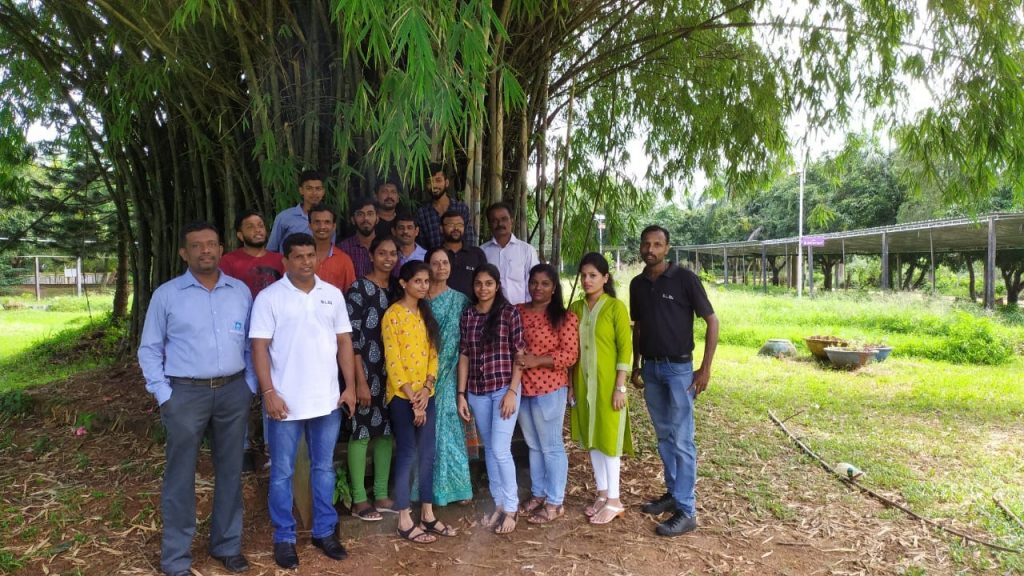 ELGi partners in Mangalore enjoy a morning of "out of chair" time, as they make small changes in their lives to stay fit and active.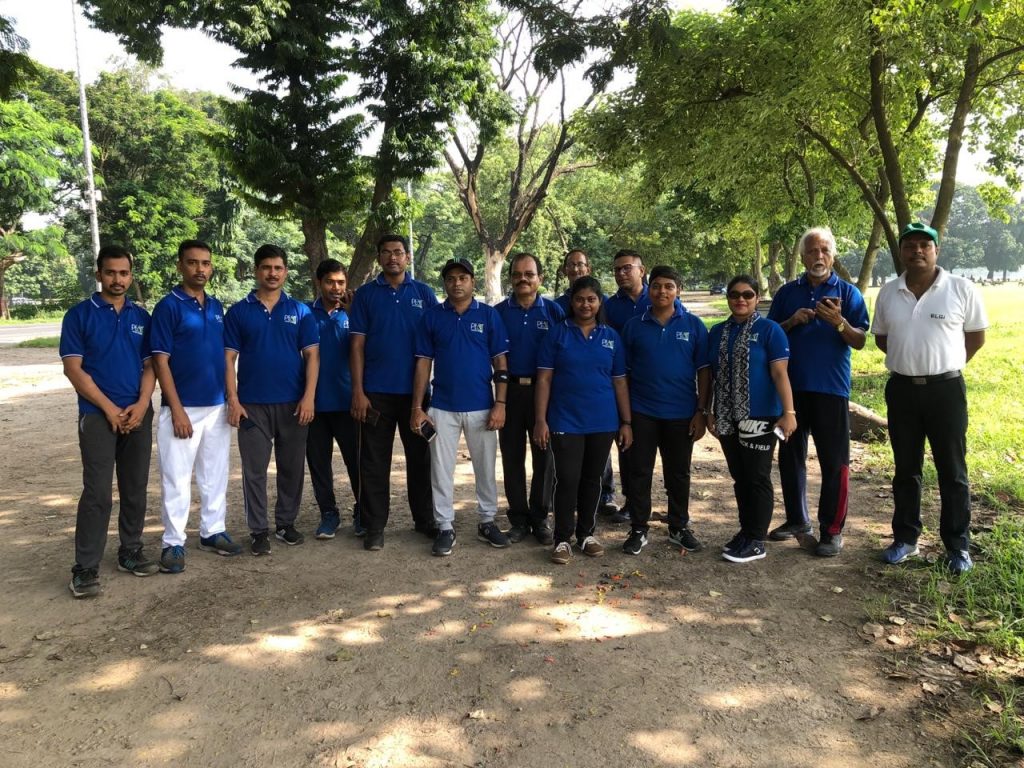 Creating a better world requires partnership, teamwork and collaboration. Our associates from Kolkata show us how it's done!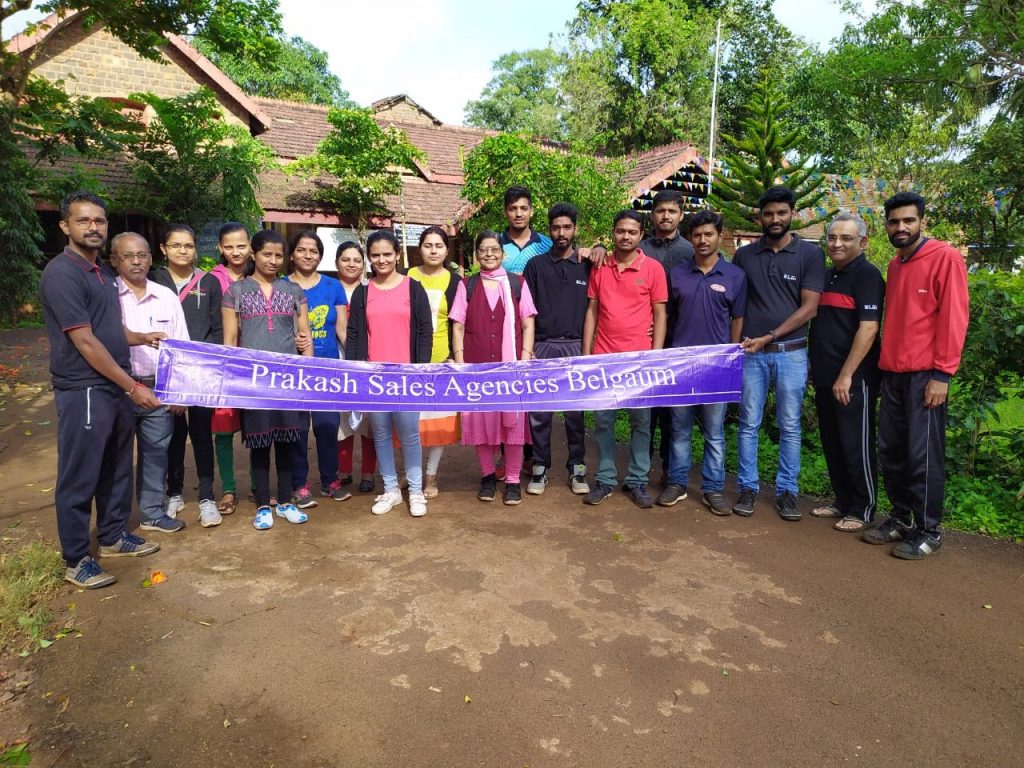 A team that works together works out together! The team from Belgaum step out to join the challenge. Who are you rooting for?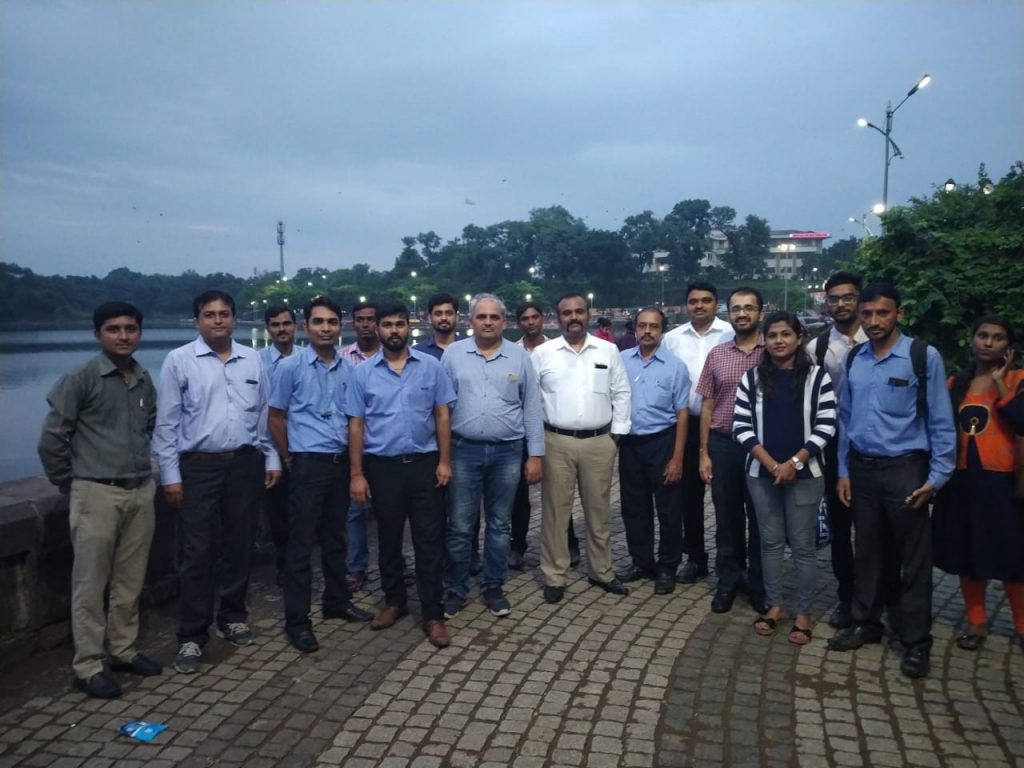 Our dealers from Nagpur set the bar high for their fitness goals! Together, they crossed 95 kilometres.
There is much to achieve together! Whether you run, walk, run, skip or jump; make sure you do your bit today to catch on the fitness wave that is taking over the world, with ELGi! Great work from our partners in Guwahati.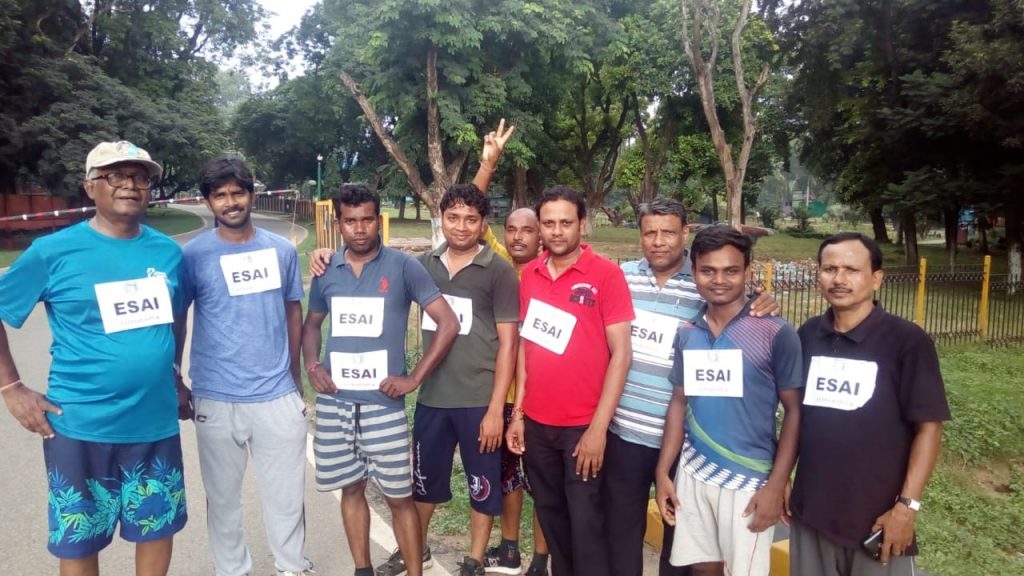 Nothing can hinder the spirit of our partners from Jamshedpur. You don't need a fancy gym membership to embrace a lifestyle of good health, staying fit is easier than you think!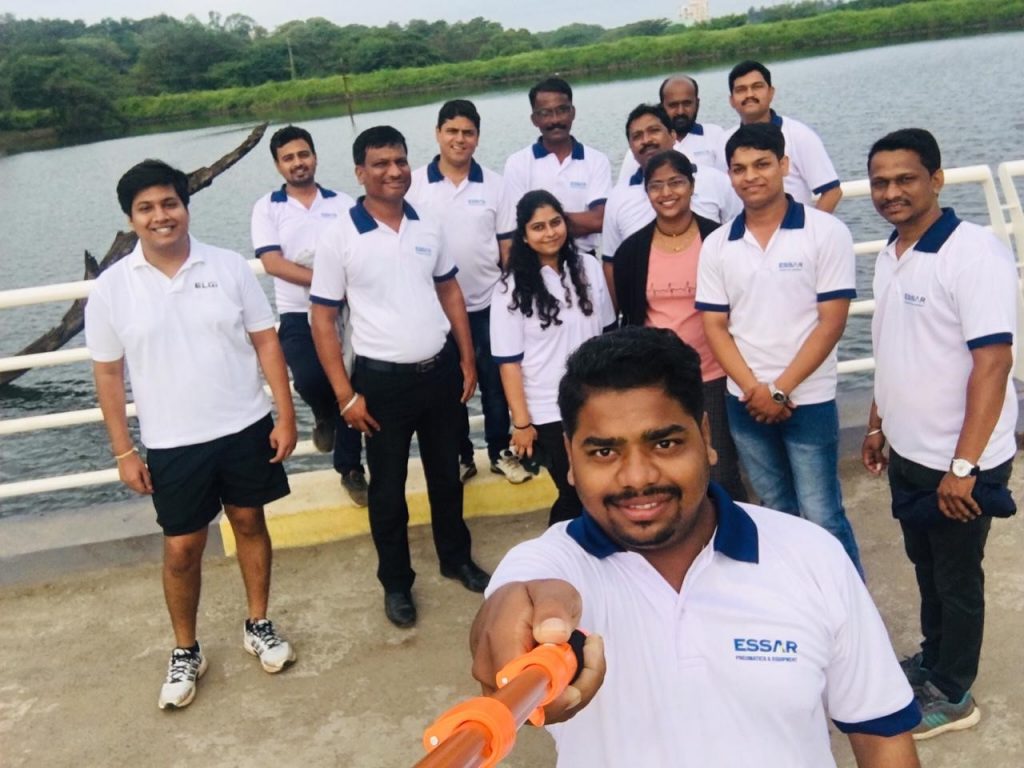 This enthusiastic team from Kolhapur takes a break from their routine to engage all their muscle in an outdoor activity with their colleagues!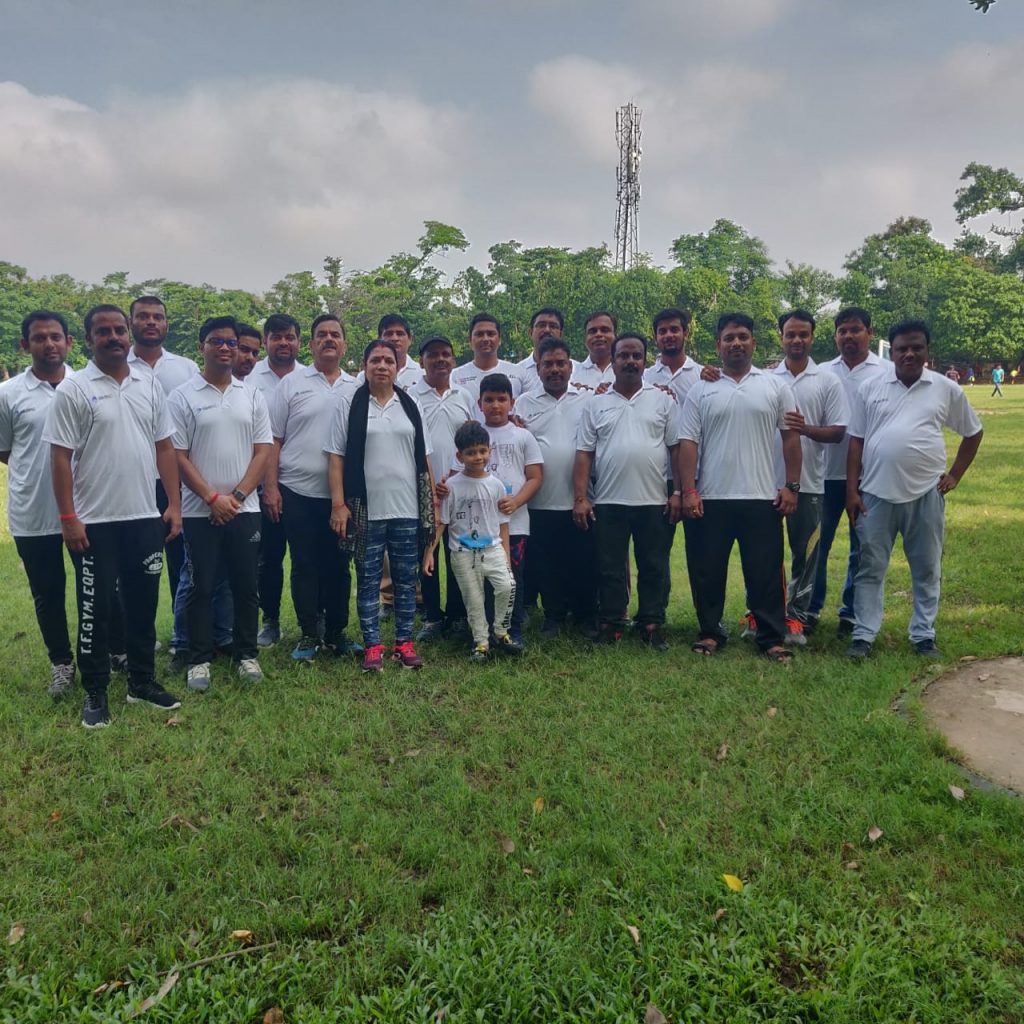 Fitness knows no boundaries! Make your workout fun and engaging when you involve friends and family. Our dedicated partners from Cuttack gutted it out to accomplish the #WhatsYourFinishLine challenge.
Watch out for more updates using the hashtag #WhatsYourFinishLine on ELGi's social platforms and spread the word among family and friends.
Follow these pages to stay updated and join the thousands internationally, also running towards achieving their fitness milestones.
Facebook: https://www.facebook.com/elgiaircompressors/
To contribute write to us at

[email protected]