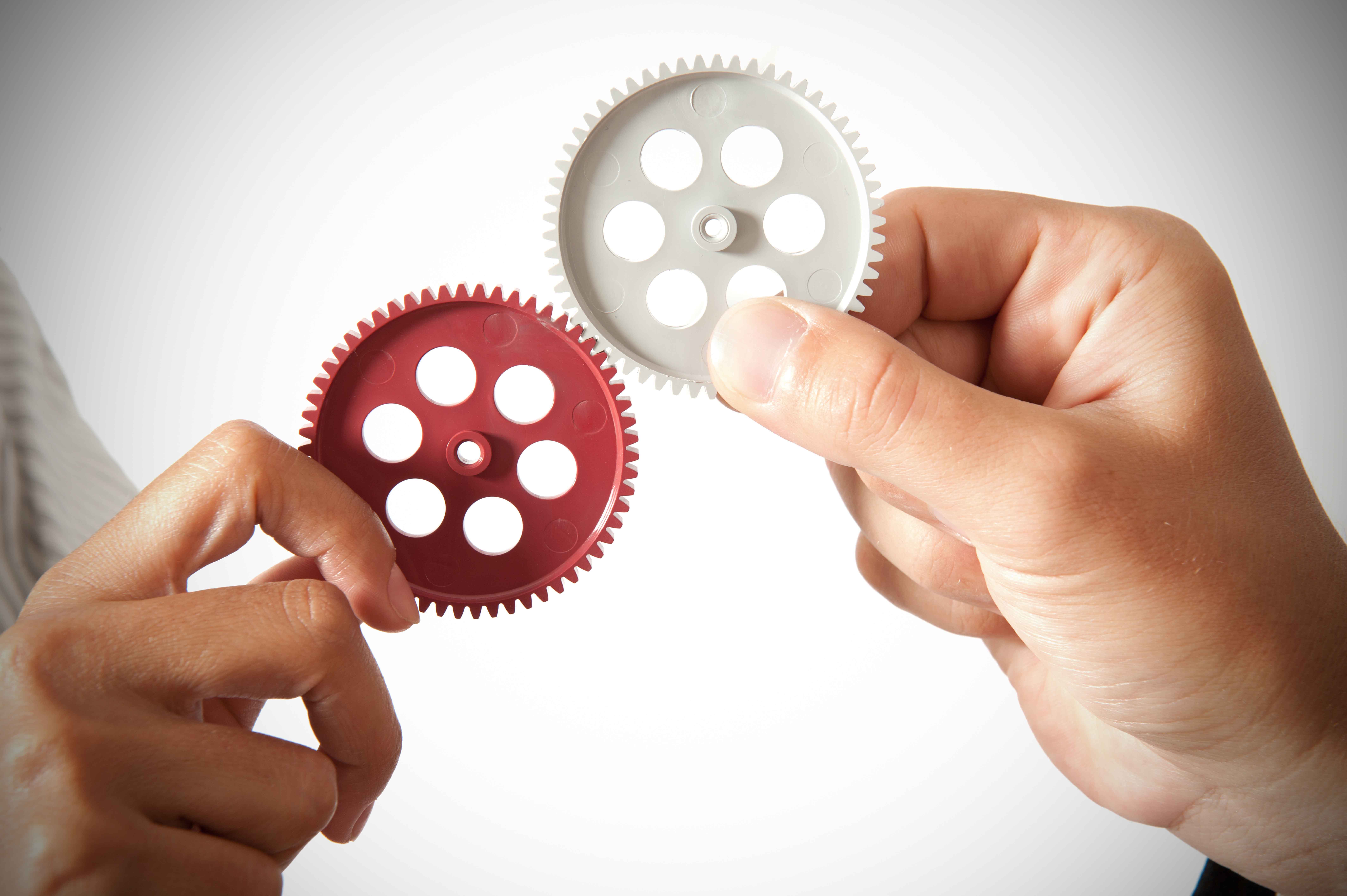 The Real Deal
Exploring ELGi's partnership with its oldest dealer, Service Equipment Company
Symbiosis is a biological concept that can be loosely defined as a mutually beneficial relationship between two living organisms. Since the beginning of life itself, symbiosis has enabled living beings to find sustenance, develop defense mechanisms and evolve into stronger, better species.
This concept, albeit defined in nature, applies to business too. Since 1960, ELGi has forged fruitful and cherished partnerships with its distributors. Celebrating almost five decades of a rewarding partnership, we explore ELGi's oldest dealer, Service Equipment Company (SEC) and its journey with ELGi.
Based in North India, SEC is one of Asia's largest distributors of air compressors. It seems unfathomable, then, that this company began in a humble 250 square feet office in 1968. At the time, Mr. L.G. Ramamurthy from ELGi was visiting the capital city, New Delhi to procure an order. He met Mr. Omi Malhotra and was deeply impressed with his marketing abilities. He suggested that Mr. Omi take up distributorship of ELGi products in North India. Thus, Service Equipment Company was founded.
In its founding year, Mr. Deepak Malhotra took the reins of the business from Mr. Omi. For over a decade, Mr. Deepak ran the company independently as it grew rapidly under his progressive vision. He continues to be Senior Partner in the company and plays a strategic role in the overall direction of the company. In 1978, Mr. Anshul Malhotra joined the company, at a time when a number of small scale industries were established in North India. SEC set up an industrial base and service station base for ELGi's reciprocating compressors and began to build a strong customer profile.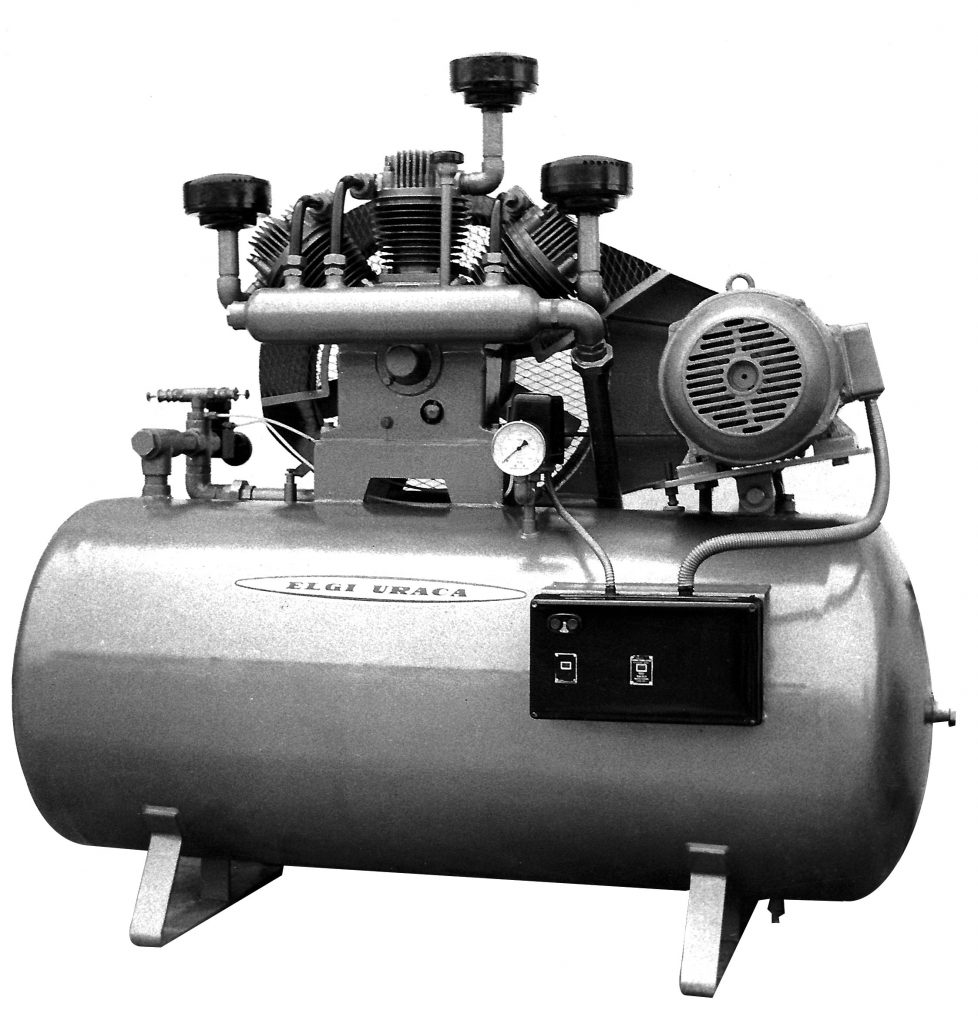 In the 1980's, international bigwigs in the compressed air business introduced the revolutionary screw air compressor technology. It rapidly gained popularity in the Indian manufacturing sector, primarily for its low noise levels and high FAD (Free Air Delivery). Sensing the change in the market, ELGi was relentless in its efforts to keep up. This approach also aligned with SEC's goals to remain abreast of the latest technological innovations in the industry.
From 1983-88, ELGi started to indigenize the manufacturing of rotary screw air compressors – a move in the right direction to overhaul its production arm. Homegrown companies, including SEC, faced fierce competition at the time, as global players began to gain a large percentage of the market share by offering heavy discounts. However, with its outstanding reputation, SEC remained untouched in the SME sector as the company was able to convince its customers to purchase ELGi's screw air compressors for an array of applications. The outstanding customer references and great service from ELGi helped the companies further expand their market share.
Today, ELGi has an in-house foundry, customized milling machines and airend manufacturing facility. This allows ELGi to control every aspect of manufacturing in terms of quality, durability and technology; thus meeting the ever changing (and highly specific) demands of customers. Commenting on this aspect, Partner at SEC, Mr. Anshul Malhotra said, "ELGi as a company has always been very adaptable to changes in the market. The ability to understand the needs of the customers and dealers and respond to them in the shortest period of time is what differentiates it from the global competitors."
Going further into the details of ELGi's manufacturing prowess, specifically to the Indian market, he added: "ELGi's products are made for the rough Indian tropical conditions. In India, capital equipment are never given the due respect they deserve, and the fact that these machines run trouble free for long durations even after the rough and sometimes improper usage is a clear validation of the build quality and reliability of these machines. This builds a lot of confidence in the minds of the customers and makes the ELGi product unique."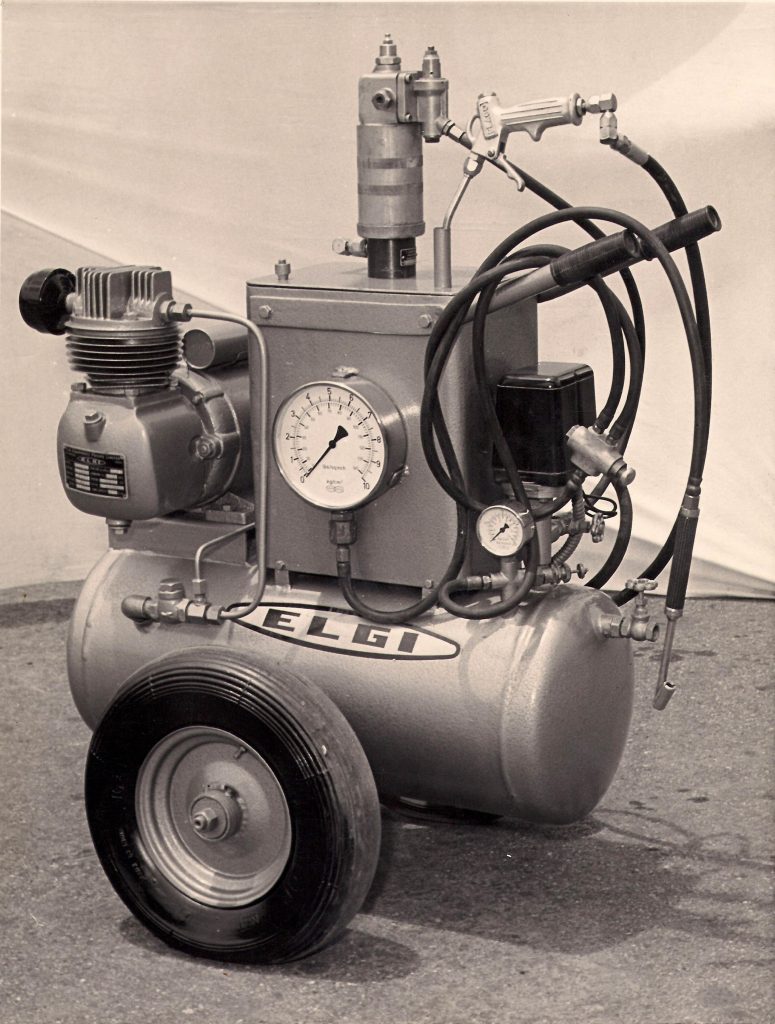 However, it is not just ELGi's technological edge that has helped maintain a five-decade long relationship. Since inception, fair business practices and strong value systems have been the backbone of the relationship between SEC and ELGi. The companies have worked as a team, exchanging notes and catering to evolving trends in the market. ELGi's support to its dealers has been instrumental in creating value for both parties.
"ELGi, as a company has been very close to its dealers and in turn customers, ensuring that the time between receiving feedback and acting on it is kept to a minimum. It also gives maximum backup to dealers and support for resolving warranty and complaints of clients," pointed out Mr. Anshul Malhotra.
Giving a deeper insight into the customer experience with ELGi products, SEC states that the gist of it comes down to "rugged machines, prompt service and immediate availability of spare parts". These factors have played an important role in helping SEC retain ELGi customers for decades now.
Over the years, one can draw parallels between ELGi's growth and SEC's success story. From a 250 square feet office, SEC has over 25,000 square feet of office and godown space currently, with a presence in a number of states in North India. Over a span of 30 years, SEC's records plot a favourable trajectory with a revenue jump of approximately 300 times from 1970-2000. In FY 2015-16, SEC's turnover for ELGi and ATS ELGi was over 9 million dollars.
With both companies rapidly progressing towards the highest echelons of success, their partnership can only get stronger. "We are proud to be associated with a company which not only makes great products but also takes great care in forging long term relationships with all their partners especially their dealers with a genuine desire to see them grow. The ELGi team consists of unique self-driven people who are vibrant, open to improvement and most importantly, team players," signs off Mr. Anshul Malhotra.
To contribute write to us at

[email protected]