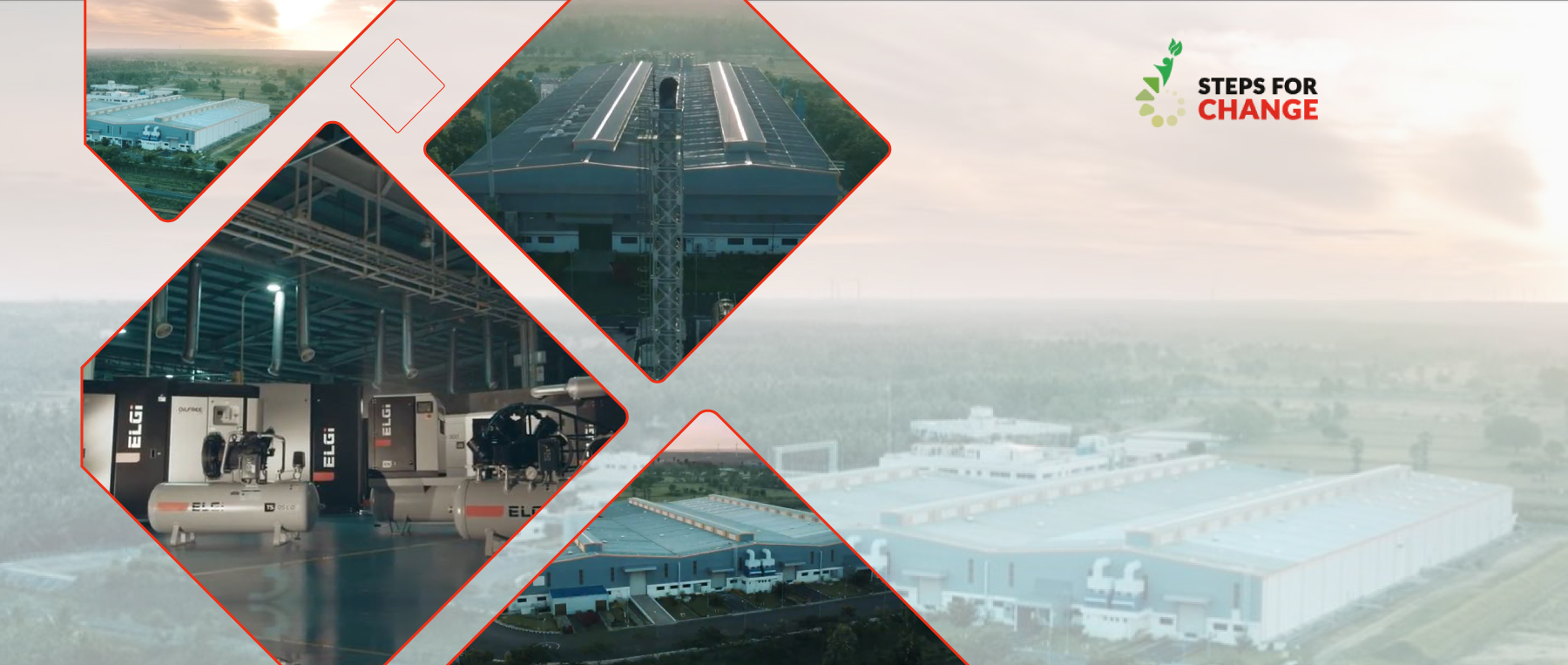 "You cannot get through a single day without having an impact on the world around you. What you do makes a difference and you have to decide what kind of a difference you want to make."
—Jane Goodall
Today, we live in a world, in which each of us is faced with the imperative of tackling climate change and responding to radical, fast paced shifts in global technology, consumption and population patterns. The emerging answer, gaining widespread consensus, is that sustainable development in perhaps the only way by which we can avert environmental and social disaster.
Meeting the needs of the present without compromising the ability of future generations to meet their own needs, is at the very of core sustainable development. And world over, our world leaders are working towards this, making important progress in improving lives, helping decline extreme poverty and child deaths, improving greater access to education, jobs, and building sustainable energy, developing sustainable consumption and production policies.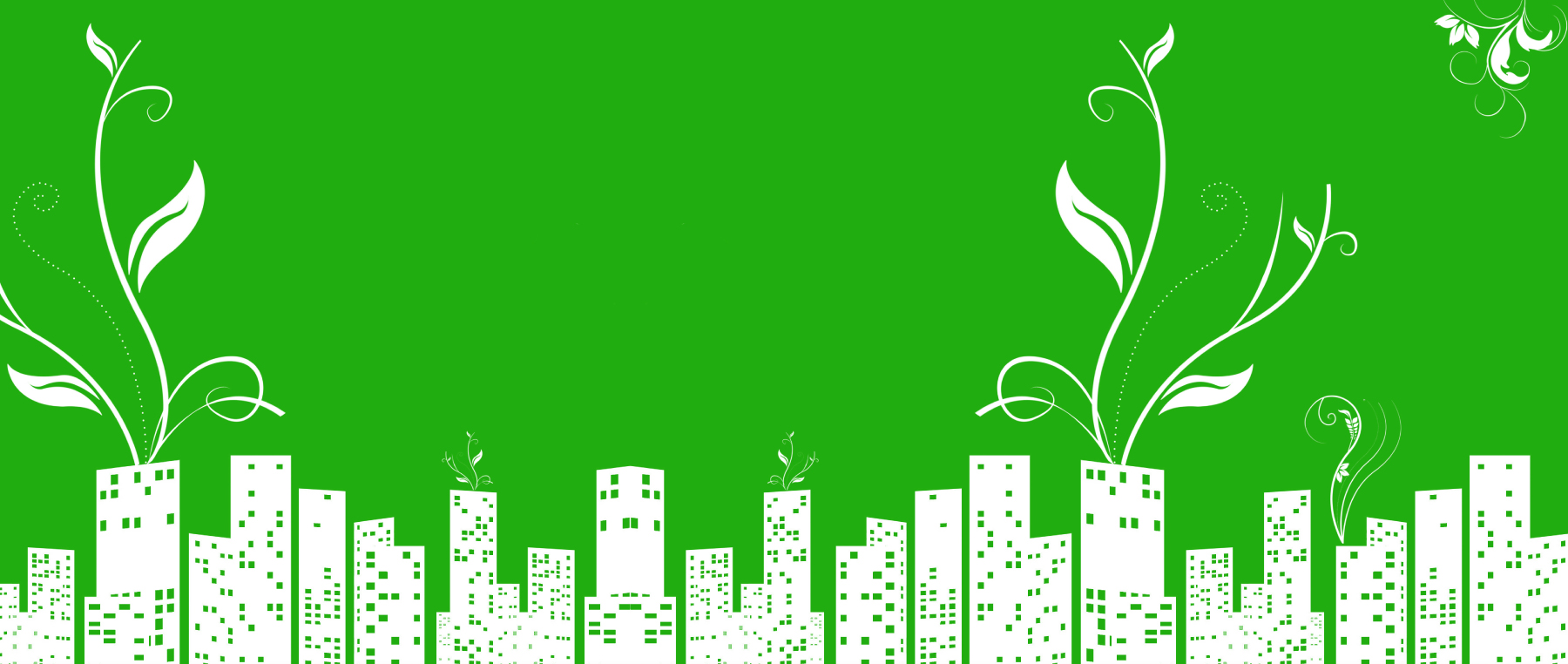 The well-being of people is connected to the well-being of the planet. Last year's temperature was 1.1 above pre-historical levels and one of recorded history's hottest years. In fact, the 2013-2017 five-year average global temperature is the highest on record. Rising sea levels, the most expensive hurricane season on record, and increasing concentrations of greenhouse gases demand accelerated action on the Paris Agreement on climate change, which has been ratified by 175 countries. Around the world, local governments and ordinary people are taking bold actions to fight climate change. We need more of it.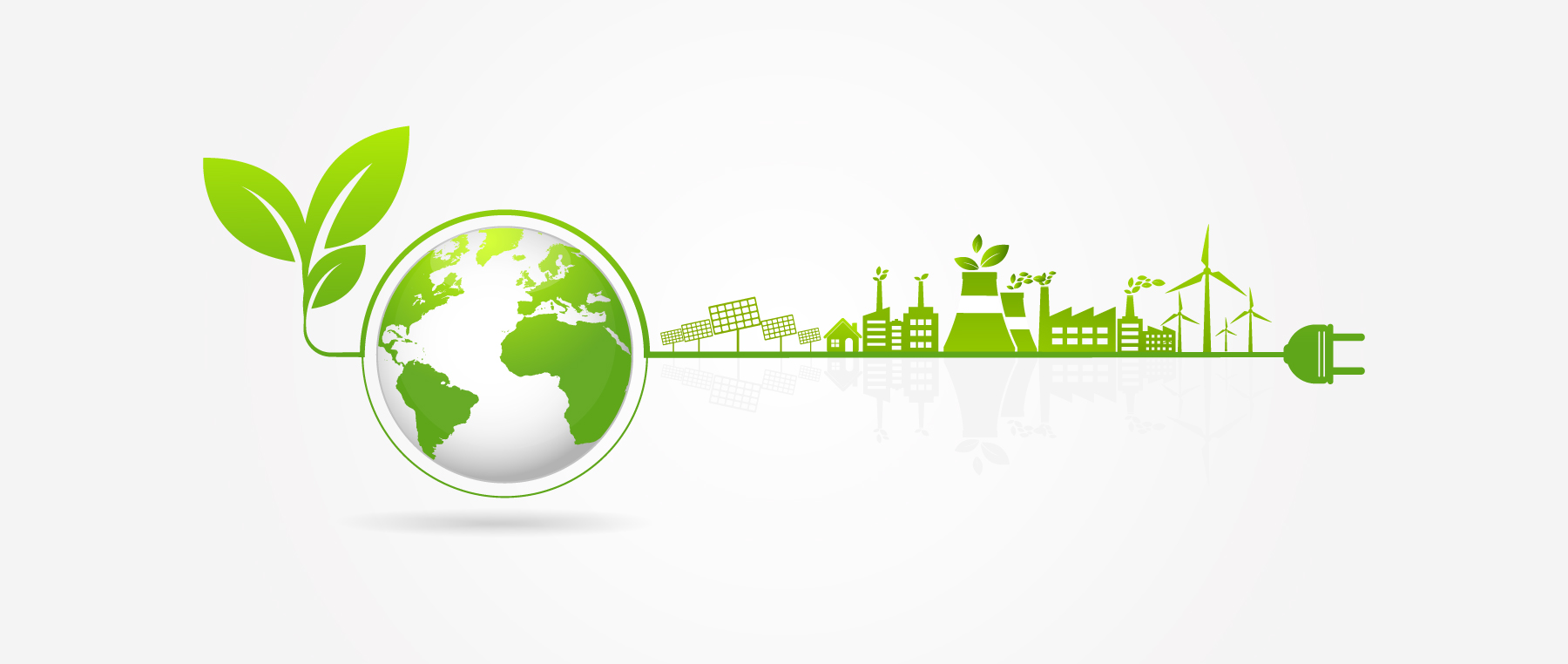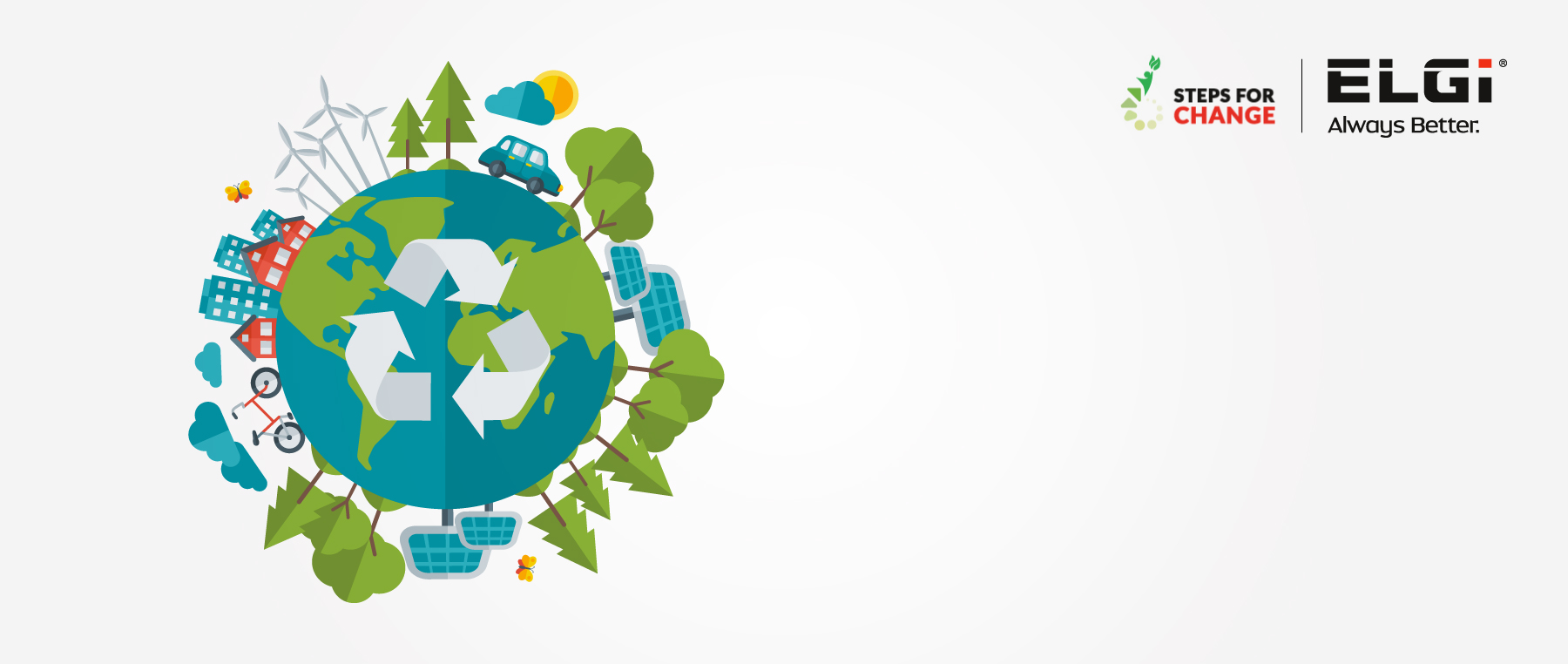 At ELGi, as part of our sustainability commitment, we strongly believe in adopting green principles and cultivating green practices, while implementing environmentally conscious improvements. We also believe our employees are our greatest advocates for contributing to and promoting our company's sustainability goals and green focus.
This year, we launched the all employee 'Steps For Change' campaign intended to demonstrate the impact of small environment-friendly initiatives, when adopted by each of our ELGi employees worldwide, can positively impact our environment and minimize our carbon footprint across the world. And yes, we're looking to ignite and encourage green thinking, not just across our employee bases but with our distributor bases as well.
With the 'Steps for Change' campaign, every office across the globe will plan and partake in an environment friendly initiative of their choice. For example, some teams are excited about emission-reducing lifestyle changes, plastic pollution action, university and school teaching, tree planting, local clean-ups or even switching to a more plant based diet. The list is endless and we're excited.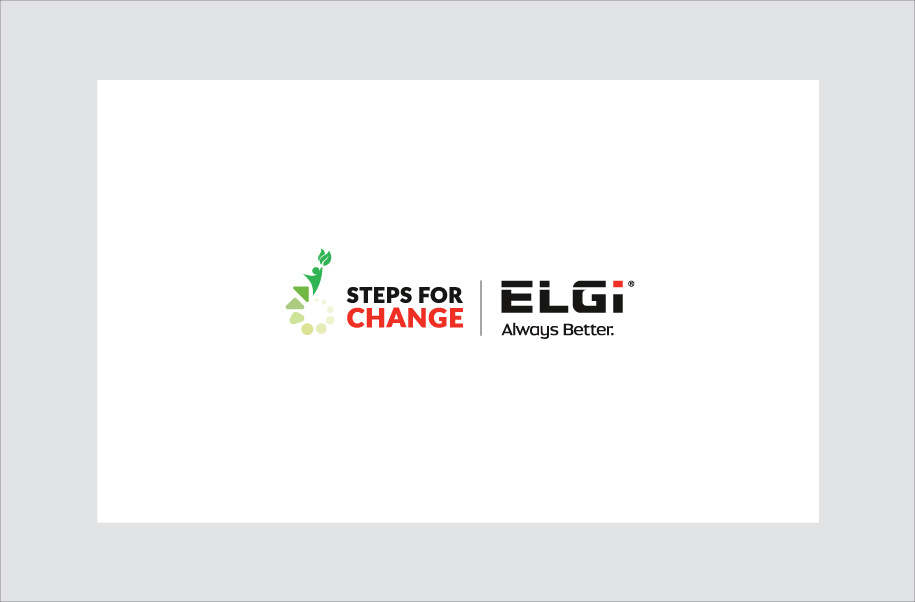 In the weeks to come, we invite you to follow and partake of all the action while we embrace 'green' to make a positive impact, in our own way. 'Steps for Change'
To contribute write to us at

[email protected]