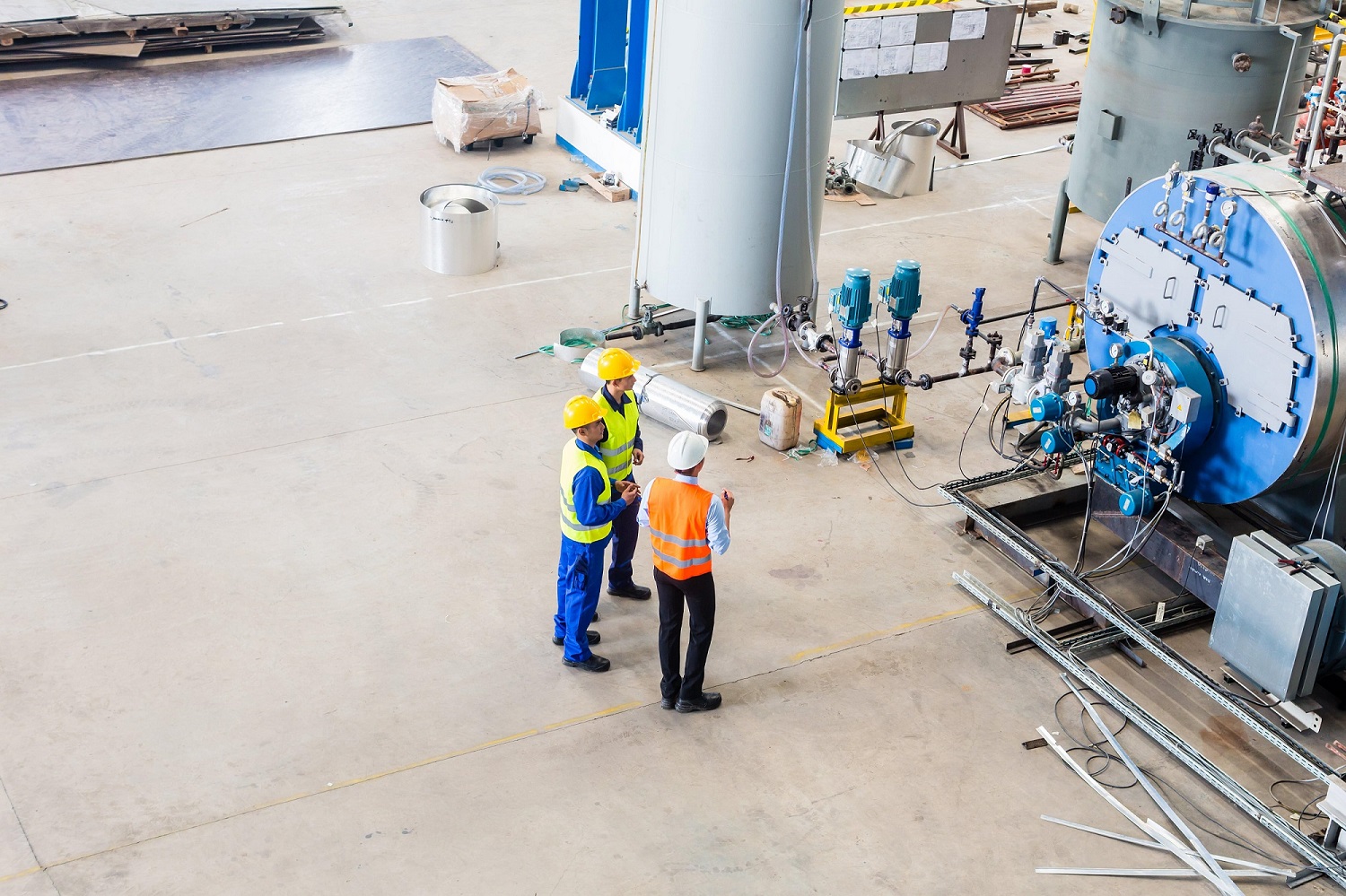 Total Quality Management drives the continuous improvement of product or service through continuous feedback. It works around doing the right thing the very first time, so resources are not wasted in rectifying mistakes and broken processes.
At ELGi, we monitor data and feedback, to produce small changes which accrue over time to positively impact culture and business vision. Taking feedback and implementing improvements helps set up an effective loop where culture and processes benefit from each other so the business can make bold decisions for the future.
With the introduction of quality management systems, the focus has now shifted to removing inefficiencies from the system, breaking down barriers in management and making collective improvements.
Employee commitment
When Total Quality Management policies are put into practice, they are binding on all employees of the organisation. This gives each employee onus of their work, making continuous improvement and development part of their everyday tasks.
2. Customer focus
In the TQM approach, customer centricity becomes the focus of every activity and decisions. With regular tracking and monitoring of customer feedback, you  can build a long-term relationship with customers.
3. Integrated structure & strategic approach
Integrating structure and process in the workflow, creates an environment of collaboration which manifests itself in changes in employee behaviour, vision of the organisation and responsibilities towards customer and the environment.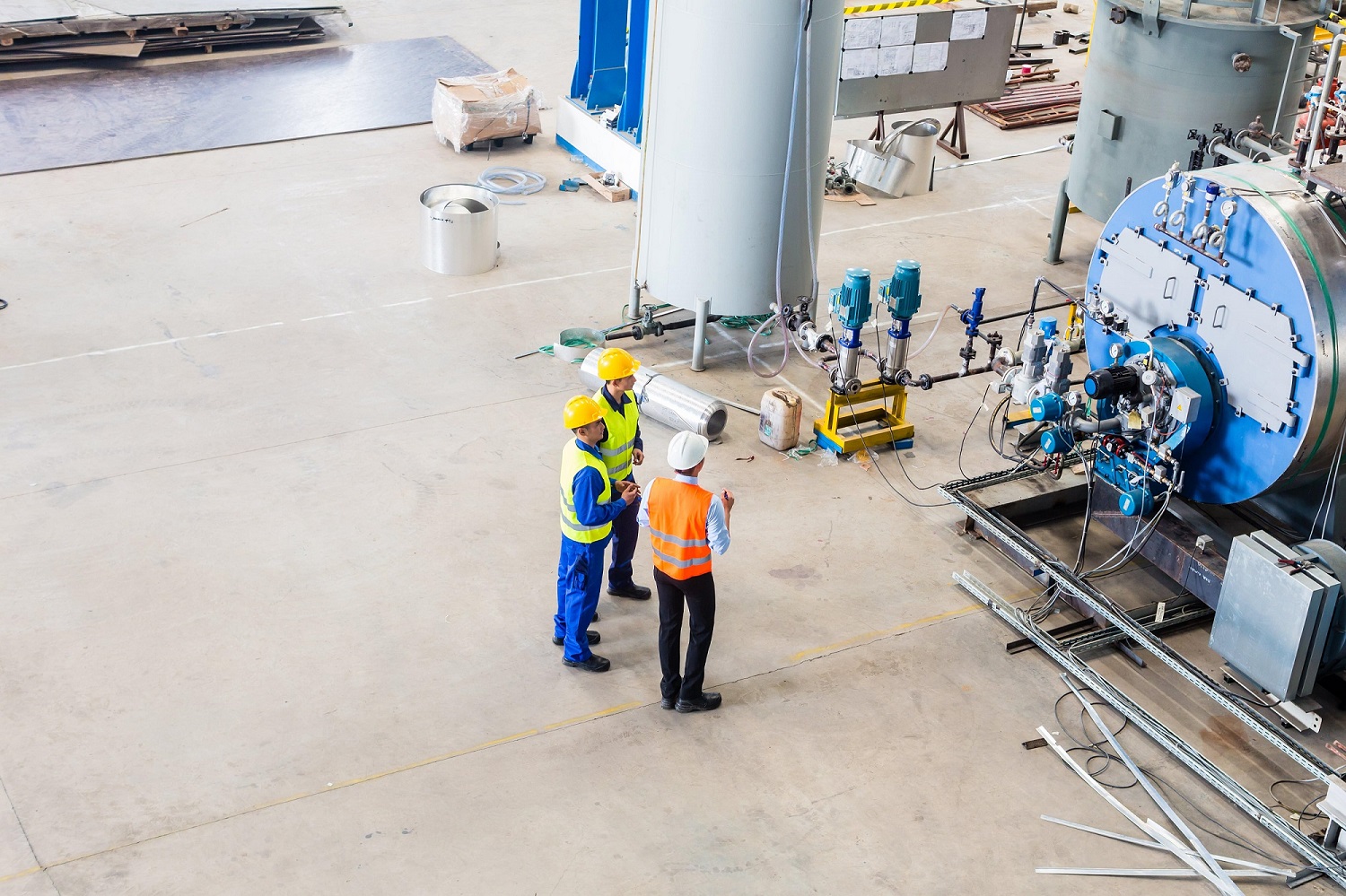 4. Clear and concise communication
Clear communication between employees and management, employees and customers, and business and customers, will drive improvements across levels, giving employees enough examples to learn from.
With a clear vision and objective in mind, decision-making will always work in favour of the business.
5. Develop an improvement plan
A good plan should follow the SMART format. Collecting information and integrating customer and employee feedback, the employees should be able to course correct processes, adjust strategy and tactics and break down the barriers of management into processes, which can be tackled and improved on collectively.
While TQM is process based, it is only with continuous improvement in decision-making and employee-involvement that an organisation will be  able to move forward and develop a competitive edge with quality and management practices.
To contribute write to us at

[email protected]