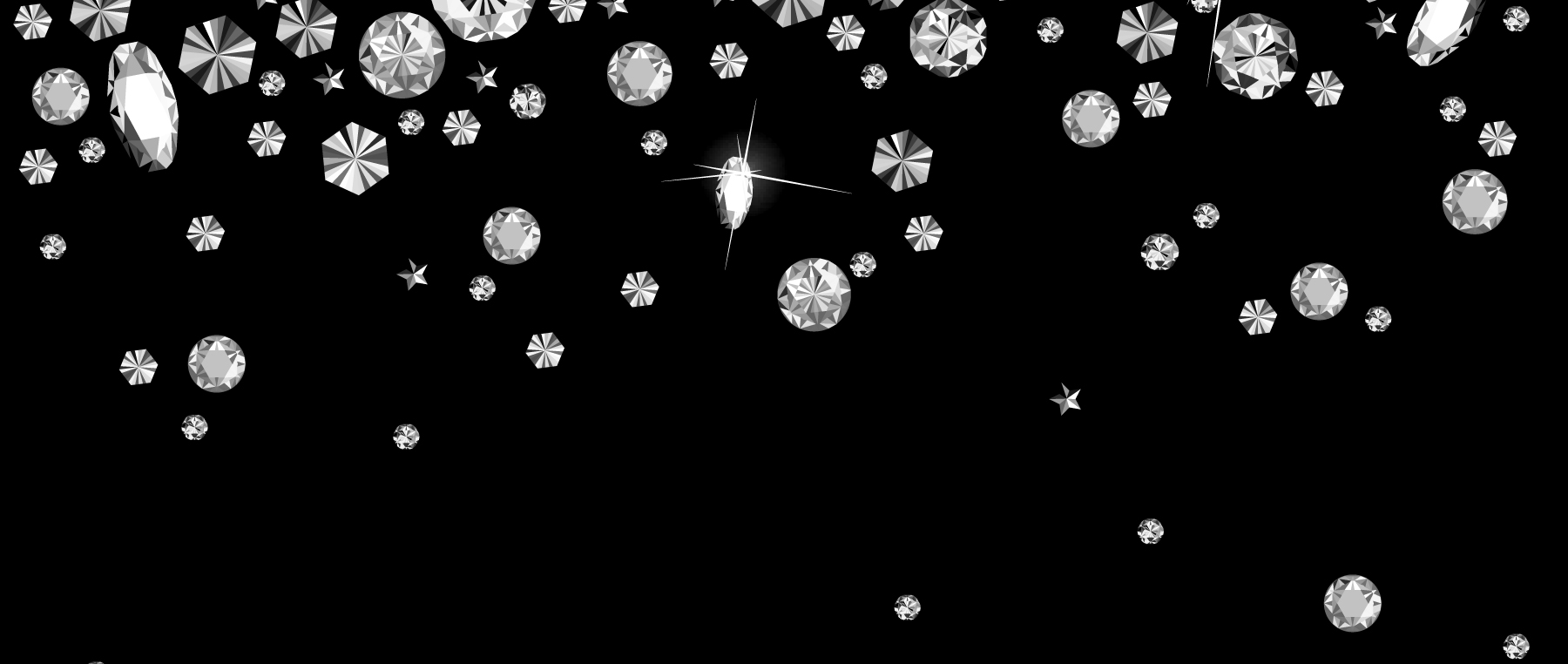 Today, tomorrow and forever!
Diamond manufacturing with compressed air.
Diamonds.. are forever; and while the word comes from the Greek word meaning 'not conquered', a diamond was believed to be the tears of gods an...
Read full article
Case Studies
Comfort Matters
ELGi helps Jaspal & Sons design the highest quality mattresses, so everyone sleeps well
Raising the Bar
Innovation at ELGi is helping Amrut Distilleries meet higher production targets and perfect the art of whiskey making.