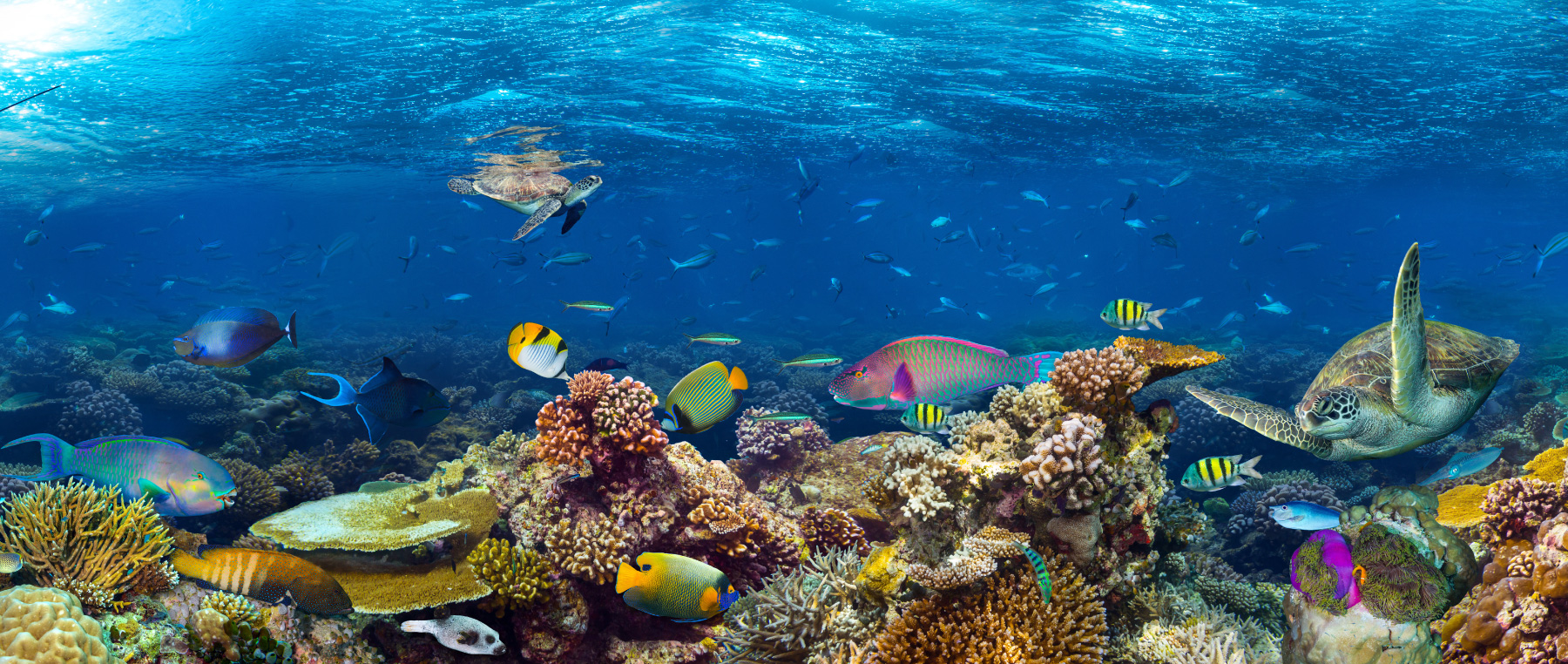 Hold your breath for this one!
Compressed air brings humans a step closer to whales.
There are over 228,450 known species of flora and fauna in the oceans. It is also believed that there may be as many as 2 million species yet t...
Read full article
Sustainability
Wild Wild Waste!
Compressed air features across many processes of wastewater treatment.
A Clean Sweep
Laying the foundation of a promising future, one clean lake at a time.