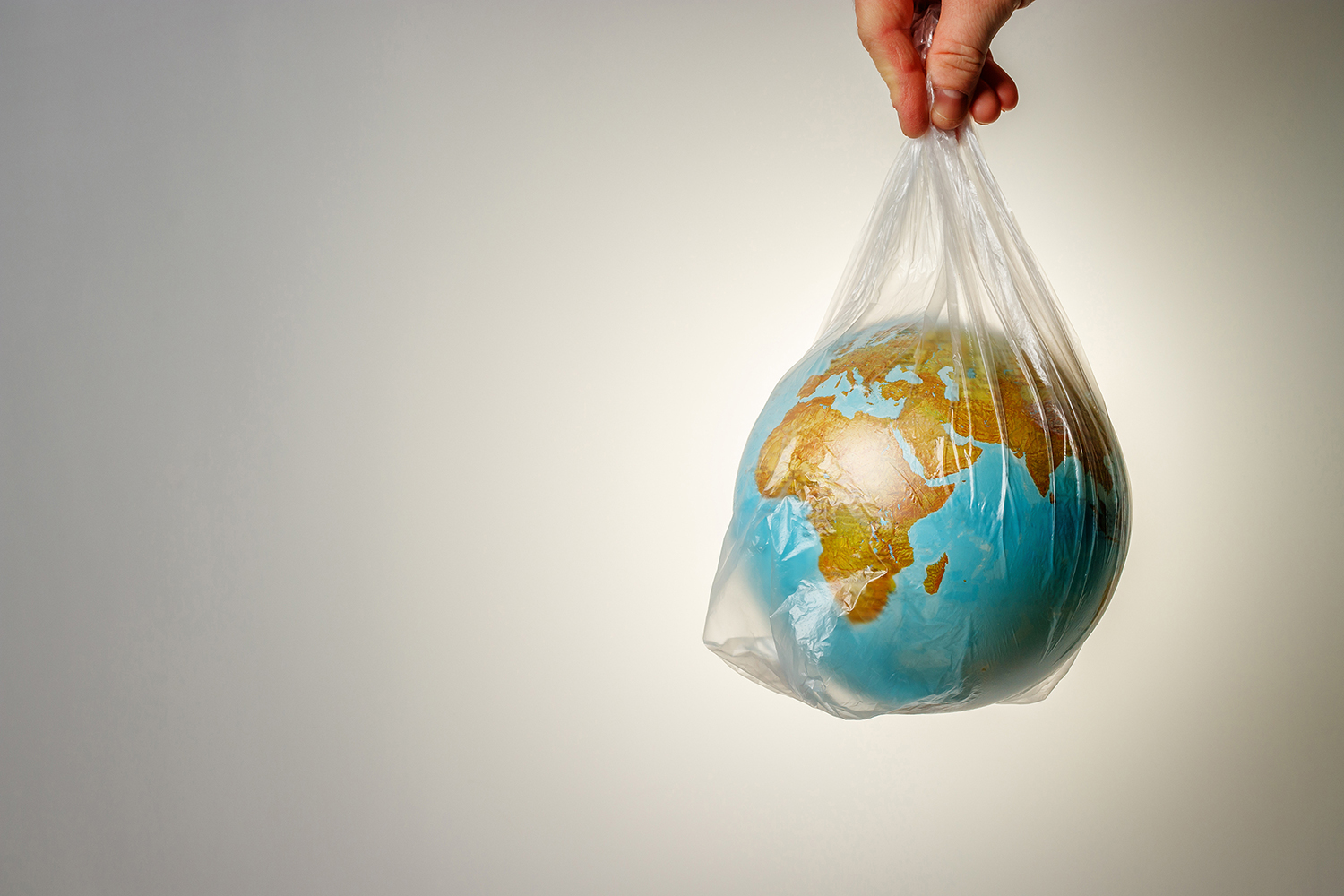 Plastic. Not fantastic
It's time to move on from plastic, and ELGi compressors design the alternatives.
The big bad plastic bag. Everyone everywhere has used one and surely a number of times. Every year, a trillion plastic bags are used. That's a hu...
Read full article
Sustainability
Wild Wild Waste!
Compressed air features across many processes of wastewater treatment.
A Clean Sweep
Laying the foundation of a promising future, one clean lake at a time.
Fueling The Future
ELGi's air compressors aiding the transition to low-carbon fuel alternatives in India