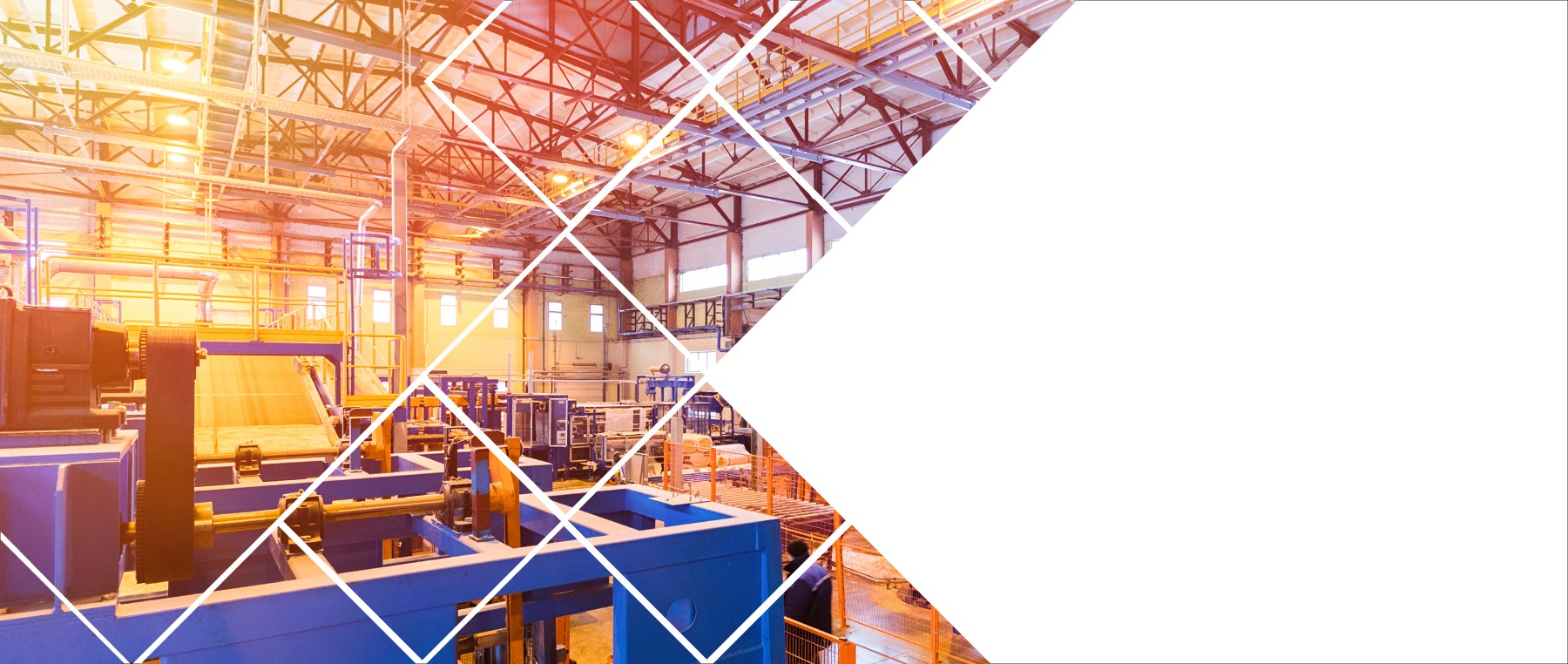 PRECAUTIONS FOR YOUR BUSINESS DURING COVID 19
While businesses focus on optimising production and reducing unnecessary costs, air compressor breakdown due to incorrect start-stop might lead to huge operational losses. Here is the need to work on a business continuity plan capable of handling the fast-moving variables of an outbreak like COVID-19.
As some countries across the world are going into lockdown while others are resuming business activities, it is important to follow few steps to ensure proper shut down and start-up of your air compressor and related accessories.
Re-evaluate your energy cost during operation and invest in energy saving products like ELGi Heat Recovery System.Know More
STOP AND START CHECK POINTS FOR YOUR ELGi OIL FLOODED SCREW AIR COMPRESSORS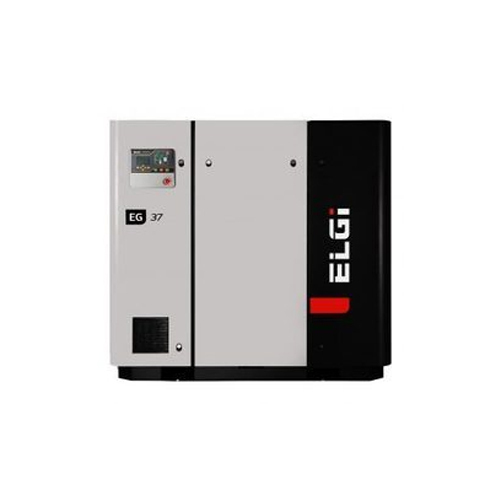 STOP CHECK POINTS
1. Disconnect compressors main power line to avoid short circuit
2. Keep the compressor doors closed to avoid dust entry
3. Cable entry points need to be closed to avoid rat entry
4. Avoid moisture and dust entry:
• Close air outlet valve (After de-pressurizing the system & line)
• Close dryer & downstream filters IN & OUT valves


5. Keep the manual drain valve of the receiver tank in open condition.
• Ensure there is no moisture in the downstream filters
6. Drain water from water coolers to avoid scale formation and close the IN & OUT valves (water cooled air compressor)
START UP CHECK POINTS (WHILE MACHINE IS IN POWER OFF CONDITION)
1. Clean the cooler, pre filter, air filter & complete machine (Use dry air with pressure below 2.5 bar). Ensure cleanliness of control panel.
2. Ensure tightness of power cable, control wiring, connectors, transmitters, motor terminal connections and VFD cables – Check for damages
3. Check for free rotation of airend and motor
4. Ensure oil levels are as recommended in the manual
5. Ensure oil condition is good and there is no de-colourisation, emulsification, solidification or dust contamination
6. Drain moisture from separator tank and air receiver
7. Clean moisture separator ADV and air receiver ADV
8. Ensure no service over due (Oil and consumables change, Motor greasing must have not crossed beyond recommended hours / months whichever earlier, as given in manual)
9. Disconnect the air outlet pipe and ensure there are no rust particles
START UP CHECK POINTS (AFTER POWER ON)
– Check incoming voltage as per specification and change the transformer tapping accordingly
– Ensure there are no alarm and trip messages in the PLC
– Ensure earth voltage ≤ 3 volts
– Check direction of motor rotation (as per the sticker in motor)
START UP CHECK POINTS (AFTER COMPRESSOR START)
– Check for smooth running without abnormal sound
– Ensure there is no air and oil leakages in the compressor
– Ensure there is no water leakage (applicable for water cooled compressors)
START UP CHECK POINTS (APPLICABLE ONLY FOR VFD)
– Physical check for foreign particles, condensation, insects inside panel and VFD. Clean the drive with dry air (air pressure less than 3 bar)
– Tightness check of all wirings (L1, L2, L3, U, V, W)
– Corrosion on bus bars and earthing (Applicable for standalone VFD)
– Insulation of motor and cables
– Cleaning of heat sink, cooling fan and duct channels
– Check for alarm and warning during power up
– Check cooling fan operations
– Check the healthiness of monitoring parameters on display
– Start VFD and run in manual unload mode
– Run system with load
FOR FURTHER SUPPORT, CONTACT OUR NEAREST ELGi TEAM
You can reach us on TOLL-FREE NUMBER: 1800 425 3544 or at CUSTOMER CARE NUMBER: +91 9790021100
Download these tips for your easy reference.Click here
To contribute write to us at

[email protected]