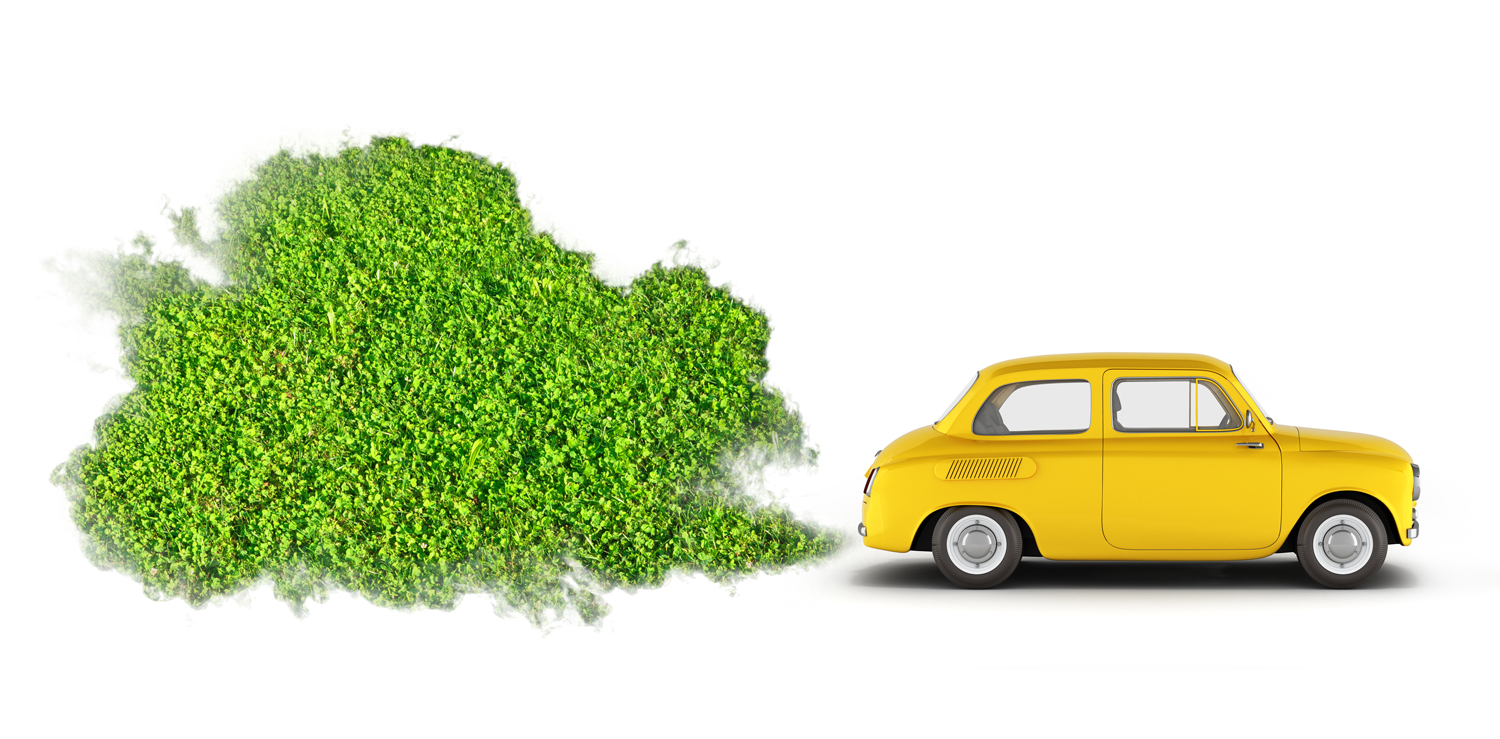 A recent sandstorm in Beijing, coupled with the existing air pollution, led to yet another outrage and a dire need to ease pollution – something the world has been trying to tackle for a while now. China, the world's biggest vehicle market, is considering a ban on fossil fuel cars with a major boost to the production of electric vehicles in the 'near future'. "Enterprises everywhere should strive to improve the level of energy saving for traditional cars, and vigorously develop new energy vehicles according to assessment requirements," said Mr Xin Guobin, vice-minister of industry and information technology.
Throwing light on the current environmental issues, the automotive and transportation industries are dabbling with new technologies and concepts to transform the industry. However, for the foreseeable future, the engine will continue to remain as the heart of a vehicle, and the fuel management system – fuel pumps and injectors will continue to be a key component in controlling the air fuel mixture, thus ensuring optimal performance. With stringent emission norms being instituted around the globe, fuel management systems have gained more importance than ever before.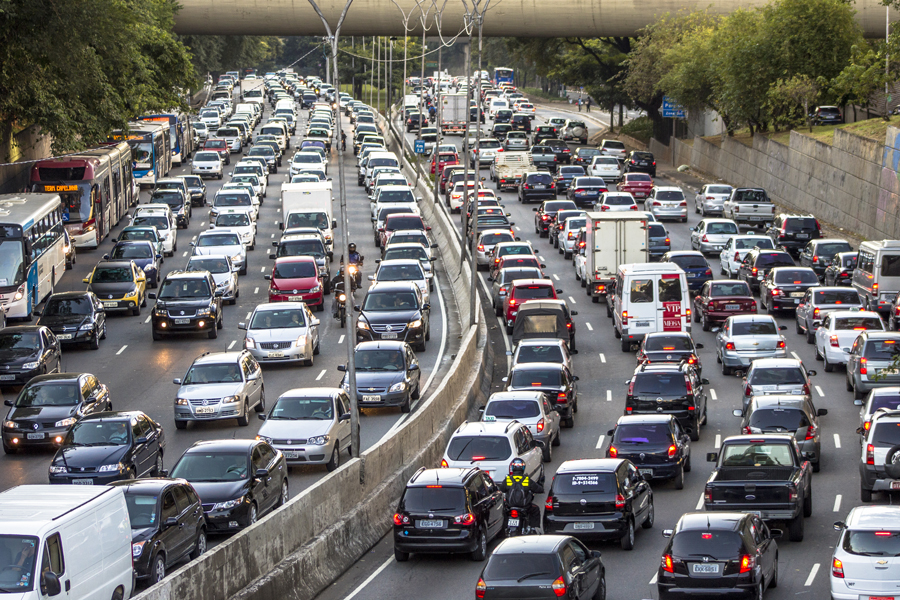 Stanadyne, a global technology leader in fuel management solutions with over 140 years of experience, understands the situation better than any other in the industry. Stanadyne LLC was named a GM Supplier of the Year by General Motors in 2016 during its 25th annual awards ceremony held in Florida. Until 2015, Stanadyne served its customers around the world from plants located in the United States, Italy, India, and China. In 2016, the company established its first Middle East operation in Sharjah to be closer to its customers, and also to customize its offerings to the prevailing emission norms. Its global clients such as General Motors, John Deere, Kirloskar Engines, JCB, Cummins India, Caterpillar, Mahindra & Mahindra and more such companies form the testimonial for Stanadyne's  innovation and leadership in the market. The plant in the UAE currently caters to the need of Millat Tractors Ltd., Pakistan based tractor manufacturer.
Plant manager Mr Kumar says, "When we started planning for our new facility, our main focus was to acquire reliable machinery which are of global standards with local presence and suitable for local conditions." He adds, "ELGi became our natural choice of preference due to our prior satisfactory experience with them. Also their strong presence in the Middle East of serving customers for over a decade, strengthened our purchasing decision."
ELGi was tasked to offer compressed air solutions that would meet current needs and be sufficiently flexible to meet future demand without compromising energy efficiency. Decades of experience clubbed with a strong understanding of local conditions enabled ELGi to offer a cost effective and energy efficient air compressor solution package – EG18-7.5V, which included an 18kW air compressor with an in-built variable frequency drive (VFD), dryers, filters and air receiver. According to the plant manager, "With the help of the VFD, we are able to save 50% of our power cost. Also, the integrated VFD air compressors are so compact requiring minimal floor space."
Speaking about the shop floor, the company precisely understands the significance of clean and controlled environment on the quality of products produced. The shop floor is controlled at a temperature that's most appropriate for the process and maintains a very high level of hygiene that includes special shoes to head caps. The manufacturing process also emphasises on the usage of moisture free compressed air at every stage starting from washing to assembly to testing fuel pumps and injectors.
As the plant is highly dependent on compressed air, machine downtime can be expensive. To ensure peace of mind, ELGi has engaged Stanadyne with the UPTIME assurance plan that removes customers' risk, with the most comprehensive, worry free assurance plan in the industry. This plan provides 6 years of warranty for the Airend and 3 years of warranty for the main motor, cooler and separator tank. Thus ELGI enhances uptime and reliability of the machine at no extra cost with guaranteed returns for customers. Mr Kumar mentions, "ELGi's after-sales service offering has never been disappointing and also to benefit from the UPTIME assurance plan, ELGi offers genuine spare parts and services."


Thus, ELGi's compressed air solutions harness the power of innovation to enable energy-efficient operations.While our planet faces grave ecological danger, collaborations like these could definitely go a long way.
Sources:
http://www.stanadyne.com/2017/04/03/stanadyne-wins-gm-supplier-of-the-year/
http://economictimes.indiatimes.com/news/international/world-news/china-mulls-petrol-car-ban-boosting-electric-vehicles/articleshow/60460505.cms
To contribute write to us at

[email protected]