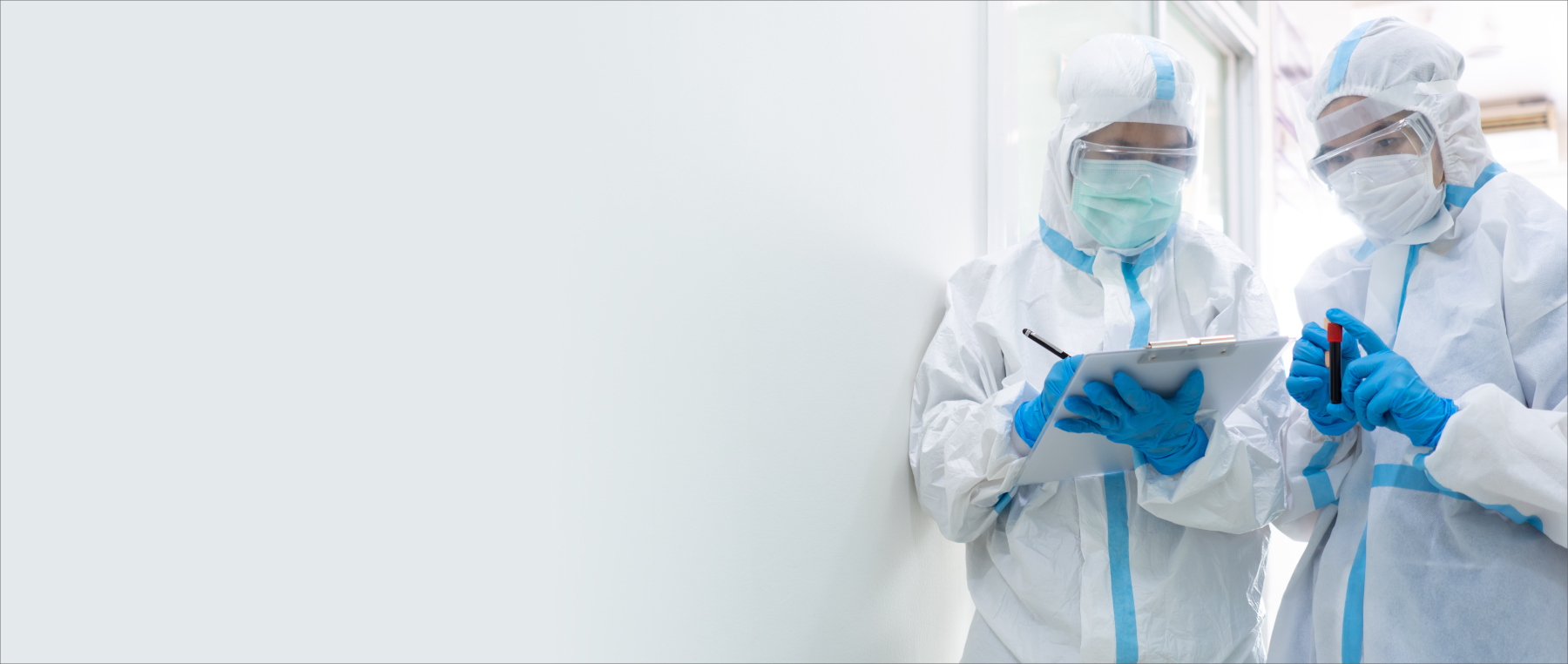 The year 2020 has seen unprecedented times, and while most manufacturing setups and production facilities are still trying to revive their processes and capacities, they must prioritise safety, sanitization, and social distancing over optimising output.
In our fight against the Coronavirus, PPE products have become an essential requirement for the protection of every individual at the frontline, from doctors & medical staff, to policemen, cleaning staff and security & delivery personnel.
Textile units have started allocating their resources towards the production of such protective gear, adjusting to the needs of a changing world.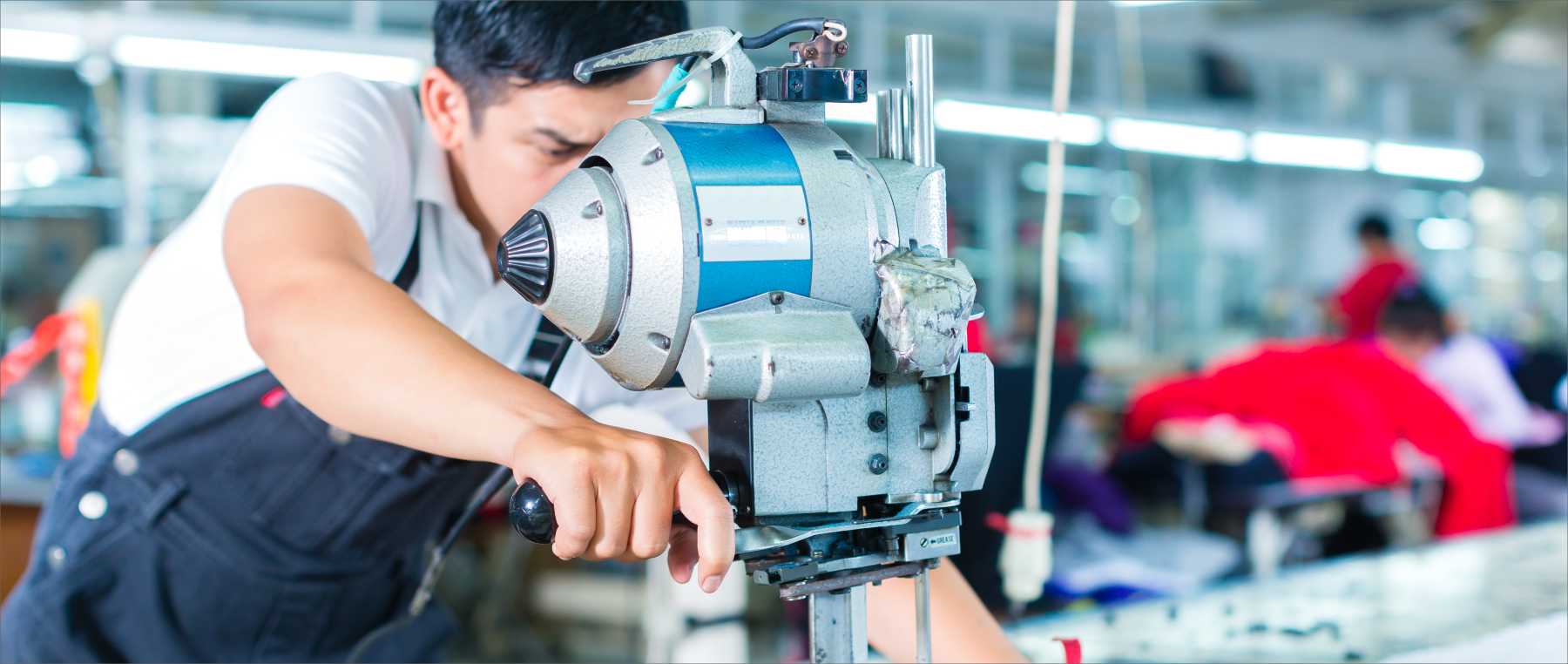 Compressed air in the textile industry
A reliable source of compressed air is needed at all levels of the supply chain in a textile manufacturing industry for effective and smooth operations.
Power looms, spinning machines and other equipment used to process fabric require varying degree of compressed air
Compressed air also powers tools to keep the equipment clean and in good and working condition
The use of oil-free compressed air ensures safety standards are met and the output is free from contaminants.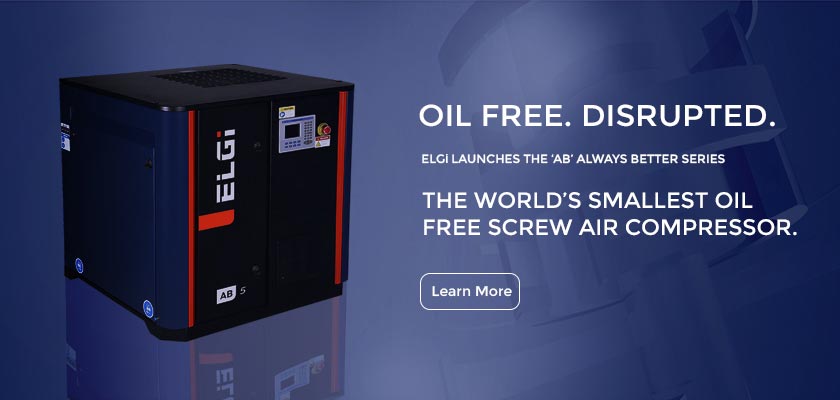 Oil-free compressed air
There is a growing demand for protective textile products, and therefore the need to maintain quality and sterility in these processes.
Selecting the right compressed air systems becomes crucial here to meet the ISO standards and legal requirements while ensuring savings of cost and energy. Class 0 Oil-Free air guarantees 100% clean air for your systems, without any contaminants and disruptions.
Benefits of ELGi's compressed air systems
We understand the functioning of your processes and the need for prompt action and support.
While ELGi's air compressors come with multiple benefits for your industrial applications, our services and maintenance solutions are a great way to safeguard your compressor against untimely and costly repairs, and to ensure that it runs with maximum efficiency.
Maximum uptime for your equipment, without any process disruptions.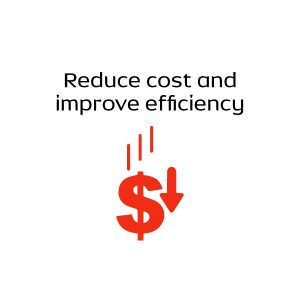 With low cost of ownership and emphasis on productivity and efficiency, when your compressed air system works at its optimal best, you make savings in cost and energy in the long-term.
ELGi air accessories and genuine spare parts come with an added sustainable advantage. The waste from the compressed air system is treated before it is released into the environment, minimising waste treatment costs.
We work together with businesses to help them achieve their sustainable and cost-saving goals. Technology and innovation at ELGi have enabled us to evolve with changing trends. While our products undergo continuous improvements, our service team is also ready to help you restart your business, while maintaining strict safety and sanitization measures.
You can explore our preventive maintenance plans here: https://www.elgi.com/in/services/ or write to us at [email protected]
To contribute write to us at

[email protected]