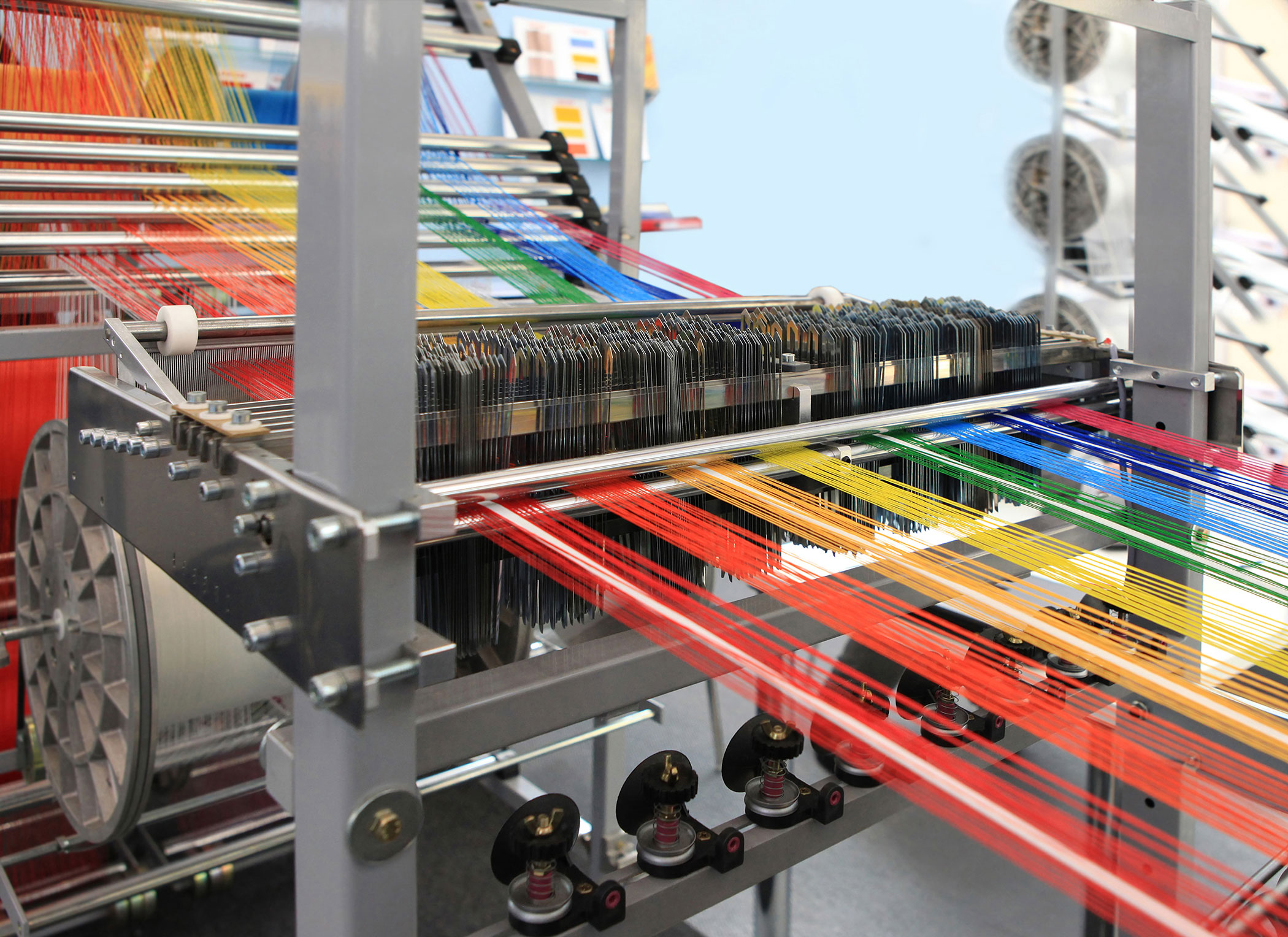 After electricity, water and steam, compressed air is one of the major utilities in almost any industry. It is used extensively in the textile industry. Therefore, it is important to pick the right compressor while setting up an air system to optimise production and reduce waste.
Compressed air is needed at almost every stage of the manufacturing process, especially in cotton textile industries and the polyester yarn industries. Right from jet weaving to texturizing, winding and dyeing non-woven textiles, wastewater treatment and other processes, air is needed everywhere.
Contact with oil (from the air compressors) can leave grease stains on fabric causing it to darken. Using oil-free compressors not only reduces the chances of rejection but also optimises production with less idle time and extended intervals between servicing.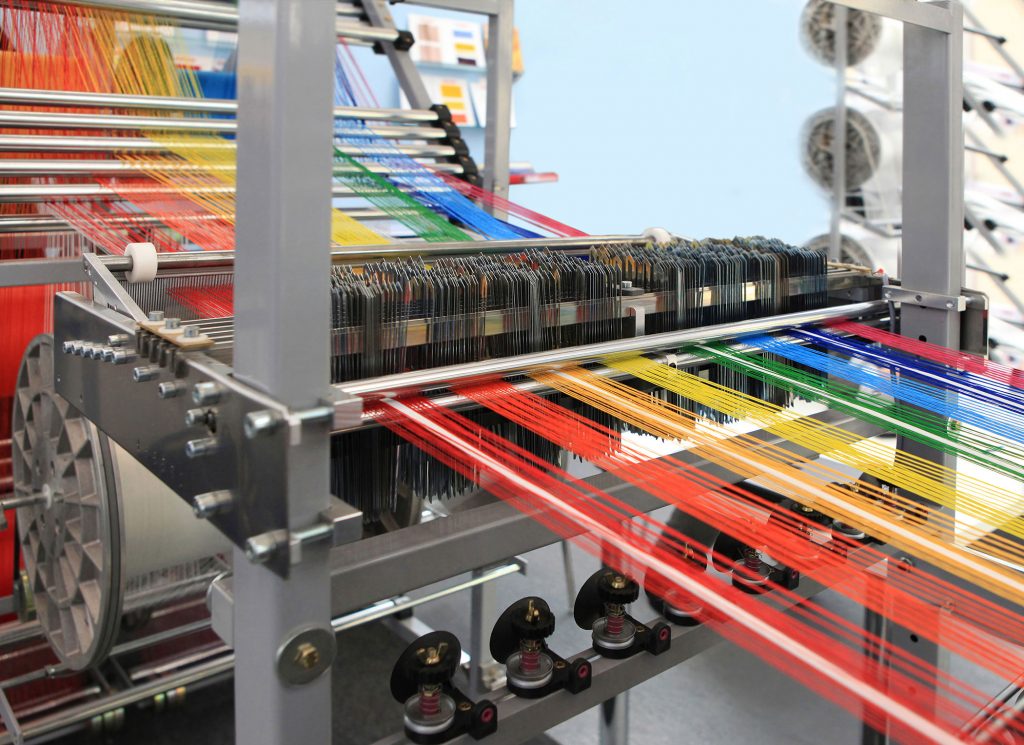 Compressed air helps manufacturers in the textile industry overcome several challenges. One of these is cost reduction associated with operating and sustaining compressed air tools and support systems. Manufacturers want to improve productivity levels and increase uptime while ensuring that there is no contamination due to mixing of air/fluid. Another challenge the textile industry aims to overcome is waste production by opting for sustainable solutions.
Over the years, ELGi has sharpened its focus on providing sustainable and energy-efficient solutions to the textile industry. It has partnered with 40 textile customers to improve and enhance their compressed air applications. With its air audit services, it has helped the Indian textile industry save over $9 million. It is one of the only companies in India that offers complimentary air audits to help identify energy-saving opportunities for organisations.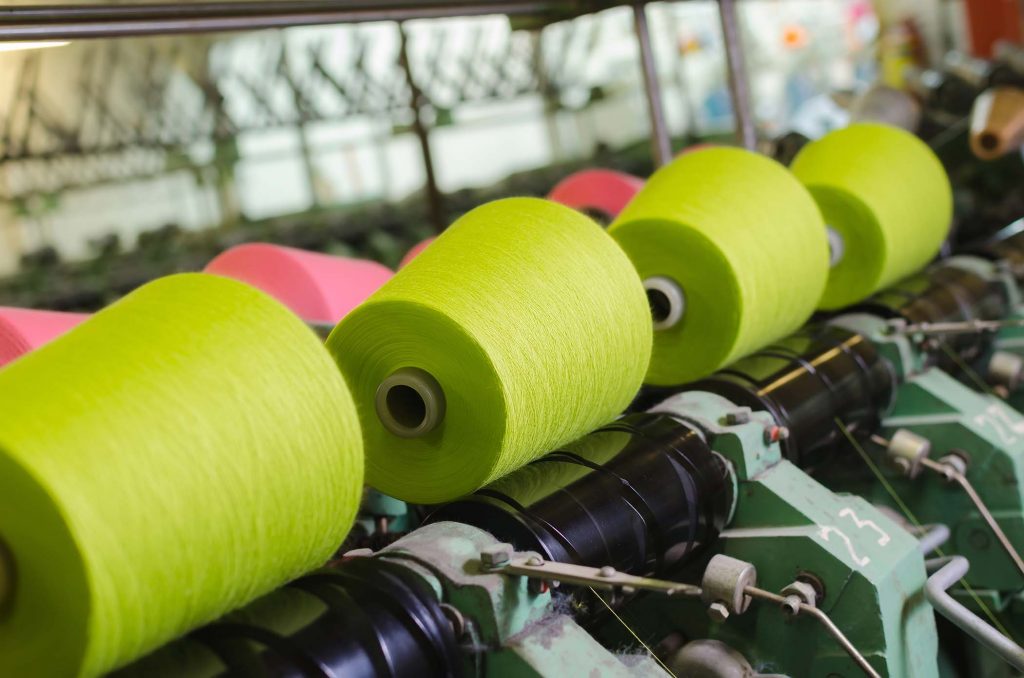 Ramatex, one of Asia's largest textile companies prefers ELGi for its weaving requirements. It uses ELGi's Screw Compressors for reliable oil-free air. One of India's largest vertically integrated textile groups, KPR also prefers ELGi's latest global series lubricated screw air compressors for its power-saving benefits.
Another satisfied client includes Sanathan Textiles Pvt. Ltd. who trusts ELGi's oil-free screw compressors for efficient production of quality Polyester. You can read the complete article by The Textile Magazine, here.
With a strong R&D focus, ELGi offers a wide array of products that includes reciprocating air compressors, rotary screw air compressors, oil-flooded, oil-free and centrifugal air compressors, as well as precision engineered components. To know more about ELGi's product range, click here
To contribute write to us at

[email protected]