Every year, almost 2 million litres of oil is released into the atmosphere. It is a growing concern, especially given the increasing greenhouse gases. Industries around the world are focusing on reducing their carbon footprint to adhere to  international compliance norms.
ELGi has been focused on ensuring that its products are energy efficient and therefore have minimal impact on the environment, at no additional cost. With a first-of-its kind heat recovery system, ELGi is using 96% of the waste heat generated by air compressors to heat air (space) and water. This in turn eliminates the need for additional equipment to heat water and reduce CO2 emissions.
Apart from this, ELGi has been involved with several projects around the world to help conserve natural resources.
Cleaning Mirror Lake in the US
When the Delaware Department of Natural Resources and Environmental Control in the US wanted to clean the historic Mirror Lake in Dover, they partnered with ELGi air compressors.
ELGi's Rotair D300K compressors were used to fire carbon pellets to the bottom of the lake to trap contaminants.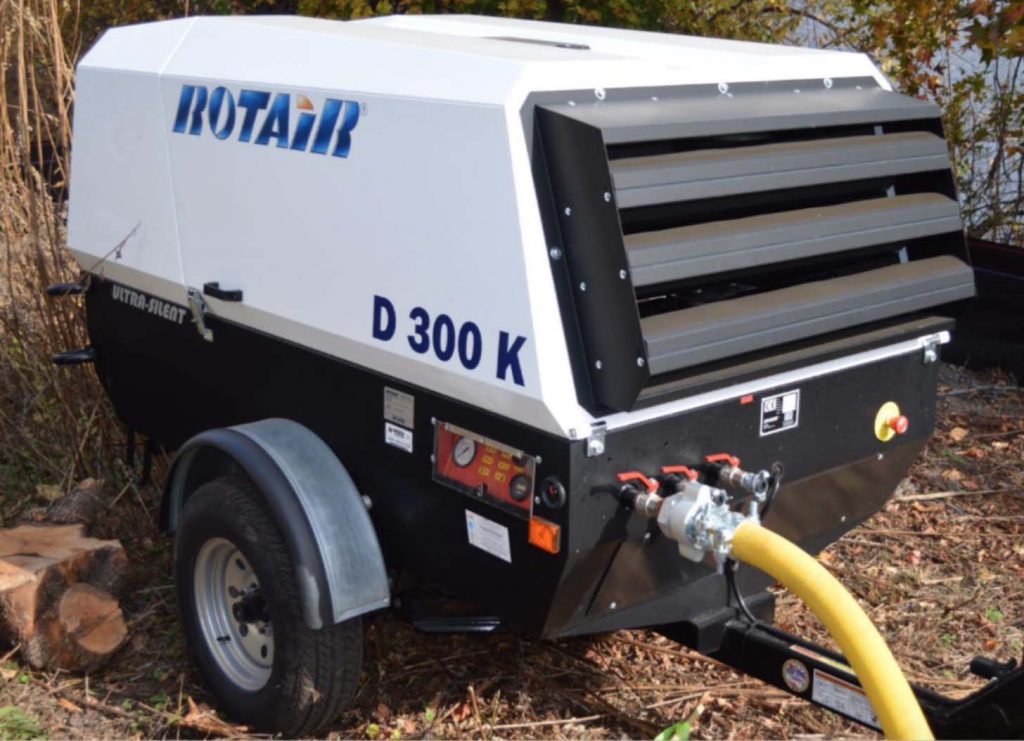 The compact and powerful air compressors can deliver pellets efficiently while removing toxic substances in water.
Read the full story on: https://blog.elgi.com/a-clean-sweep/
Deep drilling in Springs, South Africa 
Since the early 1900s, acidic aquifers and acid mine drainage has plagued several mining towns including Springs in Gauteng, South Africa where drinking water had been compromised.
In 2017, the Water and Sanitation Department decided to clean the town's water supply. The mammoth task of drilling 1200 m deep was at hand.
ELGi air compressors and our partners, Integrated Air Solutions powered this sensitive and challenging project that ensured clean drinking water to the town of Springs.
Read the full story on https://blog.elgi.com/hi-tech-deep-drilling/
ELGi's competence in product innovation, cost competitiveness, rapid adaptation to changing market needs and responsiveness to customer requirements has driven its vision for today and for the future.
To contribute write to us at

[email protected]